Royal Ascot and its Asian connection
Wealth does not necessarily earn Asians entry into upper-class English society, but Anwar Pervez has been running Bestway Race Day at Royal Ascot for 27 years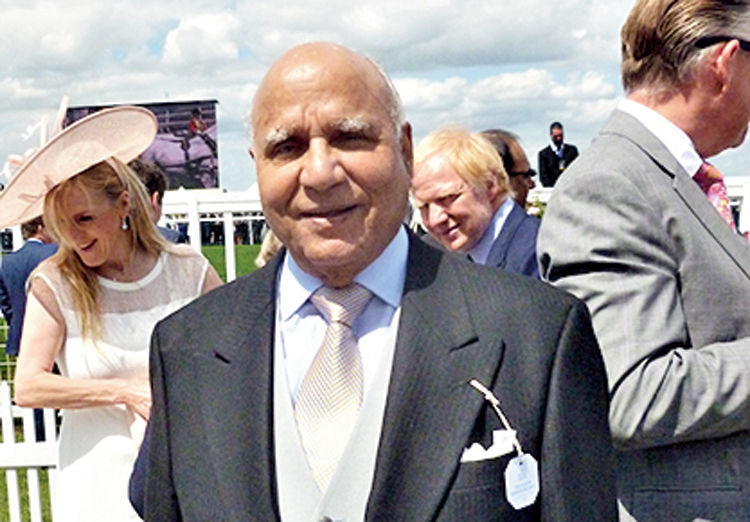 Sir Anwar Pervez: Nature's own gentleman
Sourced by Amit Roy
---
Published 29.06.19, 03:14 AM
|
---
Along with the Chelsea Flower Show and the Summer Exhibition at the Royal Academy, Royal Ascot, where the Queen arrives with members of her family in horse-drawn carriages, is another highlight of the English summer. The Queen describes Royal Ascot as "one of the sporting events that [she has] been fortunate to enjoy throughout [her] life" in the official programme. "Racing began at Ascot over 300 years ago... To everyone attending Royal Ascot, I hope you have a most enjoyable time."
Bestway's guests, watching the Queen from a private enclosure, certainly did. The company, initially a single corner shop founded by a Pakistani businessman, Sir Anwar Pervez, is now a retail, pharma, cement and banking group with a £3 billion turnover. Wealth does not necessarily earn Asians entry into upper-class English society, but Anwar — whom my late father would describe as "one of nature's own gentlemen" — has been running Bestway Race Day at Royal Ascot for 27 years.
"People enjoy coming to Ascot," says the 84-year-old Anwar, splendidly attired in a morning suit, waistcoat, dress shirt and tie. This year he had "863 guests" to luncheon in the exclusive Pavilion Restaurant and raised funds for a worthwhile charity, Save the Children. His two sons, who went to Eton, are with him.
These days people speak highly of the sons of two Pakistani bus drivers — the home secretary, Sajid Javid, and the mayor of London, Sadiq Khan. Anwar's achievement is arguably greater — he recalls the days when he first arrived from Pakistan in 1956 as a 21-year-old and worked happily as a bus conductor in Bradford for four years. Today, more Indians than Pakistanis work for him in the United Kingdom. Anwar admits he does not know a thing about horses: "Personally, I never bet."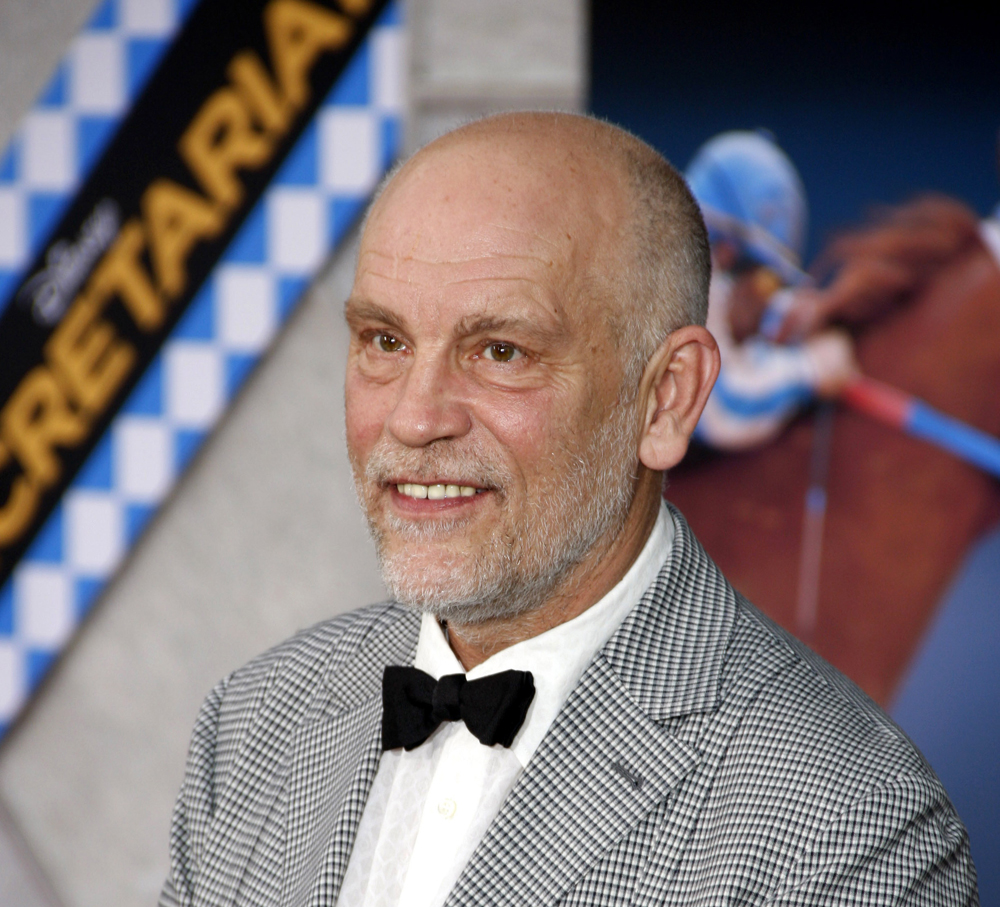 Now that we are nearly into July, Indians — among them is Sharmila Tagore — are arriving in London in droves for the summer. One question I always get asked is: "What's the best play to see?" The hottest ticket in town is Bitter Wheat, a new play written and directed by David Mamet which has just had its world premiere at the Garrick Theatre. I loved the Hollywood star, John Malkovich, cast as an 'evil' Harvey Weinstein-like figure, Barney Fein. The scene where he explains to a young actress why it is good for her to be seduced by him is theatre at its best.
Also worth catching is The Starry Messenger at Wyndham's Theatre, with an Indian actor, Sid(harth) Sagar, cast as Ian, a geeky student who takes it upon himself to deliver a withering assessment of his well-meaning tutor in astronomy, Mark Williams, played by the Hollywood actor, Matthew Broderick. The play has been written by Kenneth Lonergan, who won an Oscar for the screenplay of Manchester by the Sea.
Old friendships

The boss of Cipla, Yusuf Hamied, is mourning the loss of his Cambridge compatriot, Swaranjit Singh, who excelled at cricket when he read economics as an undergraduate student at Christ's College from 1953 to 1956. As a Cambridge 'Blue', Swaranjit, who was born in Amritsar in the early1930s, played the likes of Hanif Mohammad, Ray Lindwall, Keith Miller and Richie Benaud, and toured the West Indies with EW Swanton's XI in 1956. He captained Punjab and the North Zone and scored 60 runs and 82 runs against a touring West Indies side that included Roy Gilchrist.
At Cambridge, Swaranjit was so shy that Yusuf had to persuade a German girl, Irmengard, to dance with him. At their civil wedding six months later, there was a hitch when Yusuf, who was a witness, had to quickly find another. He hauled in a passing Sikh man, and this turned out to be Manmohan Singh's "first good deed in Cambridge".
Swaranjit returned with his German bride by boat to India and remained happily married until his death in May. At his passing, the former prime minister wrote to Swaranjit's son expressing his sorrow as well as that of his wife, Gursharan: "Swaranjit was a great friend of ours and in his death you have lost a wonderful father and we have lost a very dear friend."
Vehement words

I was quite taken aback by the vehemence of an attack on Boris Johnson by the former Daily Telegraph editor, Sir Max Hastings, in an article in The Guardian last week. "I was Boris Johnson's boss: he is utterly unfit to be prime minister... I have known Johnson since the 1980s, when I edited the Daily Telegraph and he was our flamboyant Brussels correspondent," commented Max. "I have argued for a decade that, while he is a brilliant entertainer... he is unfit for national office, because it seems he cares for no interest save his own fame and gratification."
"There is room for debate about whether he is a scoundrel or mere rogue, but not much about his moral bankruptcy, rooted in a contempt for truth," began Max, adding that he "would not recognise the truth, whether about his private or political life, if confronted by it in an identity parade... For many of us, his elevation will signal Britain's abandonment of any claim to be a serious country... If the Johnson family had stuck to showbusiness like the Osmonds, Marx Brothers or von Trapp family, the world would be a better place. Yet the Tories, in their terror, have elevated a cavorting charlatan to the steps of Downing Street..."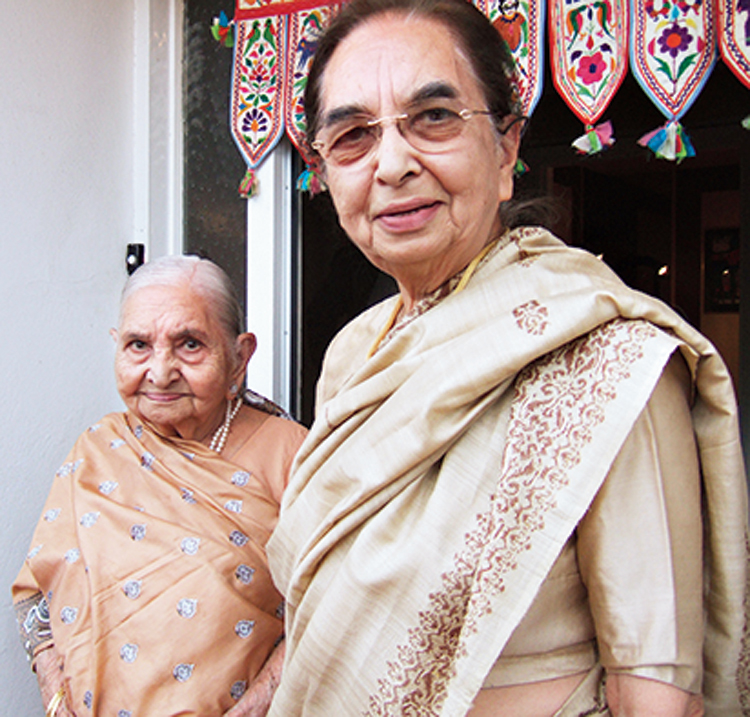 Anyone who wants to learn about the history of Indians in the UK in one easy book should get a copy of Kusoom Vadgama's excellent new work, India & Britain: Over Four Centuries of Shared Heritage. Kusoom, a young 87, is a former optometrist whose real passion is writing about Indians in England. She told me about Queen Victoria's munshi, Abdul Karim, Maharajah Duleep Singh and the British spy, Noor Inayat Khan, long before anyone else did.