Hunting season: Failure of the anti-defection law
In a political culture that lacks the moral quotient, opportunism seems to be the route to power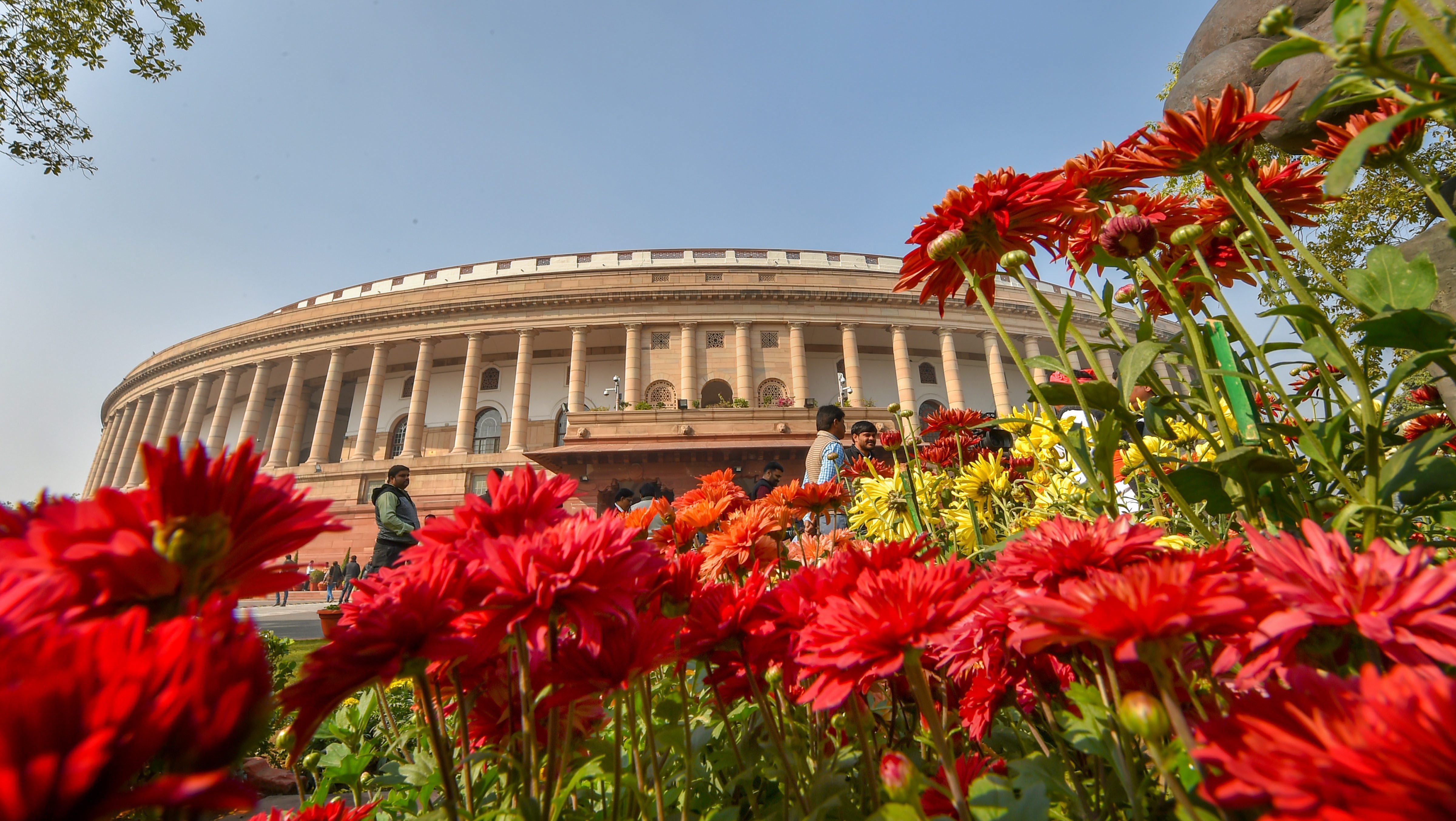 Rajya Sabha elections are round the corner. Can hunting season then be far behind?
PTI
---
Published 18.06.20, 12:18 AM
|
---
Rajya Sabha elections are round the corner. Can hunting season then be far behind? In Gujarat, the Congress — down to 65 members of the legislative assembly on account of defections from a tally of 77 after the last assembly elections — has been forced to shift its dwindling flock to resorts to prevent them from switching over to the Bharatiya Janata Party. In neighbouring Rajasthan, where the Congress is in power, there are similar fears of predation by the BJP. The Congress's anxiety is not unwarranted. Its government in Madhya Pradesh fell after Jyotiraditya Scindia defected to the BJP and took a handful of MLAs with him. The organizational muddle, a rudderless leadership and persistent factionalism are obvious explanations for defections. But the BJP is not innocent. It has an enviable record when it comes to engineering fault lines to topple rival governments. 'Operation Lotus', the combination of bait and the baton, usually does the trick for the BJP. A Congress MLA was summoned by the police for questioning thrice in a week in Gujarat even though there were no pending cases against him.

One of the markers of democracy in New India is that the predators come out to play before electoral contests. That defections violate the electoral mandate is unlikely to weigh on the minds of India's politicians who are not exactly known for their scruples. What is worrying, however, is the public perception of such skullduggery. The 'freedom' to change sides is increasingly being held up by the powers that be as a legitimate signpost of the democratic process. In Karnataka, for example, several turncoats ended up winning the by-elections. The existing anti-defection law has failed in preventing the political instability that is ushered in by defections. The highest court is yet to find a way around the problem even though plugging these breaches requires tighter, comprehensive legislations. But the push to plug the breach is contingent upon the will of the executive. This is unlikely to happen because, in a political culture that lacks the moral quotient, opportunism seems to be the route to power. The BJP's hunger to dominate the Rajya Sabha where, unlike the Lok Sabha, it does not have a majority, could trigger similar episodes sooner rather than later. If politicians fail to uphold morality, it is the people's responsibility to punish them for their transgressions.