Plus size, minus comfort
The relation between excess weight and illness is not entirely unfounded. But neither is one directly proportional to another.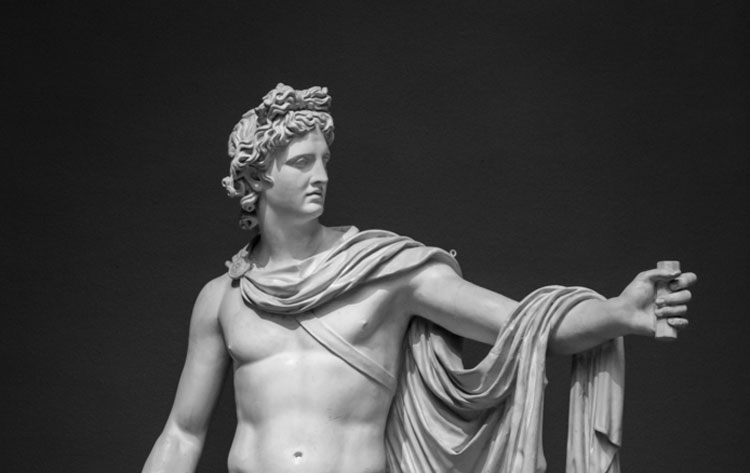 ---
---
More is not always merry. Finding space can be problematic in a world that is shrinking and amidst a population that is burgeoning. But this crisis is not a novel one for everybody. The 'plus-sized' populace has been fighting to fit — into clothes, public toilets and aeroplane aisles, on bar stools, bus and café seats — for a long time now. It is this everyday battle that prompted a woman in Portland, Oregon, to come up with the mobile application, AllGo. The app crowdsources information about public spaces like restaurants from 'plus-sized' people who have been there to warn others of their kind about the horrors — or, more rarely, the delights — that lie in store for them. This can seem like a blessing for those who live in dread of chairs with arms or impossibly small seats or those who spend the entire duration of a film feeling the bruises that are forming on their hips. It is, after all, easier to avoid a minefield than to manoeuvre one, especially if one is plus-sized.
In fact, the term plus-size — its attempt at being diplomatically correct notwithstanding — perfectly sums up society's estimation of anyone who does not look like a chiselled stone sculpture from ancient Greece. There is nothing positive about the 'plus', it suggests an excess, insinuates that the body is not what it should be. This, in turn, is seen as a failing — a failure to control oneself and a failure to conform. Further, inconvenience in public spaces is far from the most serious consequence of being stout. Physical largeness comes to define a person. They are seen as clumsy and awkward, never mind the little fact that this can be because not only are they navigating hostile spaces but also derisive gazes. Fatness — a rather broad classification given how narrow the definition of slim is — is also often interpreted as a by-product of laziness and gluttony. Given these perceptions, it hardly comes as a surprise that several surveys across the world show that overweight people are less likely to be hired; are paid less; have fewer opportunities and are bullied in the workplace. As usual, women bear the brunt of such discrimination — being held to higher (read impractical) standards of physical perfection than men. More worrying are studies that show that heavyset people are often misdiagnosed, with medical professionals attributing their complaints to their weight instead of examining them.
The relation between excess weight and illness is not entirely unfounded. But neither is one directly proportional to another. Metabolic health — the link between weight and disease — is seldom reflected in physical appearance. But when discrimination on the basis of body shapes became unfashionable, overweight and obese were quickly conflated in a clever sleight of logic to be used as a shield against accusations of body shaming. Surely, a person asking his friend to go on a diet to reduce weight is only concerned about the latter's health? The message is that weight is a matter of willpower, neatly shifting the burden of prejudice onto plus-sized shoulders.