On Rafale and electoral bonds, the Supreme Court has highlighted the principle of transparency
The BJP's claim that it wishes to stop black money in elections is unfortunately balanced by its desire to turn funding opaque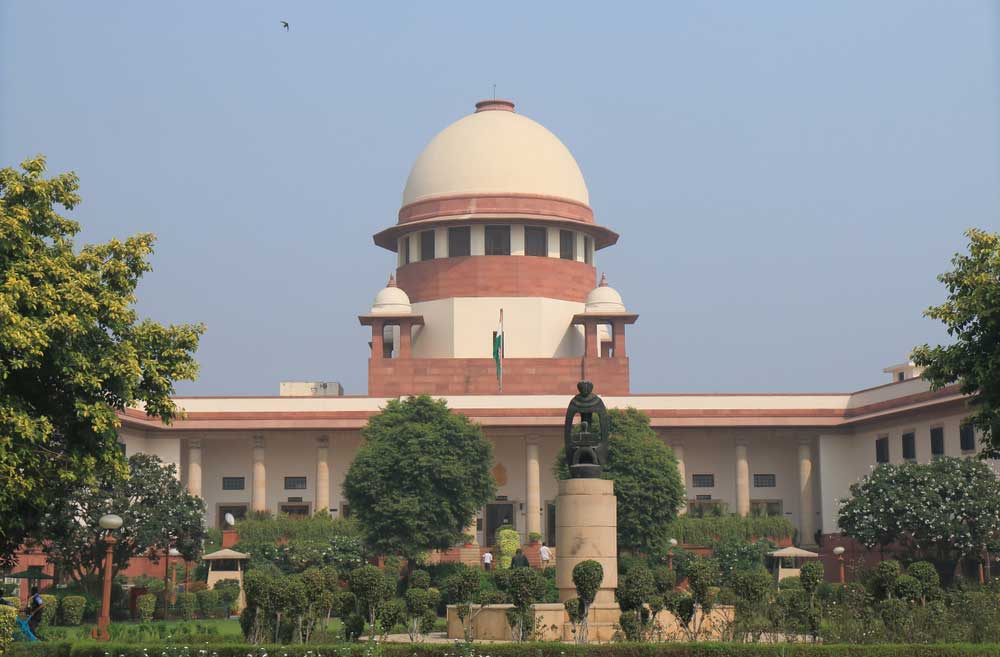 Two recent rulings by the Supreme Court have underlined BJP's anxiety for opacity, no doubt for the good of the nation.
(Shutterstock)
---
Published 16.04.19, 03:58 AM
|
---
Everyone, including the most democratically-minded, would agree that a government cannot be transparent about everything if it is to run the country. Otherwise, laws such as the Official Secrets Act would not have been agreed upon. Issues such as plans to ensure security, or strategies for peace on occasions of sectarian conflict, may not be made part of the flow of public information for possibilities of sabotage. The Narendra Modi-led Bharatiya Janata Party-headed government at the Centre, being extra alert and oversensitive, finds many such issues. Two recent rulings by the Supreme Court have underlined the party's anxiety for opacity, no doubt for the good of the nation. One ruling says that the review petitions regarding the Supreme Court's earlier rejection of the plea for an inquiry into the Rafale deal can be adjudicated upon according to merit. This ruling also dismisses the Centre's arguments about the inadmissibility as evidence of documents regarding the mysterious intervention of the Prime Minister's Office in the process of the sale published in a newspaper: the documents were 'leaked', or 'stolen'. The other is an interim ruling on electoral bonds that directs all parties to submit the names of donors of electoral funding to the Election Commission in sealed covers. The use of electoral bonds in which the names of the givers and recipients of funds remain anonymous was introduced by the BJP-led government through a money bill in 2017. The court has made an interim ruling because at the moment there is reportedly no time to go into the amendments made by the BJP government that help the anonymity of electoral bonds.
In both cases, the Supreme Court has made the principle of transparency the standard against which the need for suppression of information should be judged. The problems have not disappeared, simply because the long process of weighing evidence and hearing arguments lies in the future. The interim ruling on electoral bonds certainly nods towards transparency but it is far from clear how things will move thereon. Besides, it encapsulates more than one issue: the funding for the 2019 elections as well as the larger one of the legitimacy of the form of funding itself. The BJP's claim that it wishes to stop black money in elections is unfortunately balanced by its desire to turn funding wholly opaque. Is it coincidence that in both these cases the central theme is money?