On hold: RBI keeps policy rates unchanged
Its goal is to avoid volatility in yields and ensure stable liquidity, as the yield curve is used as a benchmark in pricing many financial market instruments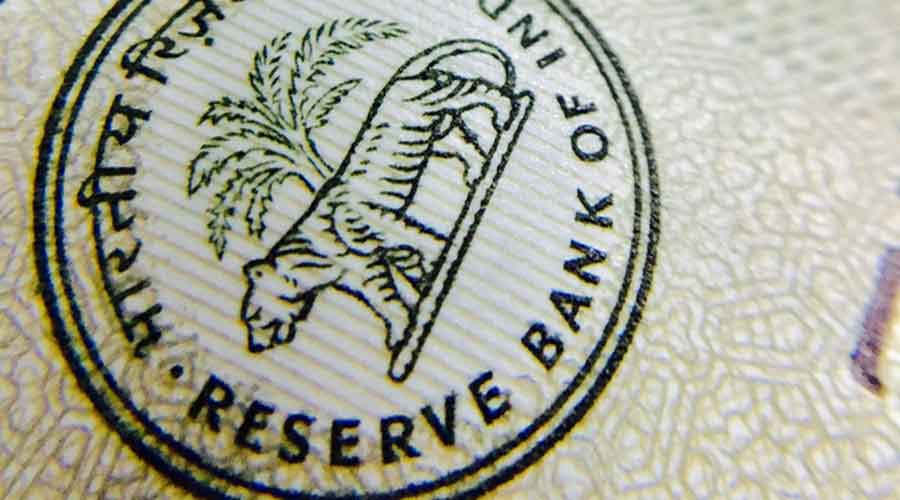 ---
Published 09.04.21, 01:13 AM
|
---
The Reserve Bank of India's Monetary Policy Committee has decided, as was anticipated by most experts, to keep policy rates unchanged at 4 per cent (repo rate) and 3.35 per cent (reverse repo rate). The forecast for gross domestic product growth rate for 2021-22 remains at 10.5 per cent. The standstill in monetary policy comes at a time when uncertainty regarding growth as well as inflation has increased due to the fresh surge in Covid-19 cases. The inflation rate of the consumers' price index is around 5 per cent, well within the tolerance corridor of 2-6 per cent. Since inflation is above the target rate of 4 per cent and economic growth is indicated to be at a healthy double-digit, there is no point in reducing rates to emphasize the central bank's accommodative policy stance. If the growth rate falters, or the inflation rate starts climbing, the RBI might have to consider interest rate changes depending on whether inflationary forces or growth hurdles turn out to be stronger.
The RBI has also claimed that during 2020-21, it ended up with open market purchases of government securities to the tune of Rs 3.13 lakh crore. The central bank has, therefore, introduced a new scheme of secondary-market government securities acquisition programme termed G-SAP 1.0 for the current year. Under this arrangement, the RBI will make an upfront commitment to buy a specified amount of government securities to ensure that the yield curve of G-sec does not move suddenly and sharply. Orthodox monetary policy would avoid such a measure since it might appear to be a way of controlling yields and not letting the market determine interest rates. The RBI has emphasized strongly that this is not the objective. Its goal is to avoid volatility in yields and ensure a stable liquidity position. This is important since the yield curve is used as a benchmark in the pricing of many financial market instruments.
Under the new scheme, the RBI has already announced an amount of Rs 1 lakh crore purchases during the first quarter of this year. The markets are certain to carefully track the impact on yield curves and judge to what extent it might turn out to be a proxy for exerting influence on the pricing of many financial market instruments. In short, the RBI has wisely put on hold any tinkering with policy rates in a situation that seems to be under control. But the new clouds of uncertainty hovering in the near future could make interest rates go up or down.