Is politics now frankly taking precedence over judicial directions in Assam?
Introducing the NRC to other states is not going to be just a game of thrones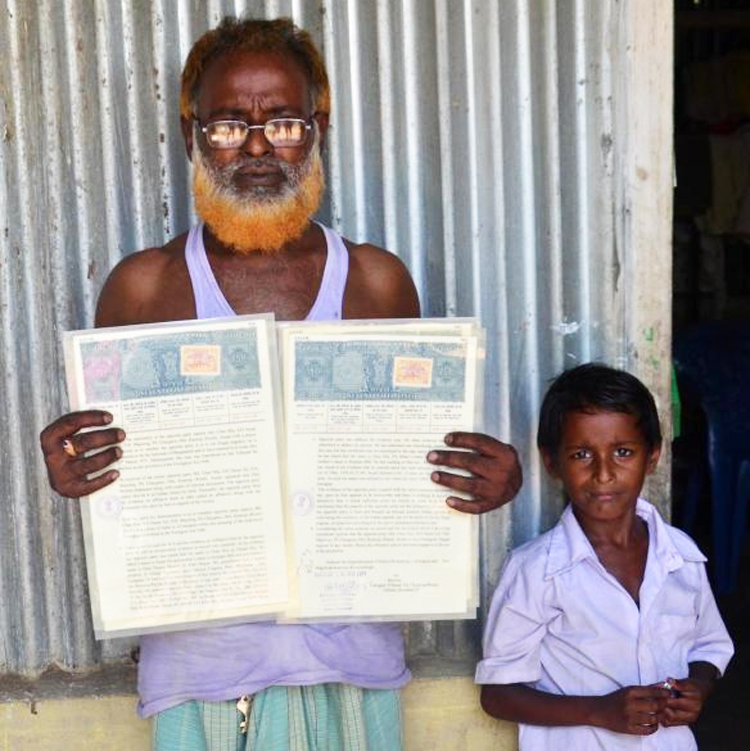 ---
---
Something is rank in the entire affair of the National Register of Citizens of Assam. Although the project was enthusiastically taken up by the Bharatiya Janata Party-led governments at the Centre and the state as a follow-up to the Assam Accord, its path has not been smooth. Close to the postponed last date, a new controversy has broken out on multiple levels. A minister in Assam revealed in the assembly the district-wise break-up of the 40.07 lakh people excluded from the register. This revelation disobeyed the instructions of the Supreme Court that the final NRC data should be submitted to the court within "sealed covers" because of its "sensitive nature". What can be inferred from this is that either politics is now frankly taking precedence over judicial directions in a BJP-ruled dispensation or the party is too upset to think of confidentiality.
No wonder. The register shows larger percentages of exclusions in some districts of the interior where indigenous peoples live, than in the border districts, where illegal migrants were supposed to have settled. While a process by which indigenous persons were excluded may be questioned, the fact that enough members of the minority community have not been found to be illegal entrants seems to be annoying the BJP. The Assam government and the Centre had earlier asked the Supreme Court for permission to re-evaluate 20 per cent of the data in the border districts and 10 per cent in the interior, but the court had dismissed the plea, because Prateek Hajela, the Assam NRC coordinator, had claimed that 27 per cent revision for each district had already been done. Mr Hajela is now being charged with faulty procedure, with other innuendos thrown in. The NRC data could have been examined by the court if treated confidentially. The BJP's restiveness must be seen in the context of its eagerness to introduce the NRC in all states and its decision to pass the citizenship (amendment) bill to allow non-Muslim migrants citizenship in the country. Yet there is no understanding with any neighbour about deportation and nothing but 'camps' within prisons to house those left out of the NRC. But the Assam experience should suggest to the Centre that introducing NRC to other states is not going to be just a game of thrones.