Implying that Indians with large families are unpatriotic is unfair
It could be perceived as a rather ingenious way of absolving successive administrations of their responsibilities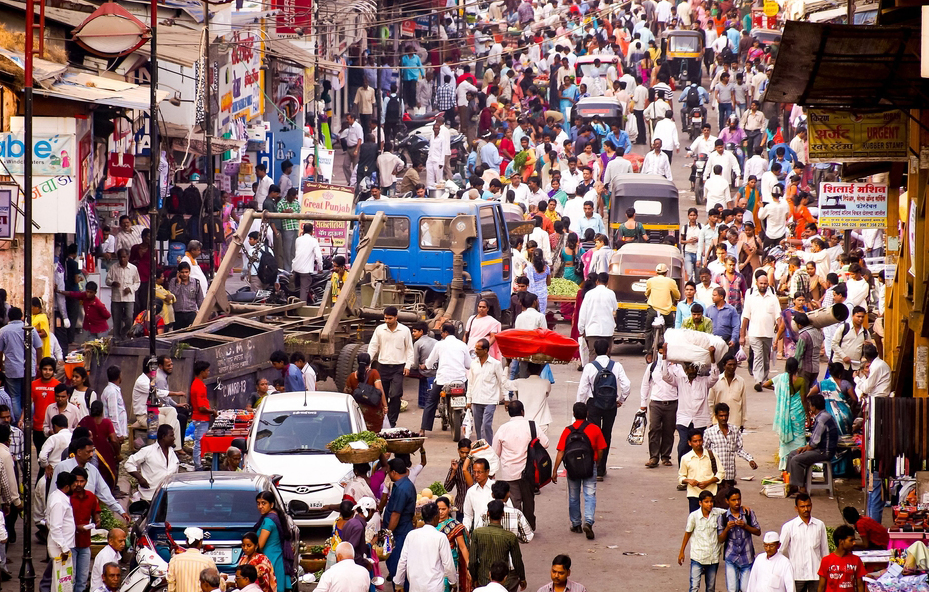 India is set to overtake China as the most populous nation in the world.
(Shutterstock)
---
Published 23.08.19, 02:23 AM
|
---
Students of patriotism may find some of the lessons imparted by leaders of the Bharatiya Janata Party to be truly mystifying. The markers of patriotism keep changing, making it difficult for the wards to catch up. Take, for instance, the new spin that the prime minister gave on the subject while addressing the nation on this year's Independence Day. Expressing legitimate concern on the challenges posed by India's massive population — the country is set to overtake China as the most populous nation in the world — Narendra Modi seemed to have suggested that the minuscule segment of Indians who decided to keep the size of their brood small are patriots. There is nothing wrong with Mr Modi's decision to acknowledge the wisdom of this handful. After all, the burden of population on India's infrastructure, resources and environment has been crushing. But is the prime minister implying that those — a fairly large number of Indians — with large families are unpatriotic? Such a suggestion is problematic and unfair. It could also be perceived as a rather ingenious way of absolving successive administrations of their responsibilities. An unbiased examination of the history of India's population explosion would reveal the contours of a failure that is collective. A combination of illiteracy, social orthodoxy and economic prerogatives may have forced individuals to raise large families. But these compulsions, ironically, also reveal the State's complicity. Shallow investments in education, awareness as well as poorly thought out family control initiatives — has India forgotten the dark chapter of forced sterilizations of the poor? — have exacted a steep price on the nation and its people.
Hearteningly, data suggest that India's total fertility rate has been declining in recent times, especially among religious minorities. But steep regional imbalances prevail. Uttar Pradesh, for example, lags behind Bengal, Kashmir and the southern states when it comes to taming the birth rate. What India needs is a united and robust response to check population growth. But this is unlikely to happen if Mr Modi decides to apportion blame on the blameless. That will only breed division. Taking the entire country along towards the realization of a shared goal — does Mr Modi not agree ?— is the patriotic duty of an elected government.