Moo and boo: India and the US argue over what American cows eat
The US is exasperated by how India has used artificial trade barriers to stop dairy exports from the US to India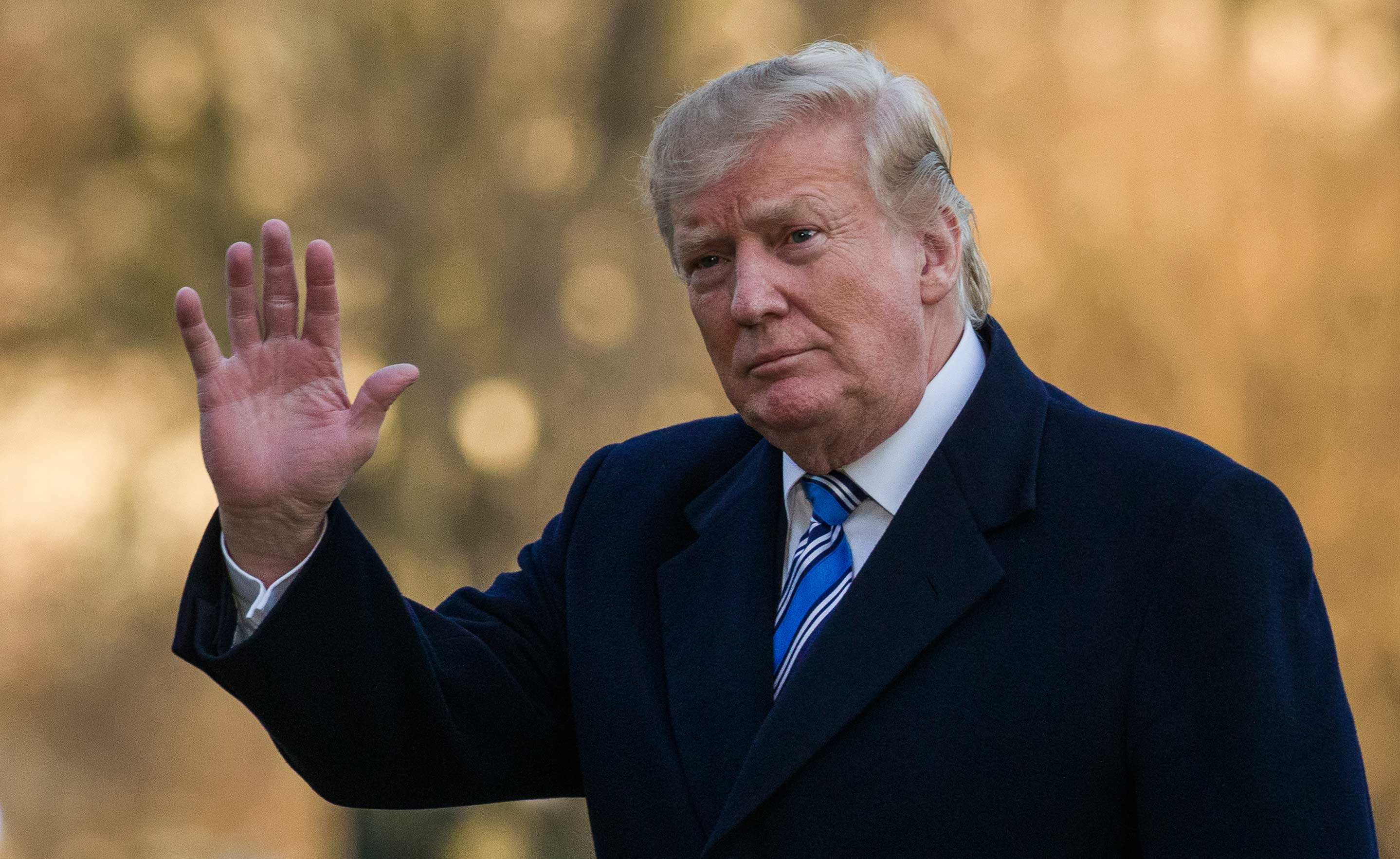 ---
---
What do cows eat in the United States of America? Bizarre as it may seem, the dietary habits of American cows is at the heart of the decision of the US president, Donald Trump, to terminate duty-free imports of 1,784 items from India into the US under the Generalized System of Preferences, affecting India's exports worth $5.6 billion from the month of May. There is a 60-day window before a formal presidential proclamation will give effect to Mr Trump's decision to strip India of the GSP benefits. The US administration has been exasperated with the way in which India has used artificial trade barriers to stop dairy exports from the US to India since 2003. That was the year when India introduced the requirement for government-issued health certificates to accompany dairy imports. The restriction was placed under the so-called phytosanitary measures by which a country can stop imports of foodstuff if it has reason to believe that it does not conform to its regulations. The debate over dairy exports from the US to India has been stalled because of livestock feeding practices.
India has consistently argued that the feed requirement for imported dairy products has been imposed because of the religious, cultural and moral sensitivities of its population. Blame the latest US action on the moral sensitivities on India's cow-belt. The US argued that one way to get around such a sensitive issue was to impose a rigorous product labelling requirement. Indian consumers would then have all the information they would need to buy products that would not violate their value systems. But India would not budge.
The Trump administration has also been peeved over the arbitrary price caps that the Narendra Modi government has slapped on medical devices, precipitating a situation where American medical device manufacturers are being forced to sell coronary stents and knee implants below cost in India. During the hearings that were conducted by the Office of the US Trade Representative last June, the American medical device makers argued that they had no real incentive to launch new products in India. India's argument for the continuation of GSP benefits is based on two shaky grounds: first, that the products that are eligible for GSP benefits in the US are intermediaries and semi-manufactured goods produced by rural-based micro, small and medium enterprises that actually help US companies to maintain domestic and export competitiveness. Second, the GSP programme is covered by the US Trade Act of 1974 which does not insist on reciprocity of trade benefits. Mr Trump has little patience with such quibbling. India has tried to play down the impact of the latest trade dispute on the ground that the GSP trade accounts for only 7.5 per cent of the overall trade with the US. Nevertheless it is considering the option of taking the dispute to the World Trade Organization.