Editorial: Mixed taste
Lesson from bypolls: Ousting the BJP in 2024 would require a far greater mobilization as well as effective coordination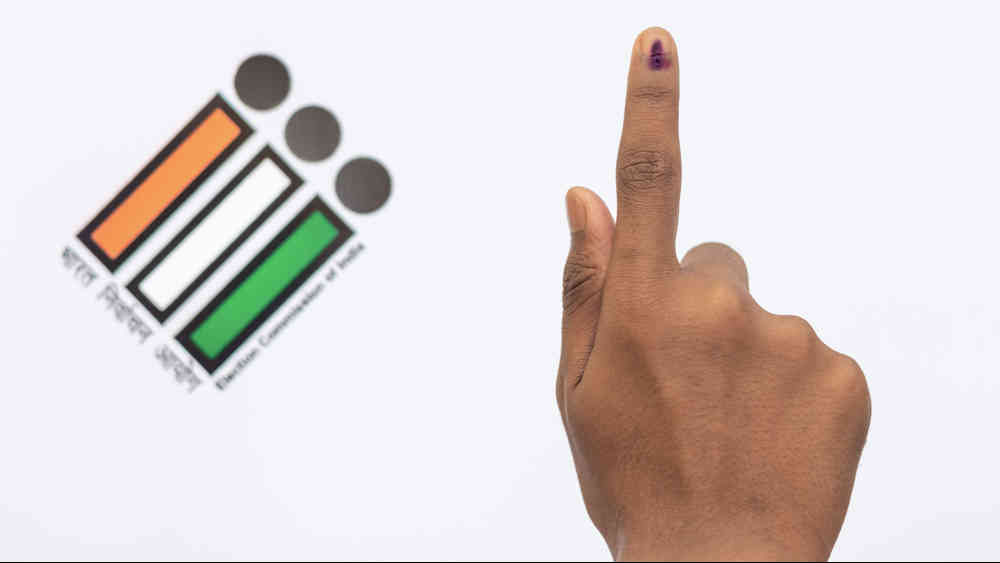 Representational image.
Shutterstock
---
Published 04.11.21, 01:49 AM
|
---
The results of the latest by-elections across 30 assembly seats and three Lok Sabha constituencies in the country have been bitter-sweet for the ruling Bharatiya Janata Party and its principal opponent, the Congress. The BJP has suffered jolts in Himachal Pradesh, losing one Lok Sabha and three assembly contests to the Congress. The party also received a knock in Karnataka, losing one electoral battle to the Congress in a seat that falls on the new chief minister's turf. But the heartburn has been compensated by its continuing dominance in Assam and the Northeast. The Congress's Diwali celebrations would be tempered by its shockingly poor performance in Assam, Haryana and Bihar: robust outcomes in these states would have kindled hopes of a revival. But its triumph in Himachal Pradesh has come as a relief. Regional parties, meanwhile, have had nothing to complain about. The Janata Dal (United) has doused the Rashtriya Janata Dal's claims of a resurgence, buoyed by Lalu Prasad's return to the state, by notching up comfortable victories. The most spectacular outcome against the BJP has come, once again, in Bengal where Mamata Banerjee's Trinamul Congress routed the latter in all four seats, wresting Dinhata and Santipur in the process.
Bypolls, as a rule, are fought on local issues. It is unclear whether the results of this round constitute a reliable indicator of the national mood. It is possible that the rise in prices has soured public sentiments to some extent but the BJP's sweep in the Northeast shows that it is not swimming against the tide. The notably long and courageous protest by farmers could not prevent the BJP-JJP alliance from giving the Indian National Lok Dal a scare in Haryana, one of the hot spots of the farm protests. It would, therefore, be unwise on the part of the Opposition to be complacent. Ousting the BJP in 2024 would require a far greater mobilization as well as effective coordination, neither of which is visible at the moment. The only lesson for political parties from this phase of by-elections is that prioritizing public welfare is bound to generate political dividends — the TMC swept Bengal with the help of several innovative, localized development schemes. Herein lies the secret of political success that, ironically, continues to be ignored by a majority of politicians.