Misty past: Right to be forgotten
The issue of a private citizen's control over personal information is not simple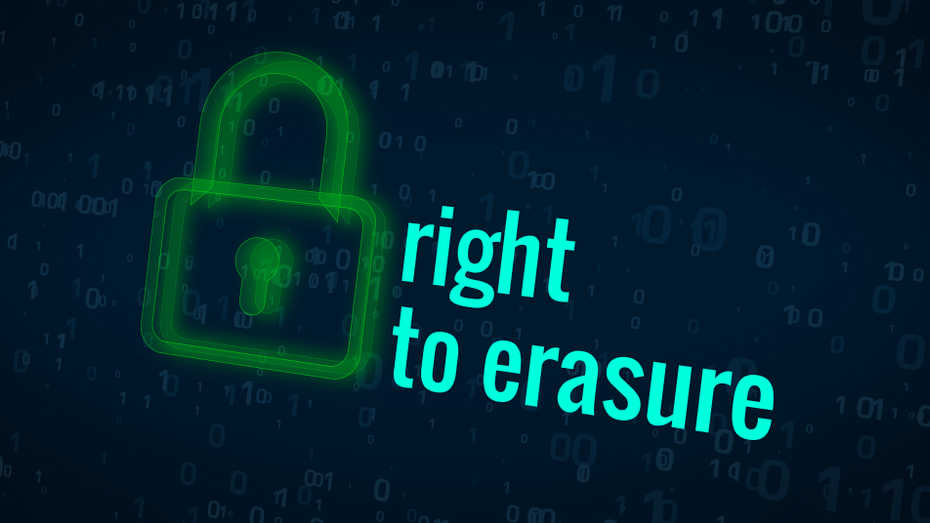 Representational image.
Shutterstock
---
Published 28.05.21, 01:24 AM
|
---
It is never easy when there is no defined law on an issue. The right to be forgotten, for instance, has become an urgent theme, since the internet, databases and social media platforms can retain personal information in perpetuity, even when it is no longer relevant. In Europe, the General Data Protection Regulation of 2016 lays down the conditions for the withdrawal of personal data from public access. It associates the right to be forgotten with the right to erasure, while Indian courts associate it with the right to privacy. This was indicated by the recent Delhi High Court judgment that reportedly asked two platforms to remove the link to its own ruling in an earlier case against the petitioner. The petitioner had been acquitted but, he claimed, the accessible record was hurting his chances of a career and, as can be imagined, was also damaging his social reputation. Last year, the Orissa High Court, when ruling on the need to remove images of sexual intimacy and violence from the internet, uploaded after a relationship had soured, reportedly associated the right to be forgotten with the Constitutional right to life and liberty. This was seen as a corollary to the right to privacy established as fundamental by the Supreme Court in 2017.
The issue of a private citizen's control over personal information is not simple. The right to be forgotten may clash with the right to free expression and, in relation to court cases, with the need for public information and the transparency of judicial records. The Delhi High Court's ruling is an interim one while it considers these aspects. There is also the danger of suppression for a motivated change of narrative. At the same time, it is unfair to stigmatize a person for something that is irrelevant or not part of the judicial process. Without a specific legislation, courts are compelled to go case by case. Two judgments of the Gujarat and Karnataka High Courts went in two opposing directions, the principles appearing to be different. Besides, Article 21 of the Constitution is becoming too stretched with various rights being derived from it. The personal data protection bill, 2019 partly deals with the issue, but it is still not law. A law is needed to clarify the right to be forgotten.