Media sees ray of hope from Down Under
Why should governments not think of a relief package to the industry, which is an essential service, so that it can tide over the crisis?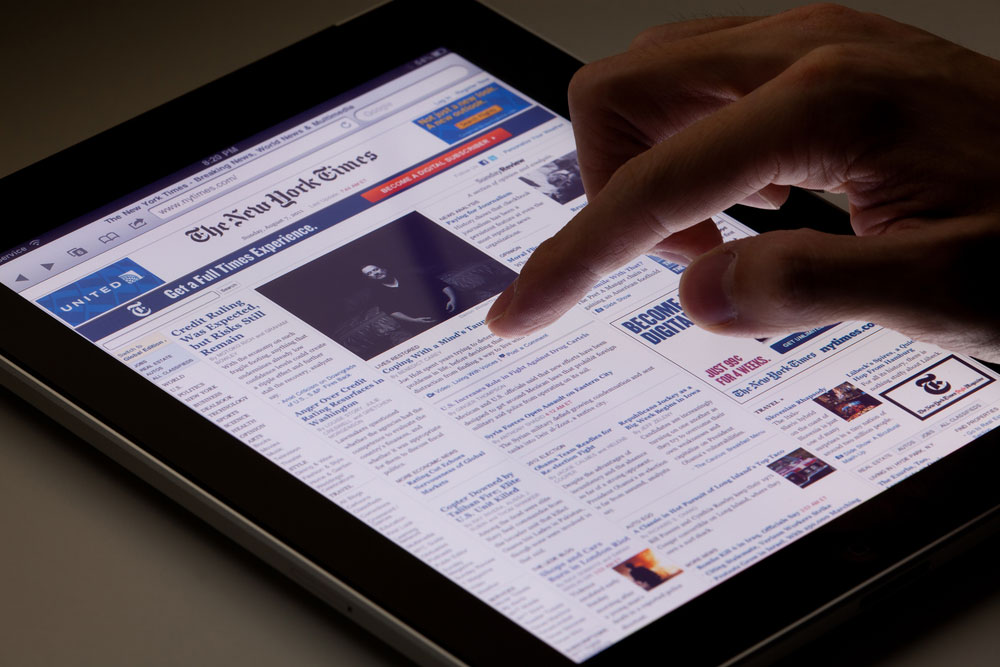 ---
---
The media industry, it is being feared, is going down under. But help, it seems, is on the way from Down Under. In a path-breaking decision, Australia has said that it will force technological behemoths such as Google and Facebook to pay for the content that these corporations source from traditional media outlets. The Australian Competition and Consumer Commission is expected to send a draft code for the approval of legislators, and the code — the fruit of months-long enquiry by the ACCC into the disproportionate power of digital platforms — will put in place rules pertaining to such issues as data-sharing, ranking of news content, regulatory mechanisms as well as penalties. This intervention is, however, not unprecedented. France had become the first European nation to issue a copyright directive that demanded payment for content reproduced from the news organizations. Spain, too, has passed legislation demanding payment from digital giants. The momentum must now be transformed into a global phenomenon to help sustain the old media. Political will, of course, would hold the key. Will governments, the chief beneficiaries of the benevolence of giant digital platforms, step in to protect indigenous media networks that are often critical of the powers that be?
It must be conceded that an unprecedented crisis lies at the root of such policies. Advertising revenue — the lifeline of media companies — is being cornered by Facebook and Google and the ongoing pandemic has dried up resources further. The unequal distribution of advertisement revenue between traditional media and their digital counterparts is stark. In Australia, to cite one example, it has been estimated that almost half of the online gold is pocketed by Google, while a quarter is confiscated by Facebook. What is left — the proverbial peanuts — is shared by other entities. The Australian policy need not only be seen as a lifeboat for the competitors of Google and Facebook. For it upholds two important principles. Business, even though it is a sphere of intense competition, must offer a level playing field to each contestant. The quality of a product, including content, is bound to suffer when there is a monopoly or in the course of unfair competition. The other concern lies in making Google and Facebook as accountable as any other enterprise. In fact, there is a case for furthering exemptions to an embattled media. Why should governments not think of a relief package to the industry — it is an essential service — so that it can tide over the crisis?