Allow media to work: I&B ministry
Apart from ensuring uninterrupted electric supply and other logistics, the letter underscores the need to ensure accredited employees of media and related organisations freedom of movement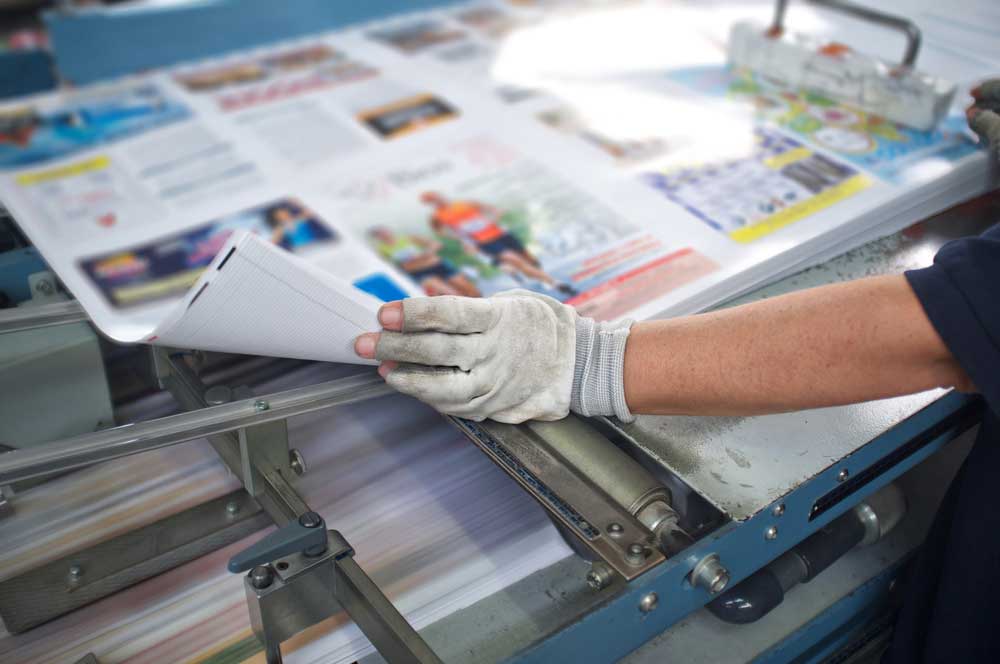 ---
---
The Union information and broadcasting ministry has asked all states and Union Territories to ensure that media organisations are allowed to function through the lockdown and sensitise local authorities accordingly.
The ministry wrote to the states and Union Territories on Monday when large swathes of the country have been under the lockdown. By Tuesday midnight, the entire country was in lockdown.
Asserting the importance of mass media in disseminating information on Covid-19 and countering fake news in the time of the pandemic, the information and broadcasting ministry's letter said: "At this critical juncture, ensuring uninterrupted operation of information networks.… and their outreach is of vital importance."
The letter identifies the critical infrastructure for media as printing presses and distribution of newspapers and magazines; all TV channels and supporting services; DTH/HITS operations connected equipment/ facilities including maintenance; FM/community radio networks; MSO and cable operators; and news agencies.
The state governments and Union Territories were requested to facilitate operational convenience for all these services and exempt such establishments and their staff from the restrictions being imposed as part of the lockdown due to coronavirus.
Apart from ensuring uninterrupted electric supply and other logistics, the letter underscores the need to ensure accredited employees of media and related organisations freedom of movement.
Still, there were reports from different parts of the country of media personnel running into trouble with local police for being on the road while commuting for work. This was particularly so in the National Capital Region as several media organisations are located in the satellite township of Noida across the eastern border of Delhi.
Besides, media personnel live in many of these townships adjacent to Delhi, making border crossing an issue during lockdowns; particularly since many media organisations use commercial vehicles for pick-up and drop of their staff.
Prime Minister Narendra Modi continued his interaction with the media on Tuesday, this time it was the turn of the print media representing 11 different languages.
He urged newspapers to use their local pages to disseminate information about the locations of essential items. He also urged the media to help assure the citizens that the government is committed to countering the impact of Covid-19 amid very public cries for something as basic as protective gear for medical professionals from across the country.
While the Prime Minister exhorted the role of the print media and sought its partnership in fighting the pandemic, the newspaper industry is having to deal with the apprehension that newspapers could be fomites, resulting in several residents welfare associations deciding to ban them in their localities.