Maneaters and other wildings
JungleeBook is coming. Yayyyyy! Starring. Who else? You know who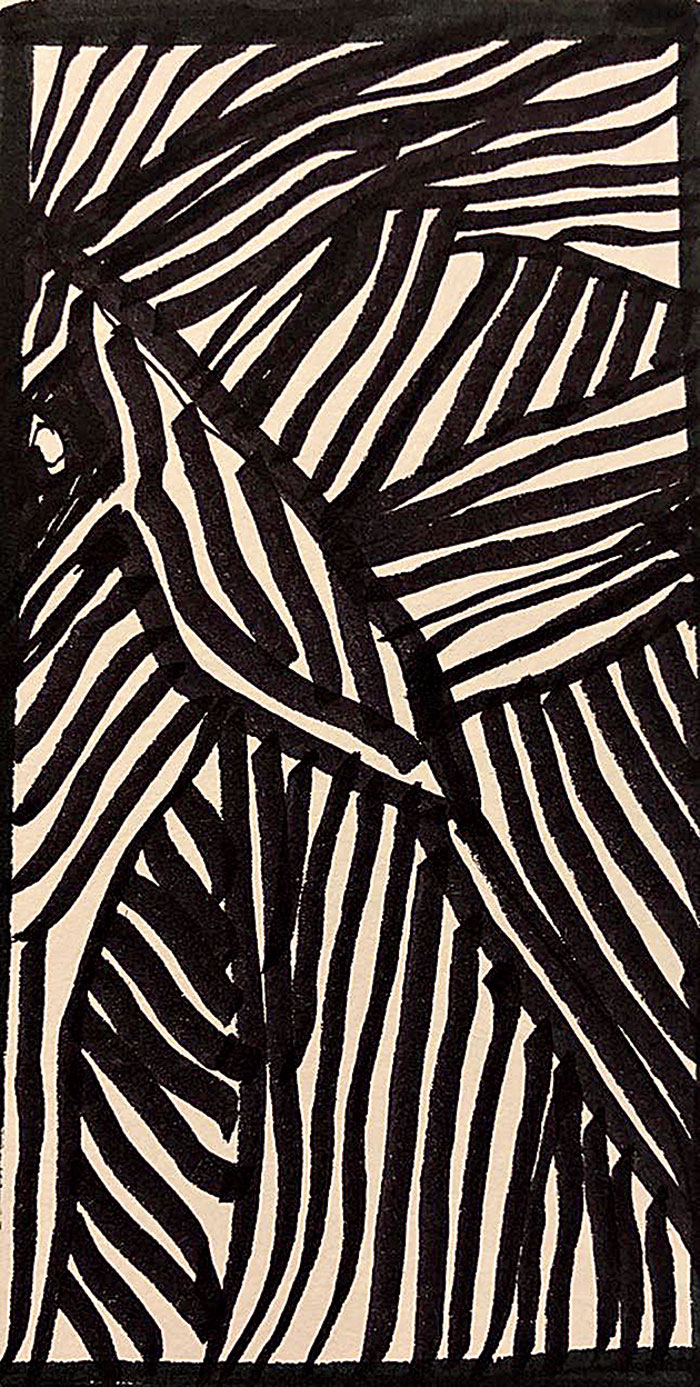 Boom! What? Nothing. Lights. Camera. Action
Image: Anon
---
Published 04.08.19, 04:39 AM
|
---
Are you ready for it folks? Excited? Just can't wait, isn't it? Tossing and turning in sleep and like coked-out awake, aren't you? Like totally GobsmackedBazoookaBoomed about it and totes ticklish in all sorts of places? Man. Mayyyyn!! It's coming. Faiiinallly!! Someone put me on speed and zoom me out there, like, you know, this is just no place and time to be, you just don't wanna be here anymore, Mayyyyn, you wanna be out there, with it, you know what I mean? You wanna be out there, with it, Man, just speed of light fast- forward, you know what I mean? Of course you do, don't lie, you cheat, hai naa? No? I'm flying on my wannas, don't pull me down now. You are too, admit it, come on. You tellin' me you aren't? Chal jhoothey!
JungleeBook is coming. Yayyyyy!
Starring. Who else? You know who. But if you don't — chal jhoothey, how can you not — you'll know. I toh just can't wait. I toh just wanna tear into time and future and anything in between and be right there.
They've released the rushes and I've seen the rushes and they've given me the rushes. He looks so kewl, JungleeMan, and everything around him looks so junglee, I just want to, oh, I'm so excited I can't even explain myself. Don't mean to get you all jealous and jam, Darl, but you know that man, that man, just to look at that man. Oh Mayyyn, he's so irresistibly jungleee. Rough and rugged and gorgeous rustic, and naturally hewn, like the brambles he was trekking through with that sceptre of his, or actually better than that, a specially jungle-crafted spear actually. He didn't craft it himself, the Bhalu did, but theek hai, how many people can you count that Bhalu does things for in the Jungle? But how thoughtful of him to craft that spear, with an absolutely killer tip! You know the big news, of course. The jungles are spilling over with tigers, God knows where one might pop up and pounce? Grrrrrrrr... And gone, fed to the exploding tiger population. That's why you need that Cro-Magnon bhaala; to kill to survive, killing is the jungle's sport. When you are in the Jungle and want to be a
Junglee, you absolutely need the bare neces-sities and who better to bring them to you than the bear, or, Bhalu. Translation. Translation. Wah! Taaliyaan!
But don't get super excited, yet, don't exhaust your taaliyaan, because there's more occasion for that just coming up. The jungle gear of the jungle bear and JungleeMan. Mayyyn! I mean what can you not do in that kind of gear? All that grey and grisly butch stuff they kit you out in when you tell them I am going where no man has been before, only JungleeMan. He looked, he looked, watchamacallit, drop dead dreamboat. He even got on to one at some stage, in Bhalu's company, crossing a lake full of killer alligators with not a care on his face he was braving such peril. And heading towards far graver ones.
Guffawing. Like nothing had happened around that time other than pure junglee fun. And if something had, he was too far gone too deep to be told or to hear. Boom! What? Nothing. Lights. Camera. Action. 
Preyer, prowler, lurking fright
In these jungles of our night 
Beware you're in the killer's sight
Keep your torches burning bright.