Magical sense: How memories smell
GINGERLY YOURS | It seems nothing smells new anymore, like it did during the sensorium that was childhood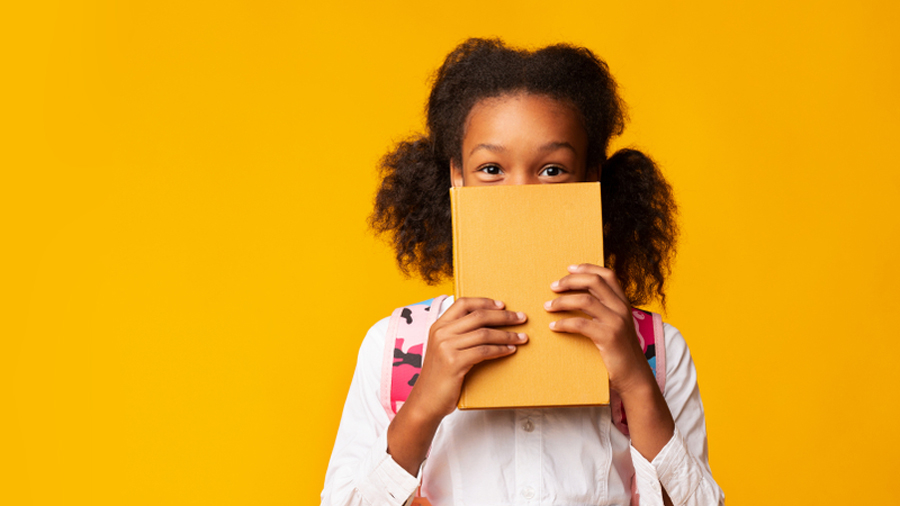 I have lost my sense of smell. It has been replaced by too much. And too little.
Shutterstock
---
Published 16.10.20, 12:34 AM
|
---
Last week for a few days I lost my sense of smell. It happened after a fever, so at first I panicked. Then I realized that the reason behind my loss was not the coronavirus, but severely blocked nasal passages. It felt my nose had run away.
After going through five days of not having smelt anything, I began to get used to my state. (One can get used to anything. I am a proud Indian. And I am not even talking about the pandemic.) I felt that being without a sense of smell is somewhat like watching a video on mute; only, instead of sound what you lack is flavours. Your hilsa feels like your basa. Life does start looking like a flat screen. You can see it but cannot feel it.
Then one morning I could smell the methi frying. That afternoon, I could actually tell that the solid mass floating on gravy was a piece of chicken. I felt like Columbus spotting what he thought was the Orient, only I was more correct. My nose was coming back to me.
In the next day or two, my olfactory system was completely rehabilitated and I was beginning to feel whole again.
Then a thought struck me. What if this had happened to me, at this time of the year, four decades ago, when I was a child, and Puja season was the only real time when children got new things, clothes, shoes and yes, books, the Puja issues?
From the time the Puja goodies began to trickle in — make no mistake, they would be very limited in number; four cotton dresses at the most, which would have to last the entire year, and a pair of Bata shoes — I would be plunged into a paradise of the senses, especially the sense of smell. The printed Rajasthani wraparound skirt would smell strongly of dye. I would show it again and again to visiting aunts and cousins, if only for the smell. Then the shoes, and the new shoe polish. And not to forget, a new pencil set, one fancy sharpener with a plastic giraffe head and a set of perfumed erasers, white rectangles with tiny designs, topped with a layer of green. My garden of earthly delights!
But these were all accessories. The centrepiece would arrive a few weeks before the Puja. And it was for this I would wait the whole year with bated breath. Yes, so that when I finally breathed in in its presence, I would be operating at my fullest capacity.
It was the annual Puja number of Anandamela, the Bengali magazine for children that my generation grew up with. I cannot now describe how I would feel every evening waiting for my father to return home from work. The torture. Will he get it today? Will he remember? Will he forget again?
And I would list all that I would do when I would lay my hands on the thick paperback volume, with its cover illustrated by Bimal Das. It was all planned out. First Tintin and all the comics. Then the puzzles. Then the short stories, only one a day. Because I would have to make the stories last. Then the longer stories or novellas. Last of all the latest on the brilliant and mad scientist, Professor Shonku, by Satyajit Ray.
And then one day the book would actually materialize from my father's briefcase, and I would hold it in my hands, and I would plunge my face deep inside it and take in the smell of the fresh new pages and my head would explode with joy.
No perfume can match that smell.
I do not suffer too much from nostalgia or mourn the death of the sensorium that was my childhood. Not all of it was gold. But I do not think things smell new any more, literally. I buy too much anyway and all year round. And from a flat screen. So does my daughter, because of me. I have never seen my daughter sniffing a new dress or book. And she reads English. Bengali, for her, is a forgotten language.
I have lost my sense of smell. It has been replaced by too much. And too little.