Life is out there: Sense of being Indian
In every youngster's heavy backpack, there is no abandoning the memory of Indian context: personal, familial, communal, national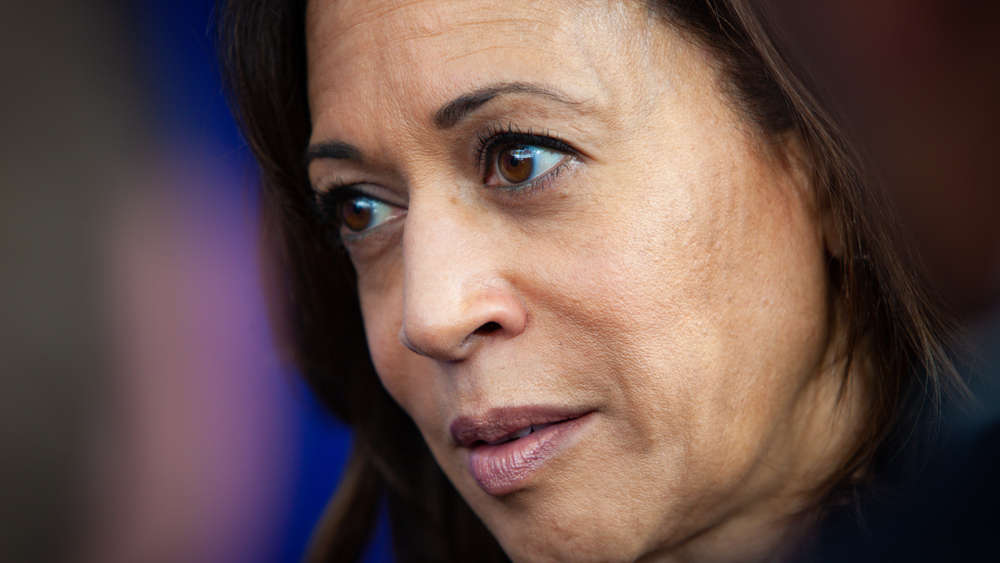 ---
Published 30.09.20, 02:43 AM
|
---
Kamala Harris, an American politician and lawyer who is partly Indian in origin, is the Democratic Party's vice-presidential nominee for the 2020 presidential elections in the United States of America. In the wake of her nomination, there was also focus — briefly — on Nikki Haley, a Republican politician and former US ambassador to the United Nations who has Indian roots. Harris and her social media team made it a point to remind us of her continued affection for South Indian food. Donald Trump, rival to her and Joe Biden in the election, needs no such promotion. He has warm ties with the current Indian leadership and has supporters here with temples bearing his idol. 
 Around the time Harris was giving speeches in English, India was grappling with another side of the homogenous nation-building conservatism that has become Indian governance. Two days before Harris's nomination, a member of parliament from Tamil Nadu, the state Harris's mother hails from, complained of language discrimination at the Chennai airport. She wanted to be spoken to in Tamil or in English. The security official wished for Hindi. On August 22, reports appeared of a bureaucrat of the Central government suggesting at a video conference that those who don't understand Hindi better leave the discussion. Given how fashionable 'majority' is these days, there is friction over what language we should speak in — whether it should be the mother tongue, Hindi or English. The fact is that both Hindi and India's vernacular languages have been weaponized for political mileage even though English links better worldwide and takes you far. The best proof of this is Harris and others like her, with roots traceable to India and education and life in the US.

Heavy burden
Amidst Harris's nomination in the world's most powerful democracy and her remembering South Indian food and link to the subcontinent, there is, however, still no replacing India's conservative environment with a paradigm that is more practical, inclusive, relaxed and youthful. That last attribute — youthful (often mistaken for digital) — would even seem misplaced in India currently for although we are the country with the highest share of youth in its population, a strong dose of family ensures that old views — even ancient ones — get insisted upon. The world has changed massively since the old order. But our quest is to restore a glory reminiscent of the empires gone by and the durbars they cultivated. Find status, the ingredients of happiness follow — that's the long-standing rule. Don't believe me? Look around. In every youngster's heavy backpack, there is no abandoning the memory of Indian context: personal, familial, communal, national. You represent generations. You fail; they fail.
If life were an aircraft, this would seem too much payload for take-off. Yet it is this never ending feudalism and the inability to question it that fuel Indians to fly to distant lands for self-improvement, first as compliance with general expectations and, then, for good. Many flourish because the foreign ambience liberates them. Attitudes are different there. Indians may go there with their focus on degrees and career. But the lustre of those places and the universities and careers therein provide a larger identity for all those who make it there. They become coveted back at home. It keeps the oldies proud and happy.
Our political leadership would agree. Notwithstanding its origin in the same conservatism that stifles life here, it craves adulation in a Super Bowl or a rock concert setting. The US was where that dream came true. Like Harris remembering South Indian food, they remember White House hugs, packed stadiums and visits to social media companies.