Letters to the editor: Parental pressure and blackmail
Readers write in from Chennai, Calcutta, Mumbai and Hooghly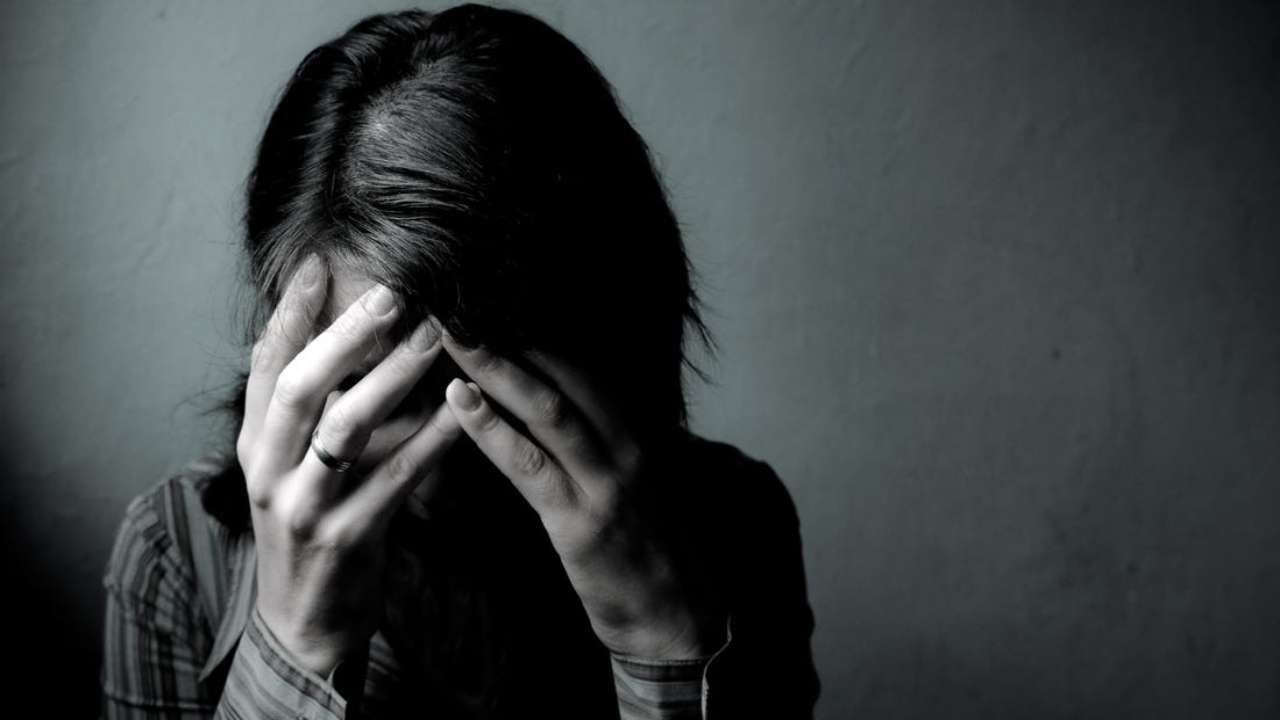 Representational image
File Photo
---
Published 15.05.22, 03:54 AM
|
---
Sir — Parents do not always see eye to eye with their children. But an elderly couple from Uttarakhand has taken their discontent a step too far. They have sued their son and daughter-in-law for not having children and demanded five crore rupees if they fail to deliver a grandchild within a year. The argument that the parents have invested their life's savings in raising their son and, thus, deserve a grandchild is dubious. However, parental pressure and blackmail are not unknown in Indian society. Perhaps suing the couple back for mental harassment can give them a taste of their own medicine.  
 Ankita Karmakar, Calcutta
Hope returns
Sir — Ranil Wickremes - inghe has been appointed the prime minister of Sri Lanka. He has to steer the island nation through its worst economic and political crises. Not only is Wickremesinghe a veteran politician but he is also known for his free-market reforms. It is hoped that he will be able to seek a bail-out package from the International Monetary Fund. The economic downturn in Sri Lanka had triggered massive anti-government protests demanding an end to the rule of the Rajapaksas. While Mahinda Rajapaksa has stepped down, his younger brother, Gotabaya, continues to be in power. Unless Sri Lanka is purged of dynastic rule, its situation will not improve.
Bhagwan Thadani, Mumbai
Sir — Speculation was rife that India would deploy troops in turmoil-ridden Sri Lanka. But the Indian high commission in Colombo dismissed such claims ("India battles meddling rumours in Lanka", May 12). The rumours were sparked by a tweet from the former Rajya Sabha member of the Bharatiya Janata Party, Subramanian Swamy. Politicians must refrain from saying such baseless things. 
M.C. Vijay Shankar, Chennai
Choose wisely
Sir — Finland recently said it wants to join the North Atlantic Treaty Organization — a military alliance comprising 30 countries — after a public referendum on the issue indicated that 76% people were in favour of such a move. Sweden, too, would like to join NATO. The Nordic countries have stayed neutral since World War II. But Russia's military aggression against its neighbour, Ukraine, seems to have changed prevalent geostrategic equations, particularly among countries that share borders with Russia. Moreover, Russia has warned of retaliatory action against Finland and Sweden. The latter might thus be better protected under NATO.
Jang Bahadur Singh, Jamshedpur
Wasted resource
Sir — Several districts in West Bengal have asked the state health department to stop supplying Covid-19 vaccines as their existing stock is lying unused owing to poor demand and a decline in infections ("Too many Covid doses but too few takers", May 12). The slow uptake is leading to vaccine wastage. This is in contrast to the situation during the second and third waves of the pandemic when the authorities were struggling to meet the demand for vaccines. The government must not only encourage people to take their booster shots but also streamline the process to minimise wastage.
Arun Kumar Baksi, Calcutta
 Deep cracks
Sir — It is unfortunate that the underground construction work for the Howrah-bound tunnel of the East-West Metro led to cracks in nearby buildings in the Bowbazar area. This has displaced at least 110 people. It is not the first time such a thing has happened either. The Kolkata Metro Rail Corporation Ltd, which is tasked with the grouting work, should have inspected the area properly. Authorities must prioritise the safety of the people.
Jayanta Datta, Hooghly