Letters to the editor: Maharashtra's hot favourite chaha-chapati
Readers write in from Bihar, Calcutta, Mumbai and Ujjain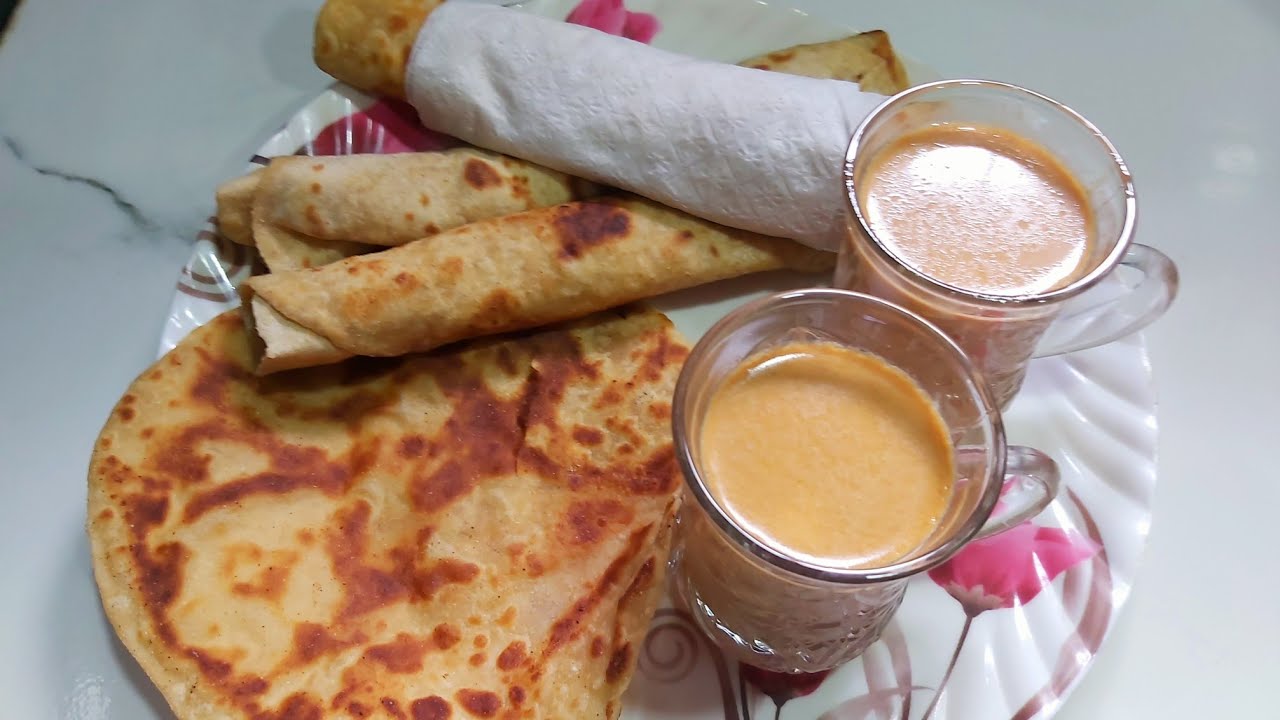 Representational image.
File photo
---
Published 17.07.22, 04:08 AM
|
---
Quick and tasty
Sir — Hot chapati dunked into a cup of sweet, milky tea — chaha-chapati — is a breakfast many Maharashtrians have grown up eating. Yet, when mapping the culinary landscape of the state, this is a dish that falls through the cracks. That chaha-chapati is ubiquitous but not spoken about can be explained by its primary consumers. This breakfast is common among bahujans — it is a meal that can be filling, but cheap and quick — and women who are too tired to make breakfast for themselves and eat chapatis leftover after the family's meal preparation every morning with a piping hot glass of tea.
Amruta Patil, Mumbai
Fallen behind
Sir — India's ranking in the Global Gender Gap Report 2022 released by the World Economic Forum was abysmal ("India rank on gender parity: 135 among 146", July 14). India has ranked 135th among 146 countries. It is also worrying that India has ranked last on the 'health and survival' subindex. Tellingly, only Pakistan and Afghanistan have fared worse than India in the subcontinent. Further, data from the latest National Family Health Survey show that 57 per cent of women are anaemic. Women's participation in the labour force has shrunk; according to the Centre for Monitoring Indian Economy, in 2021-22, only about 9.2 per cent of Indian women were employed or looking for jobs. Representation of women in politics and in industry must be improved. It is up to the government to help women overcome the staggering economic and social barriers before them.
Khokan Das, Calcutta
Sir — The Global Gender Gap Report 2022 revealed the poor status of women in India. However, anyone who follows the news would already have been aware of this. In every aspect, be it health, employment or education, women have fallen behind. Merely increasing the representation of women will not do — even though this is an important step. Women must be empowered to speak up, irrespective of whether they are in a position of power. Education, too, is crucial in improving the state of women in India.
Shreya Basu, Dehradun
Guards up
Sir — The government's move to vaccinate the country's adult population for free is encouraging. The precautionary dose of the Covid-19 vaccine is of paramount importance as it cuts down the chances of virus transmission. People also need to be reminded to wear masks and get tested if they have symptoms. As Covid-19 infections rise across India, it is crucial that we do not let our guards down.
Tashi Baheti, Ujjain 
Sir — While the Central government has taken the right step by announcing free vaccines for adults in government hospitals, it has set a deadline on this facility. Seventy-five days are not enough to bring the vaccination status in India up to speed. The deadline will cause crowding at hospitals and increase the risk of infection.
Vijaykumar H.K., Raichur
Bleak future
Sir — The rupee has touched 80 against the US dollar. The directionless Central government is responsible for this situation. Its silence on the economic hardships before India makes the matter worse. The future seems bleak for the Indian economy.
Bhagwan Thadani, Mumbai
Sir — The rupee breached the important 80 to the dollar mark owing to fears that the United States of America will raise interest rates to restrain runaway inflation. A stronger dollar and weak domestic growth prospects are leading investors to flock to safe greenbacks, ditching riskier Indian assets.
Guddan Pandey, Banka, Bihar