Brew more
Readers' Speak: Long road to recovery for the coffee sector; Media and right to free speech in India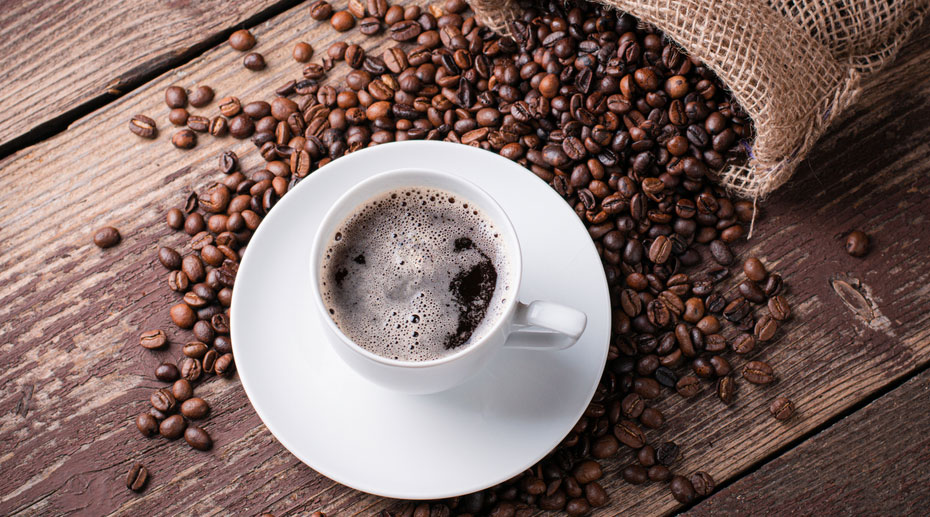 ---
Published 14.07.20, 01:47 AM
|
---
Sir — The department of agriculture in the United States of America has predicted that global coffee consumption is set to fall for the first time since 2011. Cafes, which account for 25 per cent of the total demand, depend on office goers to sustain themselves. As long as work from home remains the norm, the recovery of this sector is unlikely. While a rebound is expected next year, people might opt for cheaper brews. It will be a long road to recovery for the 125 million people who depend on this crop for their livelihood.
Abhishek Sinha,
Calcutta
Costly truth
Sir — While we justly bemoan the loss of Hong Kong's freedom and sovereignty with the Chinese legislature unanimously passing the new national security law that seeks to curb dissent, it is time that we introspect on the deteriorating condition of the right to free speech in our own country ("For freedom", July 10). Several people — the veteran journalist, Vinod Dua, is a recent example — have been accused of sedition for disagreeing with those in power. Our hopes now rest on the Supreme Court's wise interpretation of sedition and dissent.
The right to freedom of expression has suffered in recent times; the State has reneged on its duty to protect it. Free speech and the right to peaceful dissent lie at the heart of a democracy. These cannot be compromised.
R. Narayanan,
Navi Mumbai
Sir — Laws such as sedition and criminal defamation, that are remnants of India's colonial past, have been frequently used in recent times to stifle free speech and expression. Journalists who hold authorities accountable by unearthing the truth are often implicated under these provisions. The government must understand that the media's supposed adversarial role is not a threat to the legitimacy of the State. The Supreme Court had rightly stated that dissent is the "safety valve of democracy".
The pluralistic structure of Indian society is under unprecedented strain. The fervour of nationalism coupled with a disregard for facts has fractured our democracy. People must learn to accept individuals with differing opinions and respect their viewpoints.
Judicial activism has always ensured the right to free speech and expression. All hopes are now pinned on the Supreme Court to reach a just conclusion in the sedition case filed against Vinod Dua. If the freedom of the press in India is not protected, the democratic nature of the country will cease to exist.
Jaspreet Singh,
Patiala
Sir — The sedition case lodged against Vinod Dua has ominous implications for the future of the media in India. In recent years, the Indian journalists who have directed uncomfortable questions at those in power have faced dire consequences.
The media have traditionally been counted upon to hold the powerful accountable. If the press loses its freedom, ordinary Indian citizens will lose theirs too.
Aparna Singhvi,
New Delhi