Letters to the editor: First ever gender-balanced Olympic Games in history, nutrition and Covid-19
Readers write from Nadia and Calcutta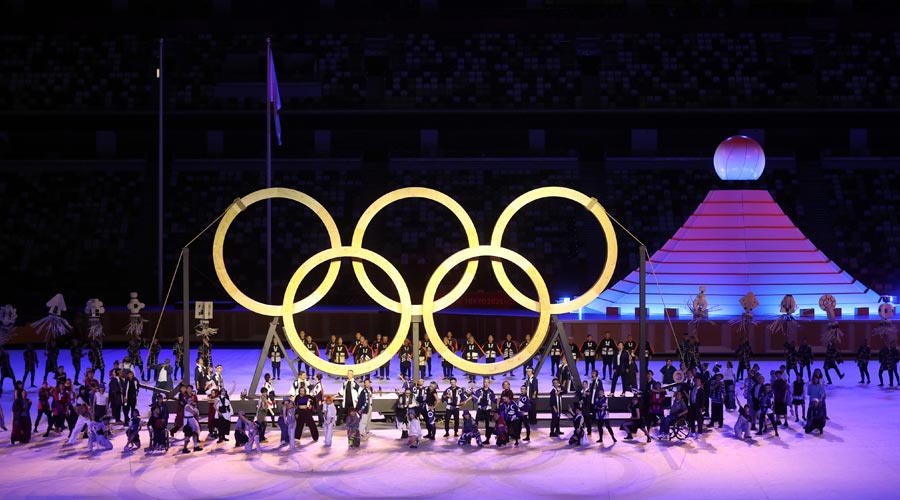 ---
Published 27.07.21, 12:22 AM
|
---
Towards fairness
Sir — In a welcome move, the International Olympic Committee announced on Women's Day earlier this year that the Tokyo Olympics would be the "first ever gender-balanced Olympic Games in history" with almost 49 per cent of the total athletes being women ("Fair games", July 24). This push was extended to the opening ceremony last Friday, where a rule change allowed countries to select both a male and a female flagbearer to share the honour of carrying their nation's colours.
The Games have come a long way since 1900 when 22 women participated in the event in Paris for the first time. Since then, many efforts have been made to achieve gender balance at the Olympics. London 2012 marked the first time when all national Olympic committees managed to include at least one female athlete in their delegation in the history of the Games. Finally, the Youth Olympic Games 2018 in Buenos Aires became the first fully gender-balanced Olympic event ever held. Several important decisions had recently been taken to create a more gender-balanced event programme and athlete quotas for Tokyo 2020. It is hoped that these actions will lead to full gender equality for all upcoming Olympic Games. 
Incidentally, India fell short of sending a gender-balanced contingent to Tokyo with 56 women as opposed to 71 men. A sobering truth is that in spite of being the second-most populous nation in the world, India performs poorly in multi-event competitions. This should act as a reminder to the sports ministry that there is an urgent need to improve infrastructure for both genders in India. 
S.S. Paul,
Nadia
Sir — While it is good to know that the Olympic committee is actively trying to bridge the inequities between men and women in sporting events, the reality remains that female athletes all over the world have access to lesser resources than men. It will need the active effort of all countries to truly make a change.
Abhra Ganguly,
Calcutta
Eat right
Sir — Since the outbreak of Covid-19, medical experts have urged people to pay attention to their nutrition so that their immunity is not compromised. A recent study has found that a Japanese fermented soybean dish, natto, may inhibit the ability of the coronavirus to infect cells. While natto may not be easy to include in the Indian diet, we must consider eating more fermented food — rich in probiotic bacteria — to enhance the immune system.
Aparajita Saha,
Calcutta