Letters to the editor: Bitter dishes at start of Bengali meal
Readers write in from Calcutta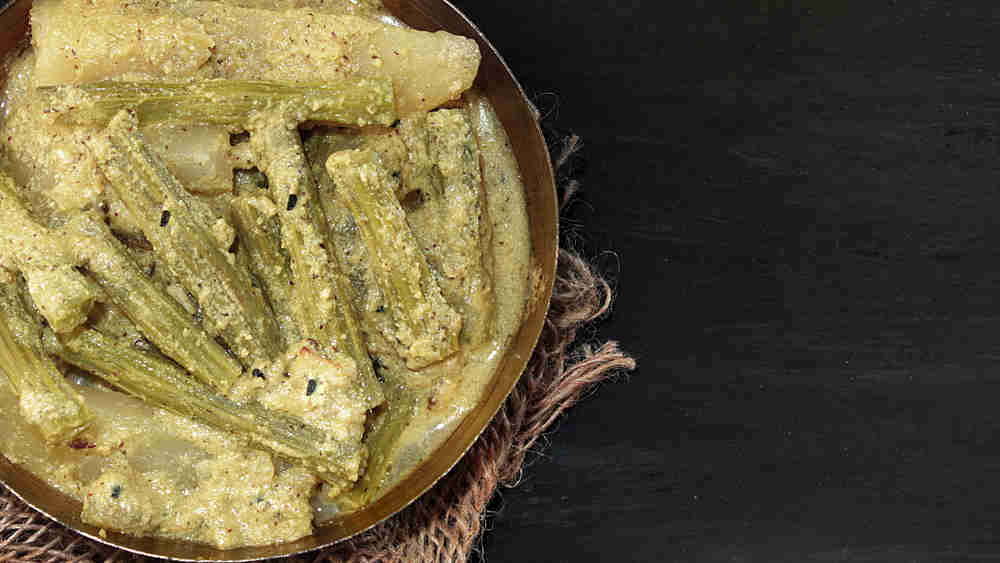 ---
Published 30.08.21, 01:48 AM
---
Bitter bonanza
Sir — The article, "The necessity of bitter beginnings" (Aug 29), by Paromita Sen correctly pointed out that an authentic Bengali meal is incomplete without a bitter dish. In fact, it is traditional to consume at least one bitter dish before commencing the main course. Bitter dishes like uchchhe bhaja, neemer jhol, neem-begun, shukto, tetor dal, uchchhe sheddho and helencha shaaker bora are an integral part of the mealtimes in most Bengali households.
This is not all. It is also a time-honoured custom for Bengalis to consume juices of bitter ingredients or water in which some bitter item has been soaked. Chiratar jol and neem juice are just two of these medicinal concoctions that most Bengalis have been forced to have at some point.
Sourish Misra,
Calcutta
Sir — Ayurveda preaches the virtues of bitterness — particularly in late spring and early summer, bitters are said to ward off diseases like measles and chickenpox. Although preparations like neem begun and uchchhe bhaate celebrate the bitterness of the produce, not all Bengali bitter dishes are harsh. Shukto is a mild, milky bitter curry commonly made with a number of vegetables and served at the beginning of a meal. Health benefits notwithstanding, a small helping of bitters at the start of a meal can help prepare the taste buds for the more elaborate dishes.
A.K. Sen,
Calcutta
Sir — All over the subcontinent, bitter foods are both friend and salve as well as powerhouses of nutrients. Fenugreek seeds and leaves, bitter gourd, guar, papdi and vaal are staples as are leaves of the neem plant, night jasmine, pointed gourd and amaranth.
Souryajit Mukherjee,
Calcutta
Expensive thirst
Sir — Rich Indians have discovered artesian water sourced from aquifers in the Himalayas. Besides concerns about the sustainability of a venture that disturbs pristine Himalayan ecosystems which are known biodiversity hotspots, it must be noted that it takes three litres of water to produce each one-litre plastic bottle, which is likely to end up in landfill. This is a thirst that will suck the earth dry.
Jharna Roy Chowdhury,
Calcutta