Letters to the Editor: Beware of medical dramas, they tend to exaggerate
Readers write in from Noida, Ujjain, Calcutta, Hooghly, Chennai,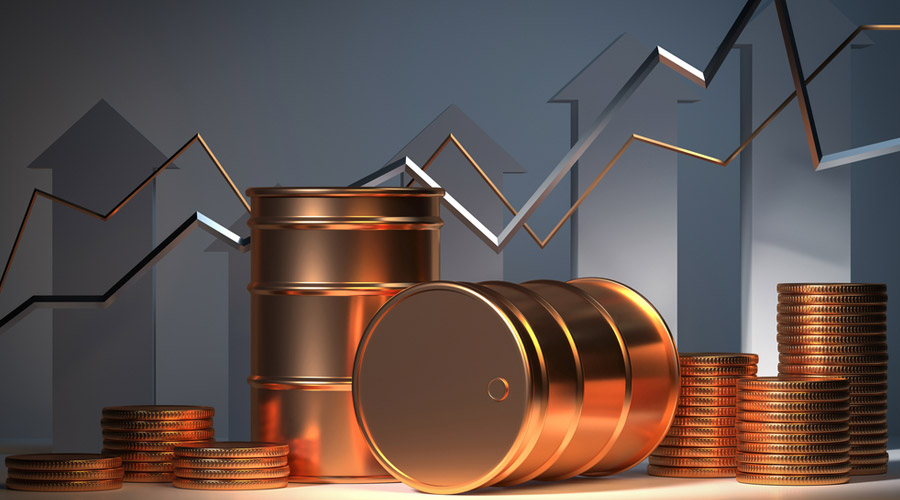 Representational image.
Shutterstock
---
Published 19.03.22, 01:21 AM
|
---
Wrong picture
Sir — Medical dramas tend to be highly inaccurate. On-screen doctors are often shown receiving accolades for innovative medical treatment, which, in reality, would be considered medical malpractice. The show, Grey's Anatomy, is notorious for exaggerating the daily lives of doctors. Other shows shed doubt on doctors' ability to keep their calm during emergencies. While it is entertaining to watch the dramatization of the rush and madness in a hospital, misrepresentation of doctors can lead to a loss of trust. In such a case, whom do we turn to if there is a medical crisis?

Urvashi Thakur,
Noida
Many facets
Sir — Indian Oil Corporation, the nation's top oil firm, has bought three million barrels of crude oil from Russia at discounted prices ("Rush to buy Russian crude", Mar 18). Indian companies are right to take advantage of the discounts. The conflict between Russia and Ukraine had led to a sharp rise in crude oil prices. Although the prices have decreased, the market is still quite volatile. Indian refineries should take this golden opportunity to stock up for the future.

Anushka Panwar,
Ujjain

Sir — Not only did the Indian government fail to condemn the unprovoked invasion of Ukraine, but the IOC is now buying crude oil at discounted prices from Russia, which has been shunned by most countries. This is unethical. Such decisions have harmed India's credibility as a democratic nation. We have the responsibility to stand with Ukraine.

Prathama Roy,
Calcutta

Sir — The economic crisis in Sri Lanka is worsening every day ("Colombo protest over fuel shortage", Mar 16). The economy was already in tatters because of the Covid-19 pandemic. Now, the Russia-Ukraine conflict and a depletion of foreign reserves have led to fuel shortage and rising food prices.
India, Bangladesh, Pakistan, China and Qatar have agreed to provide economic assistance to Sri Lanka. But several sectors of the economy are on the brink of collapse. Ordinary people have taken to the streets to protest against the deteriorating situation. Hopefully, the Sri Lankan president, Gotabaya Rajapaksa, will be able to mitigate this crisis soon.

Sukhendu Bhattacharjee,
Hooghly
Good game
Sir — The Pakistan men's cricket team must be congratulated for putting up a spirited fight against Australia during the second Test match of the ongoing three-match series. The Pakistan captain, Babar Azam, scored 196 runs in just over 10 hours  — an incredible feat. This helped the team secure a draw. Had the Australian team insisted on a follow-on against Pakistan, the results might have been different. This was a foolish move by the Aussies.

N.V. Krishnan,
Chennai
Strict vigilance
Sir — A school cleaner who was charged with the sexual assault of a three-year-old at a well-known school in Calcutta has been acquitted by a city court. He has already spent four years in jail ("Jailed for four years, family disgraced, and now acquitted", Mar 15).
There is an urgent need to revamp the judicial system. Only a handful of families report child abuse and delays in investigation or hearing can cause irreversible damage. Furthermore, schools should have adequate security measures in place to ensure the well-being of their students. The safety of children is paramount.  

Kiran Agarwal,
Calcutta

Parting shot
Sir — The chief minister of Tamil Nadu, M.K. Stalin, recently announced that a book park would be set up in the state. This initiative will bring joy to book-lovers and publishers alike. Hopefully, people will take this opportunity to buy and read more books.
T.S. Karthik,
Chennai