Letters to the Editor: After the 'Great Resignation' a rethink?
Readers write in from Calcutta, Chennai and Bangalore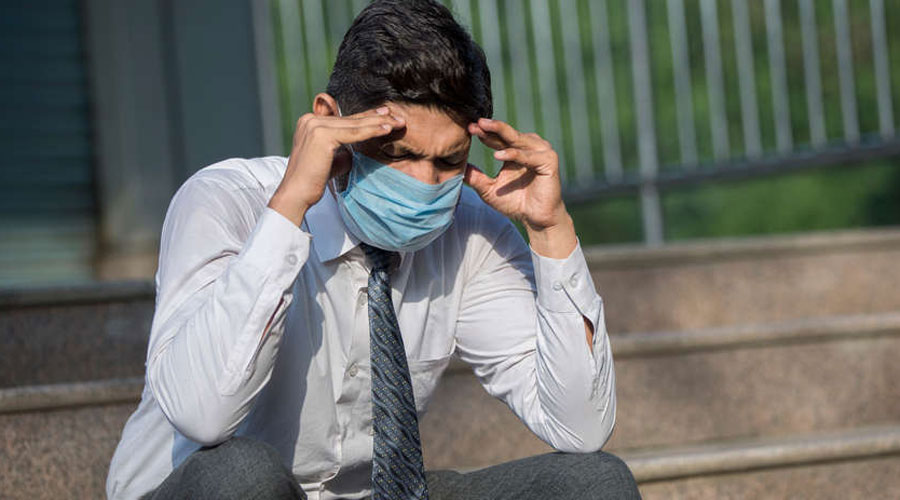 Representational image.
Shutterstock
---
Published 05.03.22, 01:21 AM
|
---
Seize another day
 Sir — Last year, many people quit their unsatisfactory jobs. This phenomenon came to be known as the 'Great Resignation'. But a large number of them have since realized that they may not be a good fit at their new jobs and are returning to their former employers. The pandemic brought us face to face with mortality and forced us to reconsider our life choices. But carpe diem is not easy. Problems less grave than mortality — but perhaps as disturbing — such as the lack of job security, have reared their ugly heads again. Companies should consider rehiring former employees.

Arpit Sen,
Calcutta
 Missed chance
Sir — The opposition to the appointment of Mehmet Ilker Ayci as the chief executive officer of Air India is justified ("Ayci ache", Mar 3). He has served as an adviser to the current president of Turkey, Recep Tayyip Erdogan, who is a known supporter of Pakistan. Ayci's appointment could thus open up possible avenues of concern. The Tata Group should have factored this in before offering the post to Ayci.

Suparni Haldar,
Calcutta
Sir — The campaign carried out against Mehmet Ilker Ayci by the Swadeshi Jagran Manch, the economic wing of the Rashtriya Swayamsevak Sangh, was uncalled for. Ayci's selection as the CEO of Air India was a business decision based on his leadership abilities. He turned around the fortunes of the Turkish Airlines, which was steeped in losses. Ayci could have helped the debt-ridden Air India. The future of India's national carrier looks uncertain at present.

Suman Neogi,
Calcutta

 
States over nation
Sir — The prime minister, Narendra Modi, seems to be more interested in campaigning for state elections than in running the country. Whenever there is a assembly election — be it in West Bengal in 2021 or in Uttar Pradesh in 2022 — Modi can be seen campaigning extensively for Bharatiya Janata Party candidates. It is doubtful whether any other Indian prime minister has been this disproportionately involved in these elections. Modi must redirect his attention to issues of national importance.
 
Sanjay Agarwal,
Calcutta

 
Thoughtless act
Sir — A businessman has anonymously donated 60 kilogramme of gold to the Kashi Vishwanath temple. Of this, 37 kg has been used to decorate the inner walls of the sanctum sanctorum. The remaining 23 kg will be used to cover a portion of the dome of the main temple.

The prime minister recently visited the Kashi Vishwanath temple. He should have used the opportunity to discourage such ostentatious donations. The businessman could
have helped feed millions of Indians who are starving had he donated an equivalent sum to non-governmental organizations. Donors, irrespective of their faith, should prioritize the well-being of the poor and donate accordingly.

Tharcius S. Fernando,
Chennai

 Fight back
Sir — The report, "Elders made aware of online fraud" (Mar 2), was informative and timely. Fraudsters call from so many different phone numbers that it is difficult to keep track. There should be a website where such fraudulent numbers are listed so that people can take necessary precautions. We need to actively counter this menace.

Rakesh Bhatia,
Calcutta

 Parting shot
Sir — The demise of the actor, K.P.A.C. Lalitha, is a great loss for Malayalam cinema. She was a versatile actress who found success in both commercial as well as art house cinema. One of her most memorable roles is that of Narayani in Mathilukal. She will be missed.
 
M.R. Jayanthi,
Bangalore