Game over: PUBG banned in India
Readers' Speak: Massive black hole collision detected; Neymar Jr tests positive for Covid-19;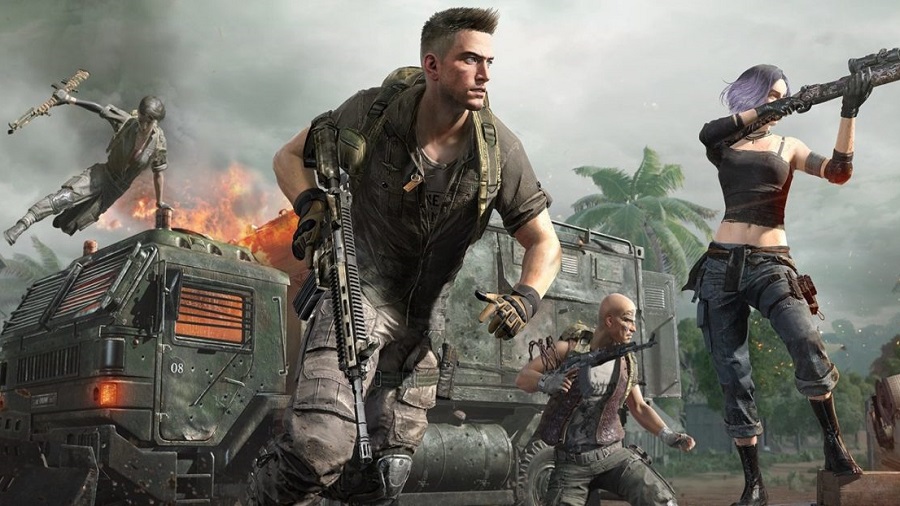 ---
---
Sir — In keeping with its spree of banning applications developed by China, the Indian government has banned another collection of 118 apps, among which is the mobile version of the popular game, PUBG ("PUBG and 117 banned", Sept 3). While the move comes in the wake of growing tensions between India and China over the border dispute, it must be asked whether disallowing Indian citizens from accessing such gaming apps, especially one that is as widely played as PUBG, will make any real dent to China's power in the stand-off.
It is laughable that the Indian government seems to have no real plan by way of diplomacy or foreign strategy to deal with hostility from its neighbour, and thinks that banning apps will make a difference. More worrying is the fact that the Centre is getting away with this propensity to outlaw anything it disapproves of. In a democracy, it is the job of the State to treat citizens like free individuals who have the power and critical abilities to make decisions for themselves. In fact, such fundamental rights to freedom are enshrined in our forward-thinking Constitution, and the Bharatiya Janata Party-led government has repeatedly displayed a marked disregard for it by regularly denying Indians their right to choose what to eat or read. Civil society should come together to reclaim these freedoms from an authoritarian State.
Aranya Chatterjee,
Calcutta
Sir — India has banned more than 100 additional Chinese apps, including the popular mobile game, PUBG. The government said that the move will benefit innumerable Indians who use mobile phones and the internet, as it will protect their data. As far as PUBG is concerned, the decision to ban it is welcome. The game had become far too popular with children, and was negatively influencing their minds and attention to other important facets of life. They would be glued to their phones and mobile devices for hours on end playing PUBG, sometimes even leading them to defy authority. One hopes that after this ban, teachers and parents will find it easier to discourage children and other young people from being online beyond a healthy limit.
Shalini Ganguly,
Calcutta
Sir — PUBG played a big role in the growth of the gaming industry in India. Now that it is banned, one wonders what kind of innovations Indian gamers will come up with to fill the void, especially during the Covid-19-induced lockdown when people are playing more online games.

Amrita Ray,
Calcutta

Parting Shot
Sir — It was fascinating to read that a team of international gravitational wave astronomers have detected the most massive black hole collision recorded till date. This is the first time that a collision has led to the formation of another black hole. Two mammoth black holes — one weighed 85 times the mass of the sun, while the other was 66 times the solar mass —slammed into each other and formed a mass that is 142 times heavier than the sun.
Theoretically, black holes with mass ranging between 100 to one lakh solar mass are termed 'intermediate mass' black holes. With this discovery, we have been given the first direct observation of such black holes in the gravitational wave window. This is a momentous occasion for scientific research as it offers a whole new line of interpretation in astrophysics.
Khushbu Ved,
Calcutta
Ill omen
Sir — It was quite a shock to learn that the Brazilian footballer and the Paris Saint-Germain forward, Neymar Jr, has tested positive for Covid-19. The star player and his club recently lost the Champions League final to the German club, Bayern Munich. The fact that he has fallen ill shows that it is still ill-advised to allow sports tournaments to take place. Even if football and cricket matches take place in empty stadiums, there will still be multiple people present in the same place at the same time, thereby facilitating the spread of the virus. Although Neymar Jr will certainly receive the best of care, sports bodies should see this as a lesson to postpone tournaments.
Aritra Sen,
Calcutta