Vindictive agenda: Delhi Police's trumped up charges
Readers' Speak: Sunday 'mangsho-bhaat' for Bengalis;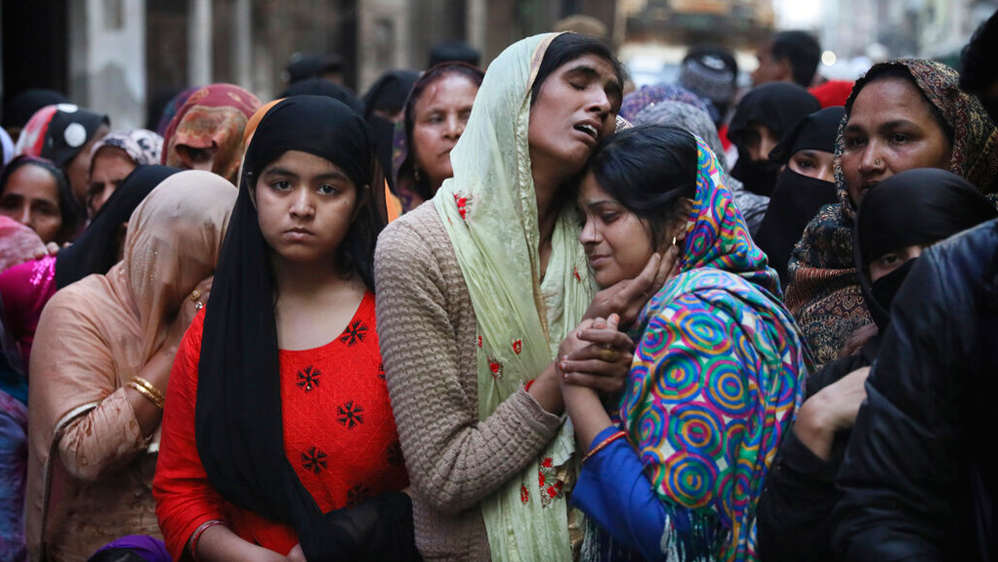 ---
Published 14.09.20, 02:10 AM
|
---
Sir — All right-minded people should unreservedly condemn the attempt by the Delhi police to link Sitaram Yechury, Yogendra Yadav, Jayati Ghosh, Apoorvanand and Rahul Roy to the Delhi riots and name them as 'co-conspirators'. Repressive measures like this prove that we are going through an inglorious chapter in the nation's history. Implicit in the supplementary charge sheet is an attempt to deny space for democratic protest. Unfortunately, it has also shown that the people who thought that the pandemic and its ravages would drive some sense into the Narendra Modi-led Bharatiya Janata Party government were wrong. 
A situation where the government can make blatantly communal laws but people cannot protest against them is indicative of anything but a democracy. Any political system refusing to allow dissent becomes a tyranny. The Shaheen Bagh protest was a pivotal stand against the Citizenship (Amendment) Act that attracted the world's attention and unsettled the ruling dispensation. 
The charge of instigating riots against erudite and patriotic — in the real sense of the word — members of society is ridiculous; it is an attempt to tamp down all opposition to the government's unilateral decision-making. No matter what the police do, the truth of the cause that these people raised their voices for remains an unassailable defence for them. That political motivations are behind these accusations is obvious from the fact that the Delhi police did not have the courage to initiate action against Kapil Mishra, Anurag Thakur and Parvesh Verma for their hate speeches. Post-truth politics cannot validate the "fair is foul, and foul is fair" philosophy. The gravest challenge before India right now is detoxifying the poison of religious hatred — everything else can wait.
G. David Milton,
Maruthancode, Tamil Nadu
Sir — Trumped-up charges against those who dare to speak up for the truth no longer come as a surprise in India. The recent slew of accusations by the Delhi police is thus only the latest in a long line of vindictive actions that are likely to continue in the future too. The State does not even pretend to have any qualms about using its agencies against its detractors. One can only be grateful that there are still people willing to speak up against the State.
Soham Ghosh,
Calcutta
Taste the labour
Sir — Sundays are synonymous with mangsho bhaat in many Bengali households; nothing describes the holiday mood better than dipping into a piping hot bowl of curry. But little is said about the hours that need to be spent in a steaming kitchen for that curry to be cooked or the time it takes to scrub clean the pot in which the curry is made. This labour — mostly assigned to women — mars the flavour of the curry somewhat.
Deepti Bhattacharjee,
Calcutta