Instead of photo ops, politicians should focus on making lives better
Why do we rarely see them sweeping in locations that need to be cleaned? Delhi surely has no dearth of such places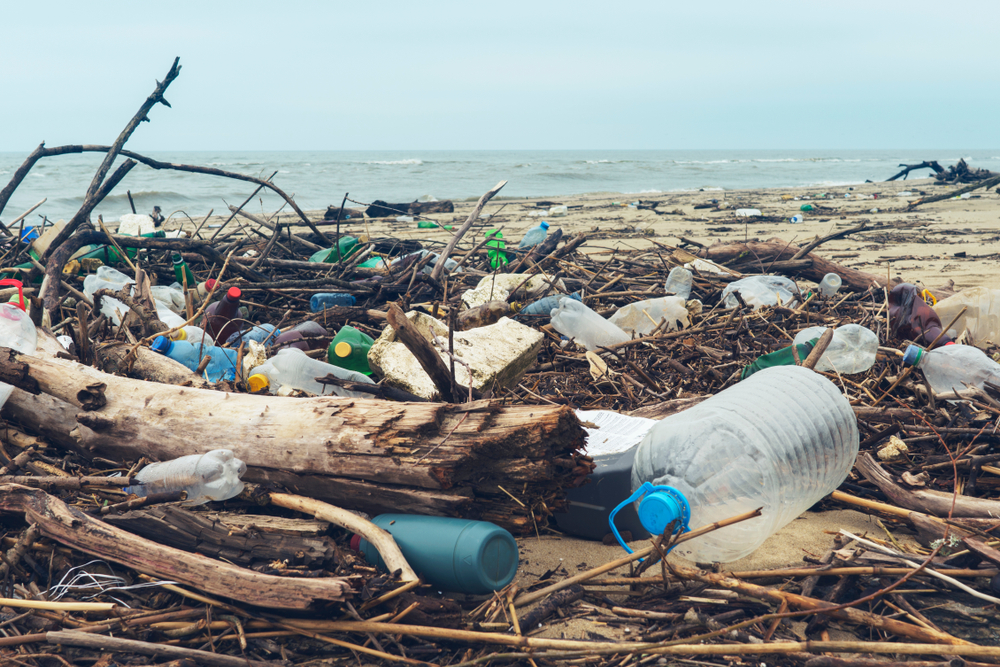 ---
---
Sir — Leaders and industrialists are often seen sweeping relatively clean roads — usually, for the sake of photo opportunities. One rarely sees them in locations that need to be cleaned. Delhi surely has no dearth of such places. Politicians and the well-heeled should refrain from engaging in such Potemkin acts and, instead, focus on improving the quality of the lives of citizens. It is not easy to get rid of such old customs as littering. India's leaders will not be able to get rid of such malpractices with superficial interventions.

H.N. Ramakrishna,
Bangalore
Cry for help
Sir — The report, "Stricken ray seeks help from humans" (July 13), is heart-warming. A wildlife guide, Jake Wilton, who was snorkelling with half-a-dozen swimmers in the lagoons of Ningaloo Reef off Western Australia, came across a giant manta ray. The creature came near the guide, as if seeking help from him. Wilton discovered that fishing hooks were stuck under one eye. The ray was obviously in pain, and used her intelligence to seek relief by approaching Wilton. Hopefully, since the diving team brought medical relief to the wounded ray, she is doing well.
Ashok Kumar Ghosh,

Calcutta
Sir — The incident involving Jake Wilton and the manta ray, Freckles, is reminiscent of the play, "Androcles and the Lion", by George Bernard Shaw. In the play, a lion seeks help from Androcles, a slave, by stretching its paw, where a thorn was stuck, towards him. Similarly, the ray unfurled her lobes to show Wilton the fish hooks snagged under her right eye. In the last scene of the play, Androcles is thrown before a starving lion, who instantly recognizes its saviour and starts licking him. The ray, too, seemed to have recognized Wilton when he checked in on her after having removed the hooks under her eye in his previous dives.
Sanjit Ghatak,
South 24 Parganas
Be aware
Sir — It is shocking that a Class X student was repeatedly sexually assaulted by her tutor ("Plea to record girl statement", July 11). These heinous acts occurred not only at the tutor's residence, but also at the girl's home. Did the parents consider their daughter's safety while arranging the place of the tuition? The girl suffered silently for months as she was afraid of sharing the trauma with her parents. I wonder why the distance between parents and children is growing. Parents should try to gain the trust of their children so that the latter feel free to share their concerns.
While parents cannot doubt the character of every teacher before hiring private tutors, this incident should serve as an eye-opener for them. It is also important that schools and colleges arrange regular awareness campaigns to make students alert about sexual abuse and encourage them to speak up against injustices. There is an urgent need to take stringent measures to deter the rising trend of sexual abuse of minors in our country.
Kiran Agarwal,
Calcutta
Growing violence
Sir — In the article, "Image on a note" (July 12), Anup Sinha speaks of the growing use of violence by political parties as a strategy to increase their vote banks. State power is always wielded by a political party. A party that has a brute majority does not dither from using violence to intimidate or even kill those who question its policies. Take, for instance, the clash between the food agitators of the Sixties and the State. There are numerous other examples of State power being used to subdue citizens. No wonder the Gandhian philosophy of non-violence is gradually being replaced by the cult of violence.
Paramananda Pal,
Calcutta
Sir — There is no official data on the number of mob lynchings in India. There are also no specific laws in place against lynchings yet. Is this a sign of violence being normalized by the Indian government?
Saraswati Dikshit,
Calcutta