India is sending the strongest possible squad for the World Cup
Virat Kohli's men have the potential to emulate the country's 1983 triumph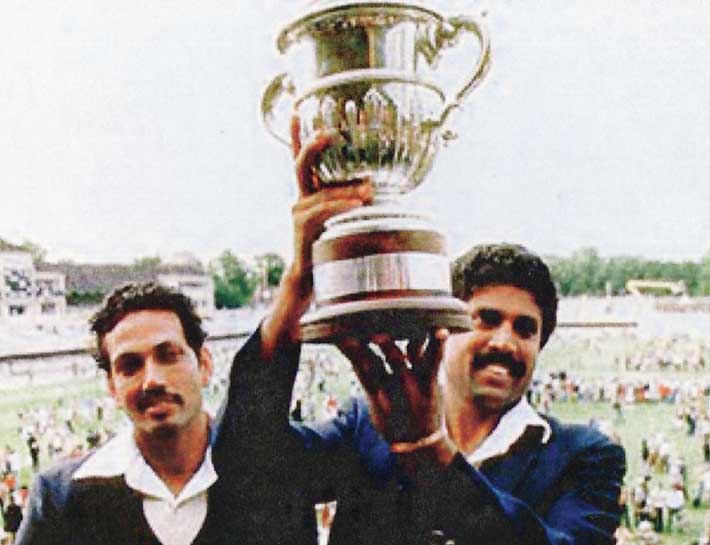 ---
---
Sir — The strongest possible 15-member squad from India is going for the World Cup. There are plenty of all-rounders, which is crucial if India wants to lift the cup for the third time. The all-rounder, Mohinder Amarnath, had played a significant role in the semi-final and final of the 1983 World Cup, helping India win its maiden title under Kapil Dev. The image of Dev holding aloft the trophy still finds a place in sports publications and television documentaries. Virat Kohli's men have the potential to emulate the 1983 triumph. Will we get to see Kohli in a photograph similar to that of Dev on the balcony at the Lord's cricket ground?
Ranganathan Sivakumar,
Chennai
Great shame
Sir — It was heartbreaking to read about the 16-year-old girl from South 24 Parganas who was brutally assaulted by a neighbour ("Women rise to demand justice for teenager", April 18). Indian society has plumbed to such depths that a young girl is not even safe at home if she is alone. The survivor was attacked by a man from the same block who inflicted grievous injuries on her when she fought off his attempts to rape her.
The gruesome incident naturally angered girls and women in the locality and in neighbouring areas. This is why a 2,000-strong crowd marched in protest recently, demanding proper street lights, better vigilance by the police and a check on liquor shops. The latter are often dens of criminal activity. The protesters braved the blazing sun to demand justice for the survivor and a swift trial and severe punishment for the culprit.
We should be ashamed that things have come to such a pass that women and girls have to organize protest marches in order to demand basic rights such as safety. The ugly incident reminds us, once again, that the law and order situation in India is fast deteriorating. Crime against women must be checked immediately and offenders should be given exemplary punishments. Groups of women and adolescent girls should not have to take time out of their daily routines to ask for security and protection. The Constitution of India entitles them to these rights. One hopes that the heinous crime will galvanize civil society into action and encourage citizens to fight in a united manner against the atrocities women face. Women will also have to learn how to protect themselves from attacks.
P.R. Bhattacharya,
Calcutta
Sir — In the wake of the brutal attack on a teenaged girl by her neighbour in South 24 Parganas, many people, while denouncing the crime, have said that it is important for girls and women to learn self-defence in order to protect themselves against men. While I have to agree with the suggestion on practical grounds, what kind of comment is it on Indian men?
It sheds such poor light on the male population in the country that women have to learn an entire form of self defence in order to protect themselves against men. Why should women have to do this? Do they not have the right to feel safe even without knowing a martial art? Are men so incapable of controlling their instincts? If that is the case, then instead of asking women to take on the extra task of learning self-defence, should not societal strictures be put on men instead? For example, perhaps there should be restrictions on men being allowed to be out on the streets after sundown.
After all, if they are such a hazard to the safety of women, then the onus should be on them to correct themselves, not on girls and women to ensure their own security. It is high time that men were made the focus of the crimes they commit. They should be tasked with ensuring that this country is safer for women.
Sohail Ahmad,
Calcutta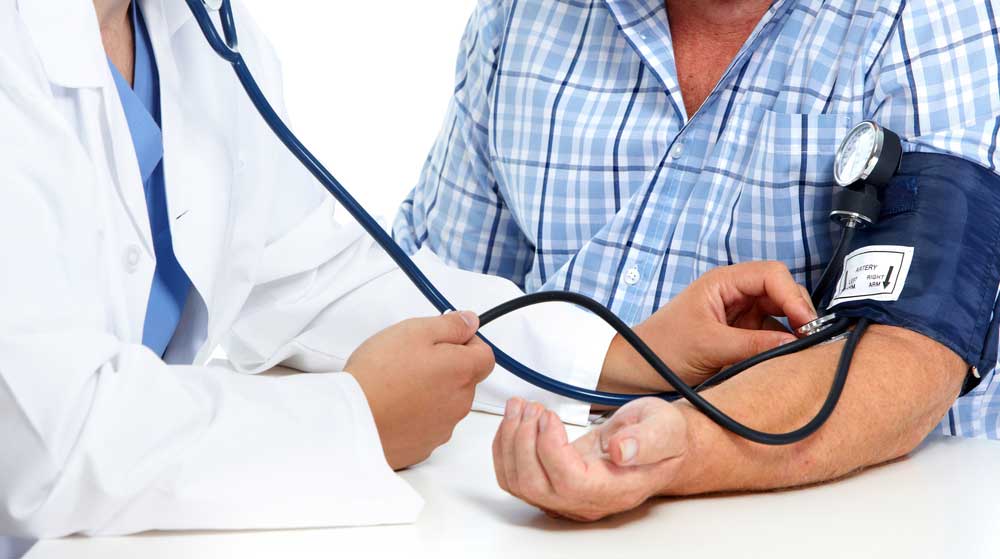 Silent killer
Sir — Medical researchers have cautioned physicians and patients against prescribing or starting treatment for blood pressure after just a single measurement, stressing the need for a minimum of three measurements for a reliable reading. High blood pressure or hypertension is often called a silent killer as the disease does not really have decisive symptoms.
High blood pressure affects one in every seven persons in India. This makes up a considerable section of the population, and among them there are many who are unaware that they may be suffering from hypertension. Even those who know are clueless about how to control it, or are reluctant to visit doctors. A similar situation exists in India with regard to diabetes. Both diseases are common and, if untreated, can have serious health consequences in the long run. Doctors always check a patient's blood pressure as a matter of routine and, if the readings are found to be abnormal, strictly advise patients to monitor their pressure regularly through frequent check-ups. Unfortunately, few patients follow this instruction. Many of them even discontinue their medication without asking the doctor, and make hardly any changes to their lifestyle. This puts their lives at risk. Recently, a close relative of mine neglected taking medication even after being diagnosed with high blood pressure, and ended up suffering a fatal stroke.
Although high blood pressure is common mostly in adults, it can also affect children. The latter are at a greater risk of high pressure if they are overweight or have a family history of the condition.
Kiran Agarwal,
Calcutta