Incentives on the road to despair
Industry believes the Centre has sufficient headroom to kick-start an upward credit cycle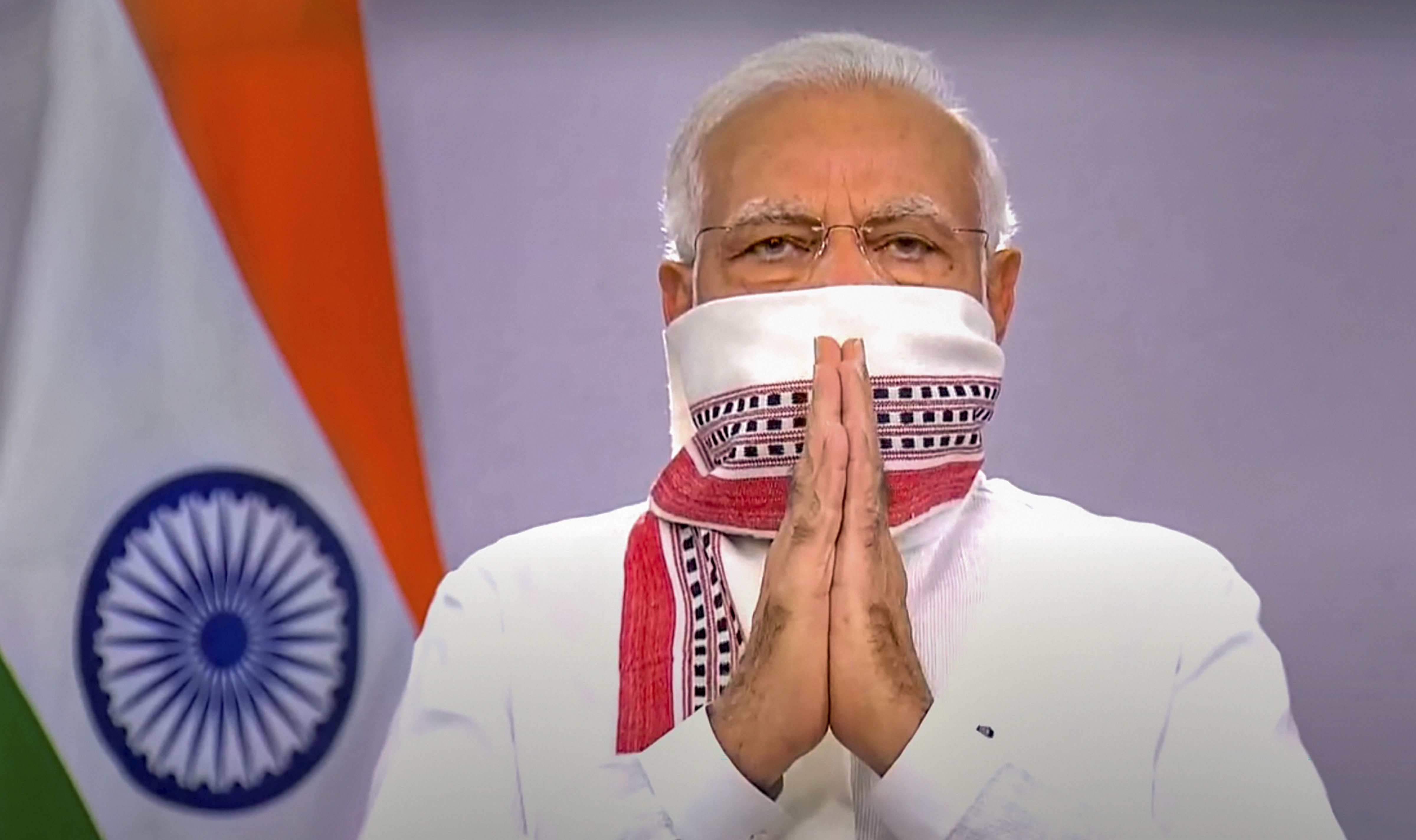 ---
---
India Inc must feel a tremendous sense of disappointment that the prime minister, Narendra Modi, has given no indication that his government is prepared to consider its desperate plea for a stimulus package to restore a semblance of stability to a coronavirus-wracked economy. The principal representative fora of industry — the CII and the FICCI — have importuned the government to put together incentives and reliefs for big and small businesses that could cost up to Rs 4 trillion, roughly 2 per cent of the gross domestic product. Economists and industry have suggested that the Centre should significantly increase government spending to deal with a crisis that threatens to rip the Indian economy into a raggedy doll. Fiscal expansion through a monetization of deficits forms one part of the prescription; the other is to shovel more credit to businesses that have gone into deep distress as a result of the lockdown.

Credit growth in the economy has tumbled to a five-decade low of 6.1 per cent from 13.3 per cent a year ago. The chambers of commerce want the government to crank it up to between 14 and 15 per cent by the end of this fiscal. That is a tall order even though the financial system is swilling with money. Blame it instead on the banks' reluctance to lend to anyone who does not possess an immaculate credit record. Industry has also proposed that the government could provide some guarantee on the loans to at least the small businesses — a sort of backstop facility — to aid the lending process. If the government refuses to listen, and chooses to rely on silly rhetoric over hard-boiled pragmatism, then the people of this country will have to brace for a hellish ride into a catastrophic mess. Some experts have argued that India needs to embrace unconventional methods to deal with a crisis that could make the Great Depression of 1929 look tame. Comparisons with the 2008 global financial crisis have already been binned; the world is now reaching back in time to a barely remembered past punctuated by the Spanish flu pandemic of 1918 and the collapse of Wall Street a decade later that precipitated the worst economic downturn in history.
Industry believes that the Centre needs to appreciate the fact that it has sufficient headroom to kick-start an upward credit cycle. The country's debt-to-GDP ratio at 69.6 per cent is middling and compares favourably against 106.9 per cent of the United States of America, Japan's 238 per cent, United Kingdom's 80.8 per cent and even Singapore's 112.2 per cent. The immediate requirement is to provide additional working capital for the next three months at a low interest rate — the CII suggests 4 to 5 per cent — to all businesses to meet their fixed costs at a time when revenues are badly crimped. The medium-term strategy should be to provide collateral and interest-free loans to small and medium companies for 12 months to help them tide over this crisis. If the government demurs, it will have to contend with monstrous job losses and the risk of social unrest.