Hammer blow: CPM decimated in Bengal
The Left's political resurgence in one of its former fiefs would be predicated upon several things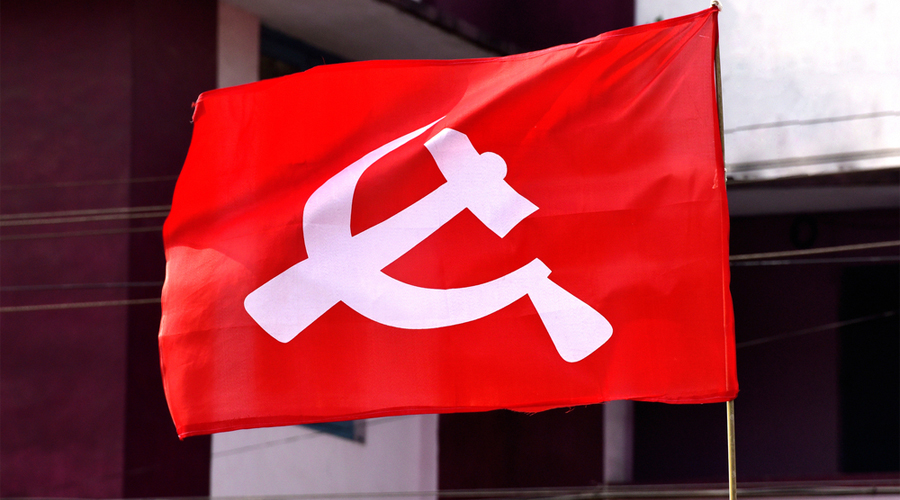 Representational image.
File picture
---
Published 13.05.21, 12:08 AM
|
---
Numbers tell tales. Bengal's comrades would concede that the tale of this assembly election has been a rather sorry one for the Communist Party of India (Marxist). The CPI(M), once a formidable political force whose writ ran large for over three decades, could only muster a little over 28 lakh votes in the 'Battle for Bengal'. Even this dismal harvest needs to be put in context: the Trinamul Congress, which unseated the Left Front and has since gone on to win power on three occasions, polled 35 lakh votes from a single district. The CPI(M)'s vote share was a minuscule 4.70 per cent, indicative of a massive haemorrhage that continues since 2006 when the party won 37.13 per cent of the votes. Admittedly, the Left has tried to arrest the slide. In 2016, it decided to bury its hatchet with the Congress — a traditional foe — in the hope that joining hands with a foe-turned-friend could corner the TMC. The results clearly indicated that the Left's opportunism had been rejected by the people. On this occasion, it committed yet another tactical blunder. The CPI(M)'s acceptance of the Indian Secular Front as an ally substantially eroded the Left's claim of being a secular and progressive force. Political denseness is not the only factor that can explain these strategic lapses. There is a graver problem at work. A deluded leadership had inexplicably harboured hopes of a turn in the Left's electoral fortunes. The Left's near-obsession with dislodging Mamata Banerjee rendered it blind to some of its own weaknesses: ideological stagnation, organizational limitations and an ageing, discredited leadership. Ms Banerjee's success in capturing the Left's rhetoric of welfare did not help matters either.
Even political life is known to offer a second chance. However, the Left's political resurgence in one of its former fiefs would be predicated upon several things. It must blood a new leadership: electoral tickets for young faces is not the only way of doing this. The party — it has the rich history of student movements to bank on — must make leaders out of them. The party organization needs to be replenished. Elections, the Left surely knows, cannot be won sitting in Alimuddin Street. There is also a need to create a new political agenda, one that resonates with the people — including young voters — to rediscover its political credibility. This 'relearning' is contingent upon the Left educating itself on the changing — hence complex — social realities in India. Finally, it should devote itself to public service in these hard and terrible times. That could be one way — the Youth Congress seems to have realized this — of earning public goodwill.