Gendered expressions comply with the politics of exclusion
The decision to phase out the expression "ladies and gentlemen" from Britain's theatres is a progressive one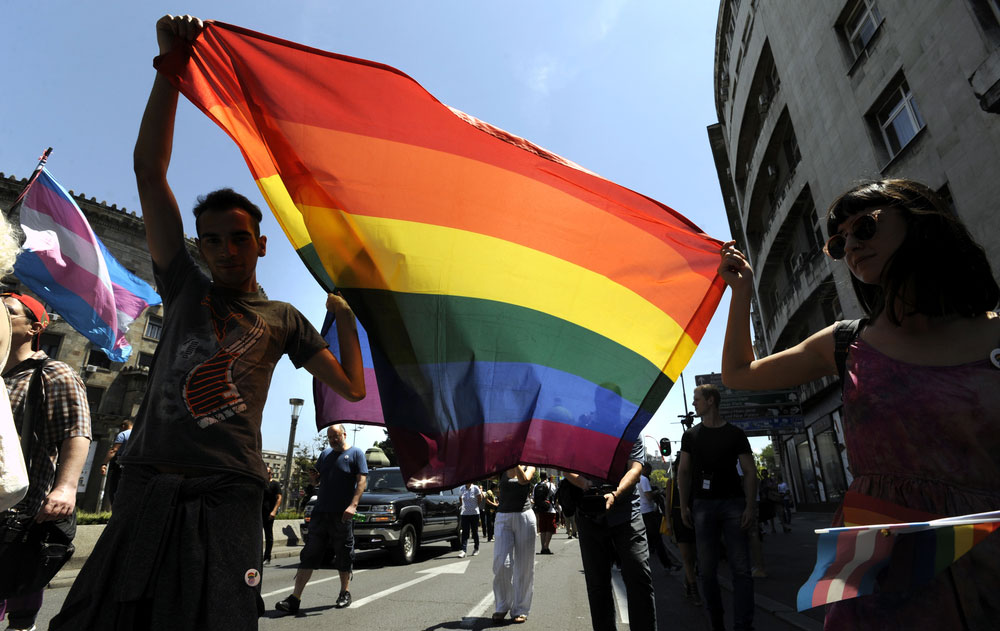 It is common practice to address people with the assumption that they are either women or men
(Shutterstock)
---
Published 06.11.19, 08:22 PM
|
---
Sir — The decision to phase out the expression, "ladies and gentlemen", from Britain's theatres in favour of something more gender-neutral is a progressive one. It is common practice to address people with the assumption that they are either women or men. Gendered expressions may not be intended to hurt the sentiments of people who do not identify with said categories, but end up complying with the politics of exclusion. Does it also point to the fact that most people subconsciously recognize just two genders or is it the lack of appropriate terms that is the constraint?
Nishant Mathur,
Delhi
In cold blood
Sir — The brutal killings of migrant labourers in Kashmir are unfortunate and deserve strong condemnation ("Blood on a 20-year tradition", Oct 31). The labourers had nothing to do with the abrogation of Article 370, which bestowed special status on Jammu and Kashmir. In fact, work in the orchards in the Valley is largely dependent on such labourers. If the militants are as concerned about the welfare of Kashmir as they claim to be, they should not kill those people important to the development of Kashmir. This dastardly act only proves that militants are cowards and the real enemies of Kashmir.
Sukhamay Biswas,
Calcutta
Sir — The incident in which five migrant labourers from West Bengal were gunned down in Kulgam district of Kashmir is terrible. The government should take steps to ensure the safety of civilians in Jammu and Kashmir. Otherwise, the government is failing to deliver on its promise of restoring peace in the Valley.
S. Mukherji,
Calcutta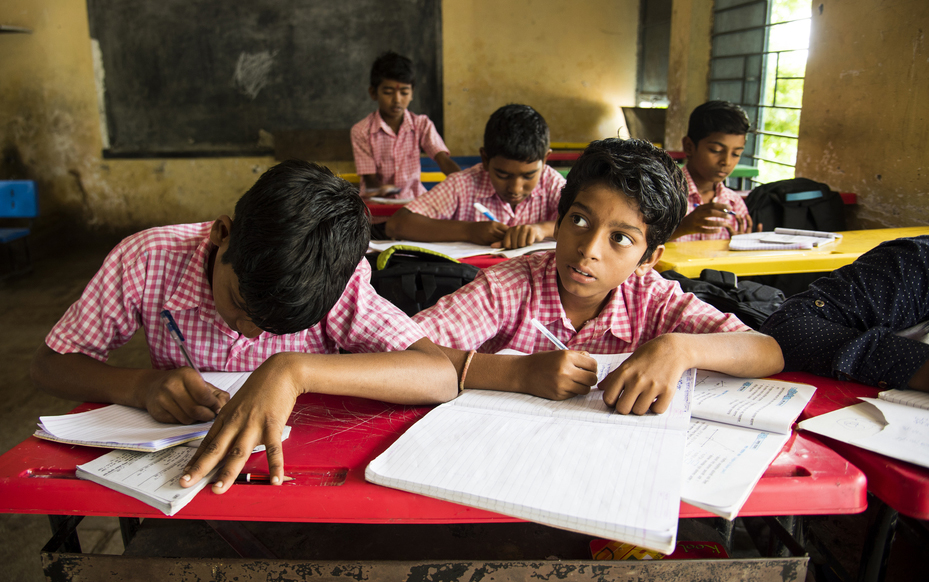 Time to test
Sir — The editorial, "Failed insight" (Oct 31), should be read seriously by the state education minister and taken into consideration during policymaking. After food and shelter, education is probably the most important requirement for a human being. Learning is a stage by stage process. At the end of each academic year, students' knowledge of different subjects must be examined to ascertain whether they will be able to understand what will be taught in the next class.
The Right of Children to Free and Compulsory Education Act, 2009 for children between six and 14 years of age made it mandatory for students to get promoted till Class VIII, without detentions. Combined with the government's mid-day meal programme, this was a political solution aimed at reducing the drop-out rate in schools. The no-detention policy destroyed the standard of education as students did not feel the need to take their studies seriously since they were sure of being promoted.
The Central government's decision to reintroduce detention in Classes V and VIII is welcome. But as the editorial mentioned, it should be accompanied with a change in teaching and examination methods. Students have to be encouraged to think independently. Education must be something that students enjoy instead of fear. But the success of any measure will depend on the dedication of the teachers.
Asit Kumar Mitra,
Calcutta
Sir — Education is a privilege that not many can afford. When students from socio-economically deprived backgrounds do not go to school, it is not always out of a fear of detention. There is also a chance that they are compelled to work for a living. Policymakers must keep this in mind.
Abhay Kumar,
Calcutta
Power games
Sir — Morality has become an obsolete word in Indian politics. The Maharashtra and Haryana elections have made this clear ("Immorality plays", Nov 2). Before the election when political parties need electoral support from the people, they play the morality card by referring to themselves as the party with a "difference". However, once the elections end they change colours. It is ironical when two political opponents become friends for the sake of gaining power.
It is disheartening that the people's mandate was ignored in Haryana where the Bharatiya Janata Party came to power on the basis of a post-poll alliance. In Maharashtra, a government is yet to be formed as there is a tussle between two arch-rivals for the chief ministerial chair. In Indian politics, enemies can become friends, and friends enemies.
Abhijit Chakraborty,
Howrah
Sir — The shameless haggling over power in Maharashtra between leading political parties is shocking. It is a slap in the face of democratic procedures. Clearly, the will of the people has no meaning anymore.
Rohan Bhaduri,
Calcutta