Fragile thaw: India-Pakistan ceasefire
Perhaps it will do both nations well to abjure optics and concentrate on a beginning by falling back on the framework provided by history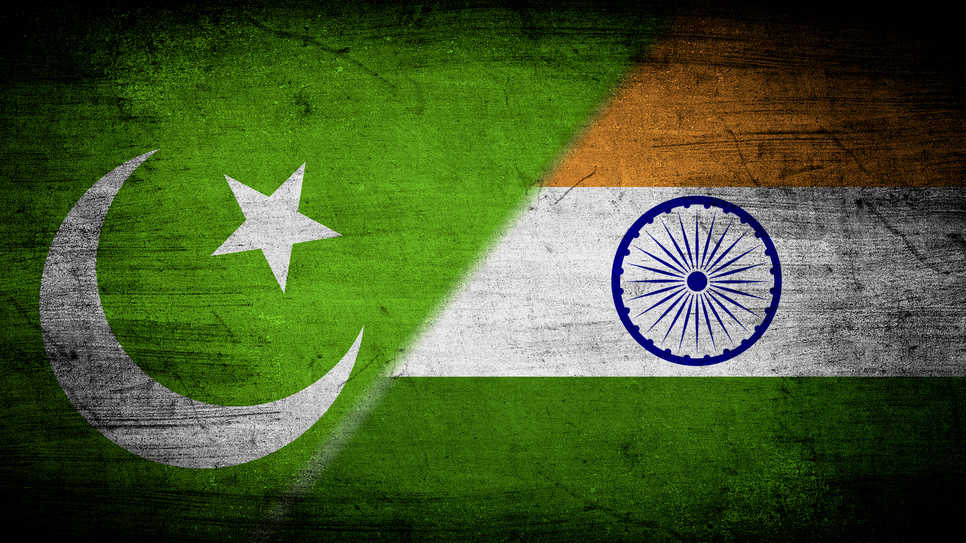 Representational image.
Shutterstock
---
Published 03.03.21, 04:19 AM
|
---
Hell fire can begin to rain on restive borders unexpectedly. But ceasefires — always welcomed by citizens manning or living along heated borders — can be as sudden. The recent joint announcement by the director generals of military operations of India and Pakistan that took political commentators by surprise is a case in point. Yet, as always, nothing happens without a reason in the world of bilateral engagement. There is speculation that in spite of New Delhi's stubborn refusal to engage with Islamabad politically, India's hand has been forced by the prolonged border tensions with China, a far more formidable adversary, so as to avert, if only for the time being, the worrying possible of hostility on two fronts. Pakistan, too, is a cornered nation today. A thaw in its relationship with India, Pakistan will be hoping, would enable it to find its way out of the dreaded 'grey list' of the Financial Action Task Force. There is also the long arm of the United States of America; under a new president, the US could well be pushing for an easing of the fractious ties between India and Pakistan so that it can devote its energies, with its allies in Asia, towards countering China.
Yet, for the ceasefire to yield tangible political results, both countries would need to tame significant opponents to peace. It appears that Pakistan's army chief, Qamar Javed Bajwa, is invested in this initiative. But the army and the political establishment in Pakistan seldom act in unison: they would have to do so to avoid abusing India's trust as Pakistan has done on numerous occasions with covert or overt aggression. The Indian prime minister — he is said to have a weakness for unconventional approaches — would also find himself constrained by his regime's robust refusal to fall back on diplomacy to break the ice in all these years. Perhaps it will do both nations well to abjure optics and concentrate on a beginning by falling back on the framework provided by history — in 2004, Pervez Musharraf and Atal Bihari Vajpayee had agreed that negotiations on peace must be supported by a scaffold of three principal pledges: Pakistan's assurance not to support cross-border terrorism; India's willingness to adopt a supple stance on Kashmir; the renewal of a series of confidence-building measures. How New Delhi and Islamabad choose to tread on these 'core issues' could determine the way ahead on this occasion too.