Food fascism: The table has been set
What better way than to control via the gut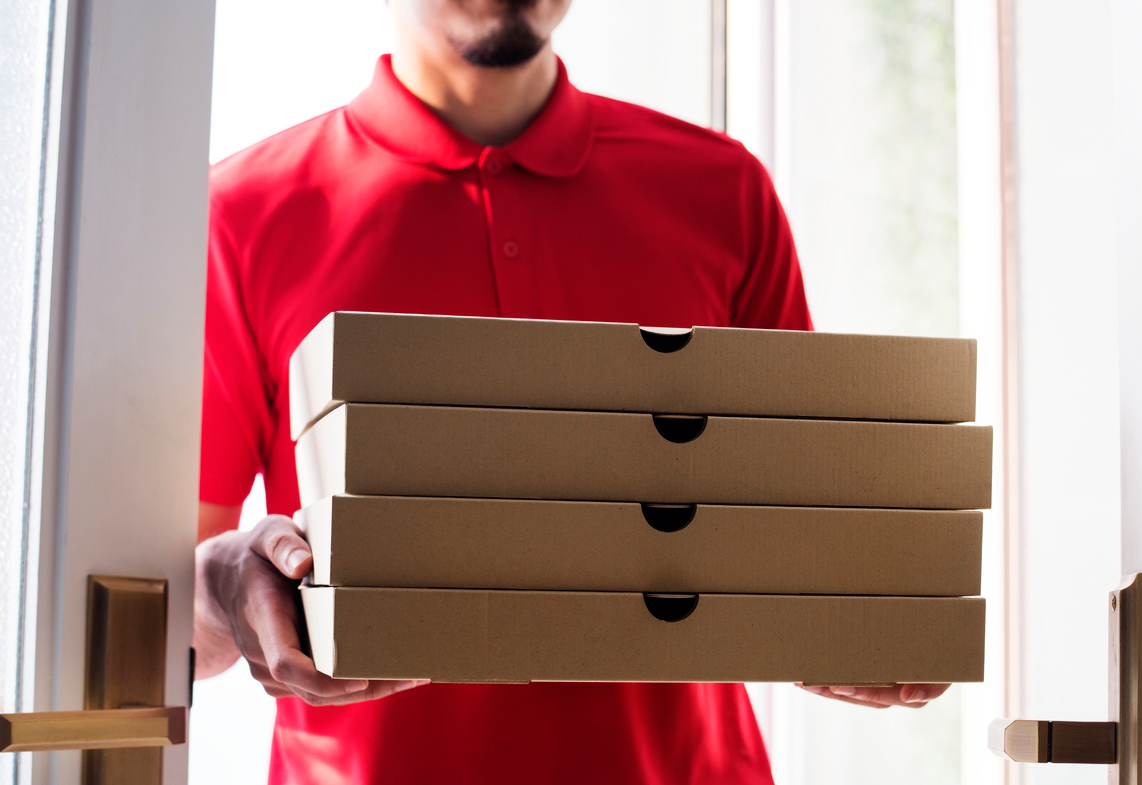 ---
Calcutta
|
Published 04.08.19, 09:57 PM
|
---
If you so much as momentarily lost your appetite over the Zomato delivery person issue, or was taken by surprise, then your name must be Rip Van Winkle. But wait, even that wouldn't hold, because even a hundred years ago food fascism or "culinary apartheid" was very much a thing and not just in India. It had to do as much with who could consume what, as also with access to the kitchen and table-ready food. The raison d'être: to put ethnic, religious, gendered, caste and class minorities in their place. And truly, what better way than to control via the gut.
Bheja Fry
Mind you, the makers of these rules did not get into the nitty-gritty of who could cultivate what or winnow what and process what, because that presumably would mean incurring responsibility and labour. And fascists and responsibility make an odder pair than chapati and chow chow. This is what happened in the Zomato case. A customer with a Hindu name wanted to cancel an order when he was allocated a non-Hindu delivery person. Would he have made enquiries with the restaurant about the socio-religious identity of the cook or restaurant owner? Unlikely. He did what most bullies do — pick on the most dispensable person in the food chain.
Clear the plates
When the food delivery platform did not entertain his request, he advertised his situation on social media. The bashtags... sorry, supportive hashtags that emanated — #IStandWithAmit, #BoycottZomato — did not surprise. It seems, to spite Zomato people rated the app poorly on the Playstore. Had to happen. #ZomatoUninstalled became the battle cry. No surprise again. Some squabbled over the halal tag certain restaurants use on Zomato. If anything had the element of surprise, it was the show and tell of spine. Zomato founder Deepinder Goyal said something about not being sorry to lose any business that came in the way of values. Zomato India tweeted: Food doesn't have a religion. It is a religion. Smart turn of phrase. Civil counter. One gets the square point. But for reasons historical and current there is a need to expunge the R word from the menu, step away from the discourse. Food indeed doesn't have a religion. It just has a following.