Film it over: Racial stereotypes in cinema
Each creation is a product of its time and is, in that sense, always political even without being partisan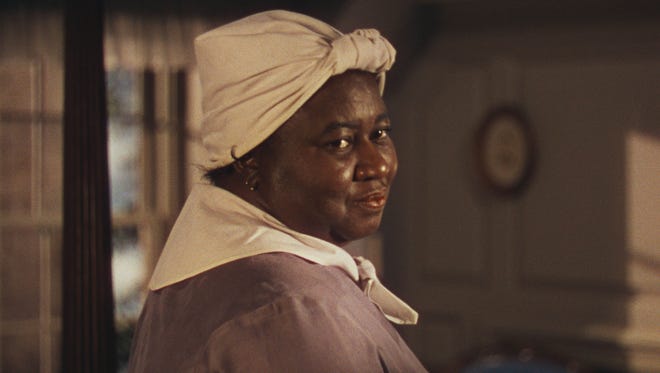 ---
---
Of the various Academy Awards that the film, Gone with the Wind, won in 1940, Hattie McDaniel, who played Mammy, the housekeeper in the O'Hara household, received Best Supporting Actress. It made her the first African-American actor to be so acknowledged. But Queen Latifah, the singer and actor who said after George Floyd's killing that Gone with the Wind should be gone forever, suggested that McDaniel's success was hardly glamorous. The actor was not let into the auditorium till her turn came to receive the award, and she had to read out a speech written by the studio. This incident, whether or not it happened exactly this way, exemplifies the hypocrisy that underlies the political correctness cloaking discrimination. HBO Max's decision to take the film off its streaming platform after Floyd's death, the Black Lives Matter movement and an article criticizing the film's — and by extension, Margaret Mitchell's novel's — racial stereotypes is not entirely free of this piousness. The romanticization of the 'happy slave' and the imagined 'grace' of life in the pre-Civil War South that first produced the Ku Klux Klan, and the complete erasure of the humiliation, pain, violence and oppression associated with slavery in the novel and the film produced sharp criticism even in the 1940s. Neither is George Floyd the first African American to fall victim to police — or State — injustice and brutality.
The nub of the problem lies elsewhere. HBO Max has announced it will bring back the film with a note on its context. But if each creative product had to have a cautionary note because the age has changed, then the world of art would be a rather bristly space. Each creation is a product of its time and is, in that sense, always political even without being partisan. It reflects, often through resistance, the power structures within which it is produced. Whether it transcends time and place in its vision depends on the maker. The passage of time changes perceptions and values, because power structures change: so interpretations change too. Thus the reader, viewer or listener also confers meaning. If a film needs a context before it can be streamed in 2020 then there is need to worry about the emancipation of mind achieved by non-African-Americans since the Civil War and the civil rights movement. A warning note for a particular film — not the only one with the theme — suggests that its continuing appeal relies on an echo in many. Much of the politics, evidently, remains secretly unchanged.
India excels in discrimination. It runs so deep that it is invisible. But an indication that times may change — minds may change — is heralded, for example, by the burgeoning of Dalit literature and its translation. That does not mean that older works, some considered classics, must be banned or made politically correct. Should all works that glorify women at home and curse them when they step out be given explanatory notes too?