Editorial: Fangsbook
Social media platforms like Facebook must be legally made amenable to independent, objective scrutiny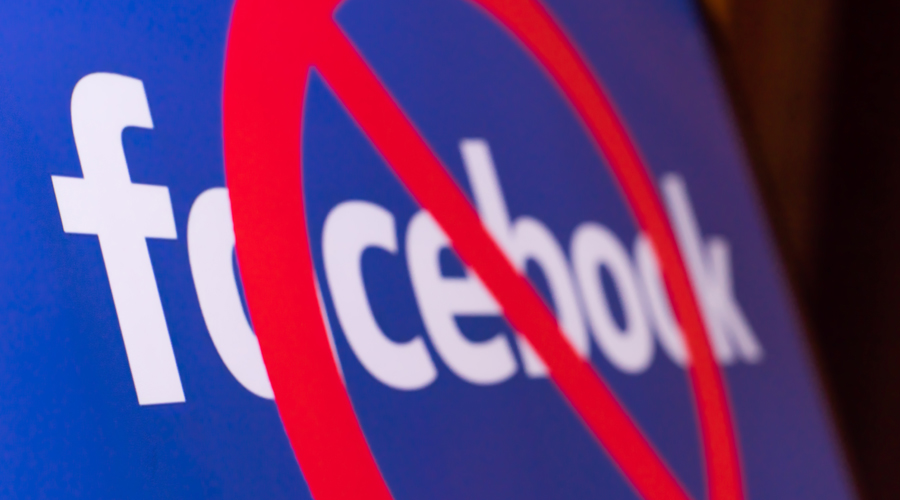 Representational image.
Shutterstock
---
Published 27.10.21, 12:13 AM
|
---
Digital demons are but reflections of real monsters. According to reports leaked by a whistle-blower, the artificial intelligence algorithm running Facebook is programmed to amplify hate speech which gets more views and, in turn, more advertising. The situation is especially acute in India, where, evidence shows, unverified rumours and even content debunked by Facebook's fact-check partners are promoted by the algorithm. It is worrying that a lot of this content and hate speech has been found to originate from members with links to the ruling Bharatiya Janata Party, alleges the document that has been compiled by the whistleblower. There is also evidence to prove complicity between Facebook and the political establishment. During the last general elections in India, Facebook created a "political white list" granting some politicians special exemption from fact-checking. This makes it obvious that political parties and their proxies, in India and around the world, exploit the platform to meet dubious ends. What is alarming is that this malaise appears to be contagious. An internal audit carried out by Twitter showed that its algorithm disproportionately amplifies right-wing political content and news sources. Strangely, Twitter, which had marked a toolkit shared by a BJP spokesperson as "manipulated media" and had its offices raided by the police in return, has not been able to identify the reasons for this amplification.
Toxic algorithms, evidently, are turning a bad situation worse. Given the volume of data and the number of users, it is impossible for social media platforms to overhaul or exhaustively audit social media algorithms. What is required, then, is human intervention. Facebook spends 87 per cent of its global budget earmarked for tackling misinformation in North America — where only 10 per cent of its users reside — while India, its largest market, suffers owing to a lack of moderators and fact-checkers in regional languages. The leaked documents reportedly state that this is the reason why content posted by "users, groups and pages from the Rashtriya Swayamsevak Sangh" get away unchecked. The pushback against this hate-mongering must proceed on the following lines. Social media platforms must be legally made amenable to independent, objective scrutiny. Since mischievous regimes are unlikely to play the role of the conscientious objector, advertisers must take the lead and stop patronizing digital outlets with venomous fangs. Depletions in finances have a wonderful ability to stoke a somnolent conscience. Most important, though, is public education. Teaching consumers to identify and then report spurious visuals and other forms of content could determine the outcome of this battle.