Editorial: Toxic mindset
Why does the govt appear feeble in tackling domestic hate crimes?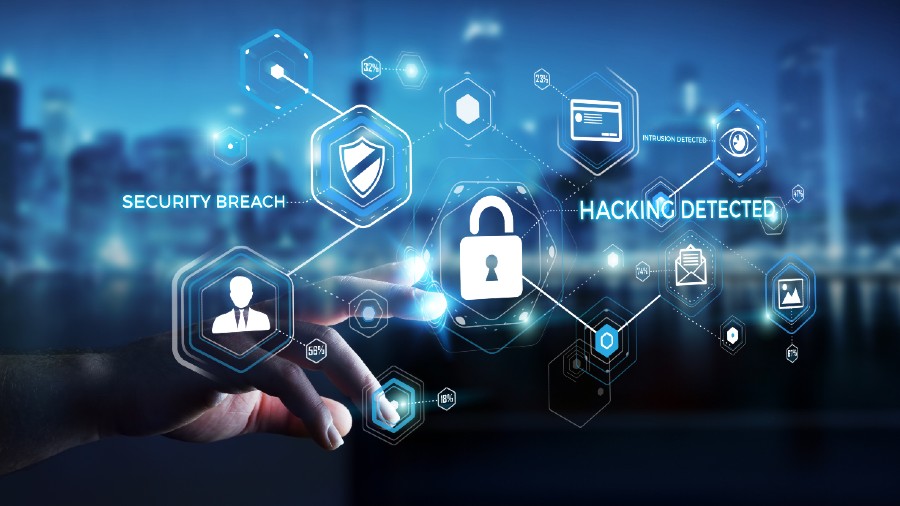 Representational image.
File picture
---
Published 05.01.22, 12:14 AM
|
---
An app listing prominent Indian Muslim women as commodities for sale has, once again, revealed the deep rot eating away at the country's social and political fabric. Titled 'Bulli Bai', the platform — it was created using the open-source web tool, GitHub — came to light after outspoken Muslim women, from Bollywood stars to journalists, found out that the app was claiming to auction them. This is not the first such instance. Six months ago, another app, called 'Sulli Deals', also claimed that prominent Muslim women were up for sale. Both apps have been pulled down. The objective in both cases appears to have been to humiliate and terrorize vocal Muslim women into shame and silence. India's information technology minister, Ashwini Vaishnaw, has said that the Union government is working with the police in Mumbai and Delhi on the Bulli Bai case. On Monday, Mumbai police arrested a 21-year-old from Bangalore in connection with the app. Yet, while authorities have been sketchy with details, such carefully-planned platforms suggest an organized effort by people emboldened by the country's current political climate.
By themselves, misogyny and bigotry are hardly new to India. But the particularly repulsive repeat act that the 'Bulli Bai' app represents marks a reality in stark variance with the prime minister's slogan of 'Beti Bachao, Beti Padhao'. In 2021, the National Commission for Women received the highest number of complaints of crimes against women since 2014. More than half of the total 31,000 complaints were from Uttar Pradesh, home to about 15 per cent of the nation's population. Even more worrying is the Union government's response. As of Tuesday morning, the women and child development minister, Smriti Irani, was yet to even tweet about the pointed targeting of Muslim women on apps. Meanwhile, Yati Narasinghanand, a priest who advocated genocide against Muslims in Haridwar recently, remains free. All of this raises serious questions about the government's intent and ability to enforce law and order uniformly. Nothing in the proposed personal data protection bill that is before Parliament would make it any harder to create a new platform that seeks to target individuals of a particular gender or religion. At a time when the government is asking platforms like WhatsApp to invade the privacy of users in order to tackle terrorism, it must explain why it appears feeble in the face of domestic hate crimes.