Editorial: Look back
Covid curbs lifted, but India needs to learn from the experience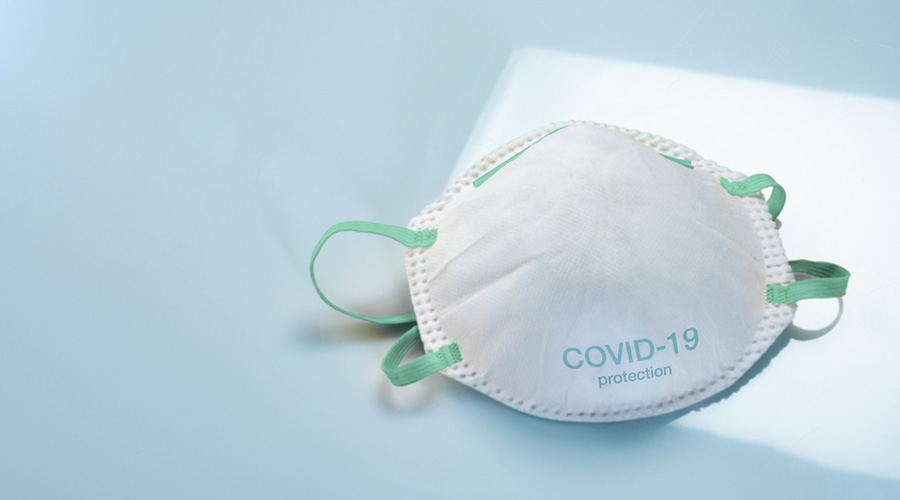 Representational image.
Shutterstock
---
Published 25.03.22, 04:22 AM
|
---
The Centre has decided to lift Covid-19 restrictions, barring a few, by the end of March for the first time in two years. It is true that the infection rate has been falling — the country witnessed fewer than 2,000 cases in the last 24 hours. But this should not be seen as a signal to let the proverbial guard down. There has been a surge in Covid re-infections in some parts of the world, including the United States of America, China and South Korea. India, given its lax culture of civic consciousness, will continue to remain a potential target of the virus that seems to have resurrected itself.
There is, however, another pertinent issue. India needs to reflect on and learn from its experience during the period of Covid-induced restrictions. This phase bared some of the ugliest warts in governance, healthcare and, most strikingly, its body politic. There was the horror of government ineptitude when the nation was lashed by the first two waves of the pandemic. Searing images — be it of bodies floating on the Ganges or, earlier, migrant labourers trudging on deserted highways in a desperate bid to reach home — bore evidence of the government's insensitivity. Meanwhile, the economy continued to tumble in the absence of meaningful interventions, magnifying public suffering. Equally shameful was the weaponization of no less than a health emergency to target minorities — Muslims — by social and political segments that are fuelling India's unabashed march towards majoritarianism. There can be no greater evidence of the deterioration in — near-obliteration of — the pluralist ethos cemented in the constitutional vision. Rickety hospital infrastructure, the dissemination of unscientific concoctions as medical remedies as well as a tepid response to safety protocols were some of the other overwhelming features of this difficult time. Strangely enough, these marked failures have not elicited an electoral retribution on the ruling Bharatiya Janata Party. If the last round of assembly elections were an indication, the BJP's policy failures on numerous fronts seem to have been brushed away by the electorate in these states. The last two years of suffering — India and the world are not out of the woods yet — have thus dismantled two entrenched assumptions. First, that a regime's failure during a health crisis brings collateral political damage. Second, that a pandemic is a medical crisis only. It is not. It wreaks equivalent social and economic costs. India is proof of that.