Deep divisions
The latest World Inequality Report 2022 describes India as a 'poor and very unequal country, with an affluent elite'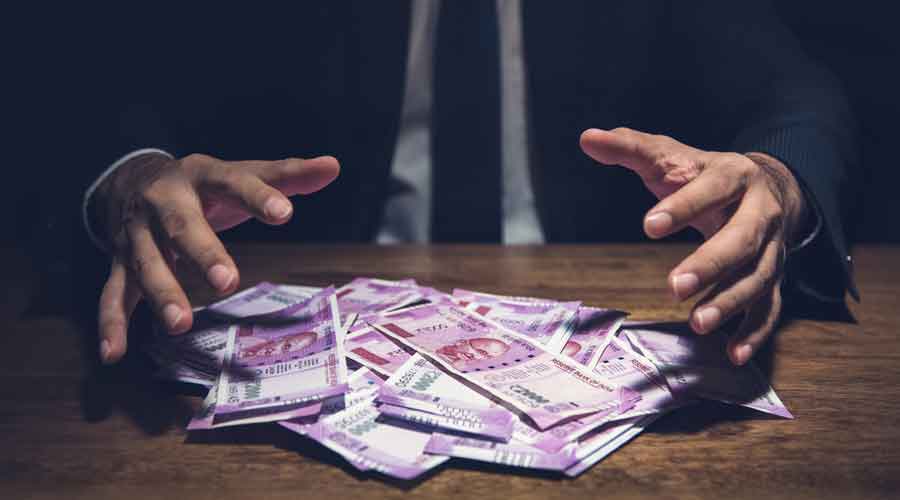 Representational image.
File photo
---
Published 10.12.21, 12:45 AM
|
---
The world is a deeply unequal entity. Income and wealth distributions are terribly skewed in favour of a tiny minority of the super rich. Statistics have, time and again, provided evidence of the deepening chasm. According to the latest World Inequality Report 2022, India's inequality has grown; the nation has been described as a "poor and very unequal country, with an affluent elite". This is because the top 10 per cent of the population holds 57 per cent of national income out of which the top one per cent accounts for 22 per cent. The bottom 50 per cent, on the other hand, holds only 13 per cent of the national income. The middle class is also quite poor; its share of the national income is only 29.5 per cent. The report points out that there has been a dip in global income. A bit of it is accounted for by the rich countries and the rest accounted for by South and Southeast Asian countries. Indeed, India's contribution to this dip is significant. If India's numbers are taken out of the calculation, then South and Southeast Asian nations have actually registered a small increase in incomes. In 2021, the average national income of the adult population in India was a little over Rs 2 lakh. The same figure for the top 10 per cent was Rs 11.6 lakh while the bottom 50 per cent earned a paltry Rs 53.6 thousand per year.
These inequalities have major social and political implications. The bottom 50 per cent not only have a small share of the total income and wealth, they are also absolutely poor. According to the Government of India's own data, 25 per cent of India's population are poor in terms of the multidimensional index that takes into account education and health factors. Obviously, in such an economy, deprivations are numerous and deep. The worst affected are the children and the young — those who comprise the great Indian demographic dividend. Rich entrepreneurs have begun to leave India for greener pastures. Bright minds work their way abroad. The poor, denied of such options, remain stuck in a cycle of poverty. Consequently, irrationality, violence and blind faith have become the order of the day. The World Inequality Report has revealed that today's world is as unequal as it was during the peak of Western imperialism in the early twentieth century. Was this the kind of economic development that had been envisioned even half a century ago?