Decision against same-sex unions is disappointing
Last week, a Hong Kong court ruled against allowing same-sex unions, following a petition filed in 2018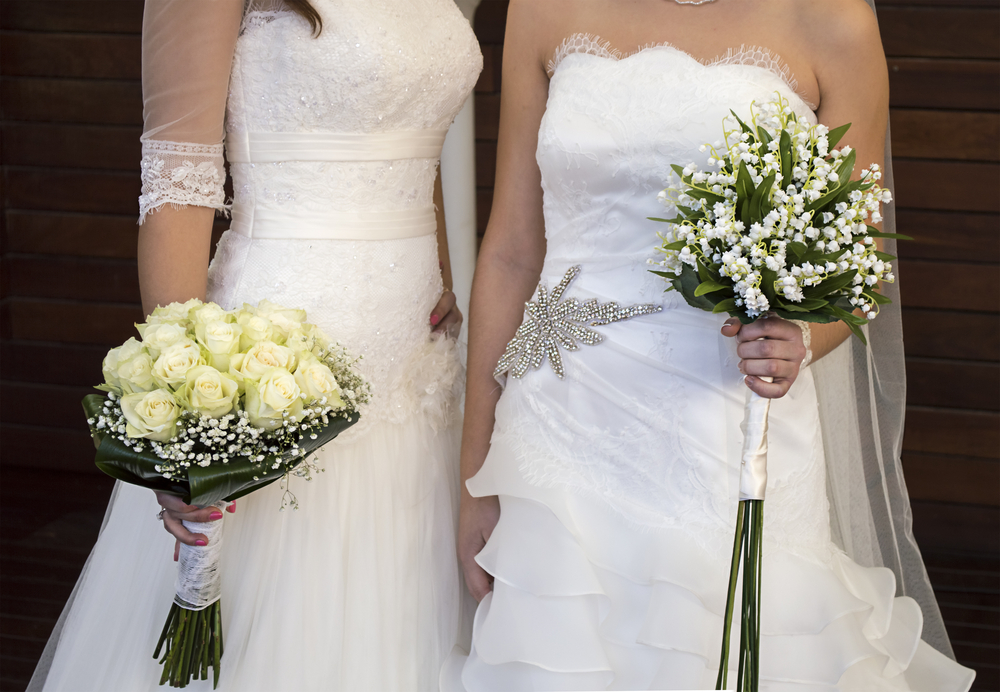 ---
---
Sir — It seems that Hong Kong is embroiled in more than one battle. Last week, a Hong Kong court ruled against allowing same-sex unions in the city following a petition filed in 2018. This disappointing decision comes a few months after Taiwan became the first Asian country to legalize same-sex marriage. While recognition of LGBTQ rights has increased in Asia over the last few years, there is still a long way to go. Every democratic nation must ensure equal rights for all its citizens.
Avery Chang,
Calcutta
True grit
Sir — Earlier this month, Pranjal Patil, the first visually challenged woman officer of the Indian Administrative Service, was appointed sub-collector in Thiruvananthapuram. Her indomitable spirit must be appreciated. Patil, who joined as an assistant collector in Ernakulam last year, has proved that being visually challenged does not have to hinder her achievements. Her journey will inspire many other differently-abled Union Public Service Commission aspirants.
It is shameful that people who are differently-abled continue to face prejudice in society at every turn. Employers should take care to not discriminate against potential employees on the basis of physical ability. Rather, they should be given every opportunity to succeed in life.
Kiran Agarwal,
Calcutta
Sir — The day before India observed White Cane Awareness Day, Pranjal Patil assumed charge as the sub-collector in Thiruvananthapuram. Patil, who had been appointed in the Kerala cadre in 2018, has faced many hurdles, including an earlier rejection in civil services. In spite of ranking relatively high in 2016, she had been denied a post in the Indian Railway Accounts Service, with her lack of vision being cited as a limitation. Incidentally, the Rights of Persons with Disabilities Act was enacted in the same year to protect differently-abled persons against discrimination and to ensure their access to equal employment opportunities. Patil kept fighting, and eventually became the first blind female IAS officer in India.
As she took charge, Patil rightly said, "We should never be defeated and never give up." She is a role model for all aspiring bureaucrats in this country. One hopes that her staff members extend their complete support in the coming days.
Khokan Das,
Calcutta
Sir — The story of the life and struggles of Pranjal Patil reminds us that nothing is impossible if one has the determination to persevere against all odds. Patil has truly struggled far more than others to achieve her goal of becoming an IAS officer. Losing vision at the age of six did not deter the young girl from Ulhasnagar, Maharashtra, from pursuing her dreams.
In spite of several hurdles, Patil has become the first visually-challenged woman in the country to hold such a high post in the bureaucracy. The old English proverb, 'where there is a will there is a way', holds completely true in this instance.
M. Pradyu,
Kannur