Darwin's dead
The Central Board of Secondary Education has given 'evolution', and other important topics, the miss in its 'rationalized' curriculum for 10th and 12th standards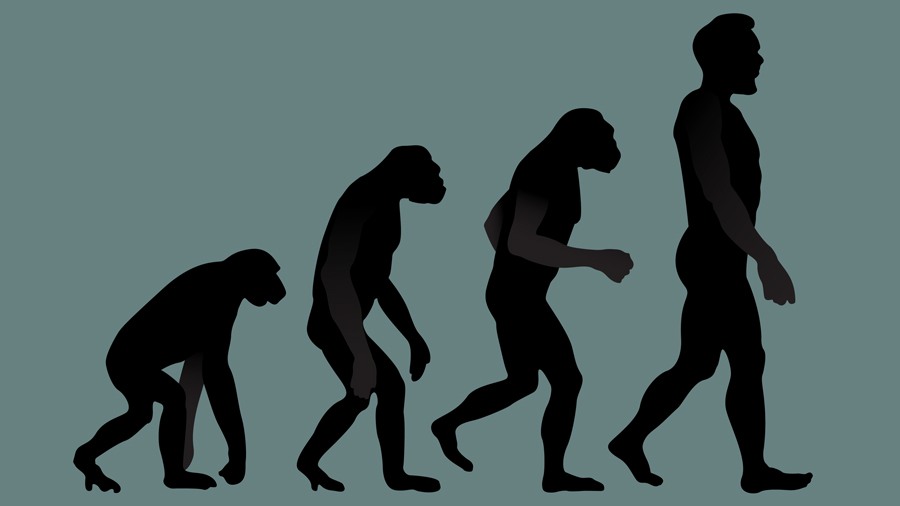 Representational image.
Shutterstock
---
Published 07.09.21, 01:52 AM
|
---
The Central Board of Secondary Education has 'rationalized' the curriculum for the 10th and 12th standards, keeping in mind the loss of school hours for the last one and a half years due to the pandemic. It seems to have given 'evolution', along with other important topics, the miss in this curtailed syllabus for biology for both classes.
'Evolution' has been a cause of debates, discourses and disagreements in the academic world. Several countries choose to leave this area of science out of the high-school syllabus considering religious sentiments. However, there is colossal evidence in support of the theory of evolution. There is no denying the fact that we are yet to discover the value of ecocentrism. Moreover, the wisdom of keeping two academic batches unaware about the process of evolution at a time when the Covid-19 virus is mutating defies logic. At this point, the new generation should already start asking questions like 'How are such a large variety of lethal pathogens being formed?' Or 'Can such pathogens surface again?' Unfortunately, we are suppressing such questions from cropping up in young minds.
Students have the wisdom to understand that human beings are not the most evolved of species. They appreciate that the environment can subject us to extreme conditions which, in turn, can inflict upon us the same fate as that of dinosaurs. I was astounded when a 16-year-old pointed out, "If we do not learn about evolution, we cannot ask the primary question that we always do — why are people like this?" Such analytical minds are being restricted to knowledge-gathering rather than being encouraged to ask searching questions or go into the depths of reasoning. Today, the world is fighting Covid-19 by producing vaccines and encouraging 'herd immunity'. How do we intend to explain 'herd immunity', 'mutation', vaccine testing on phylogenetically-related animals and vaccine production without them having the knowledge of phylogeny, genetic drift, natural selection, and so on?
Our curriculum aims at nurturing creativity and perceptive thinking in learners. Therefore, it needs to include topics that demand meticulous analysis. Unfortunately, there is a line of thought that believes 'evolution is history' and that it is not essential for competitive examinations. The entire focus of teaching high-quality, advanced, and stylized biology has shifted from evolution to biotechnology, molecular biology, and genetics. These topics are of importance, but the foundation of all of these lies in the way we adapt and react to the dynamic nature of our environment.
The CBSE has clarified its rationale, stating that the measure was meant to reduce the stress of examination. Was this the best solution to reduce examination stress?
Alternatively, the chapter on evolution could be included in interdisciplinary essays/presentations/projects. Learners would then have the option to correlate evolution with two or three subjects like mathematics, history, arts, economics, sports, geography, civics, and so on. This would help them widen their areas of interest.
It is time that we decentralized the curriculum and allowed schools to take charge of the specific needs of learners. That way, we can move towards a future where an examination is not stressful and evolution not obsolete to the curriculum.