Criticism on handling the economy comes from supporters too
The dispensation has been sweeping aside allegations of a slowdown by citing ulterior political motives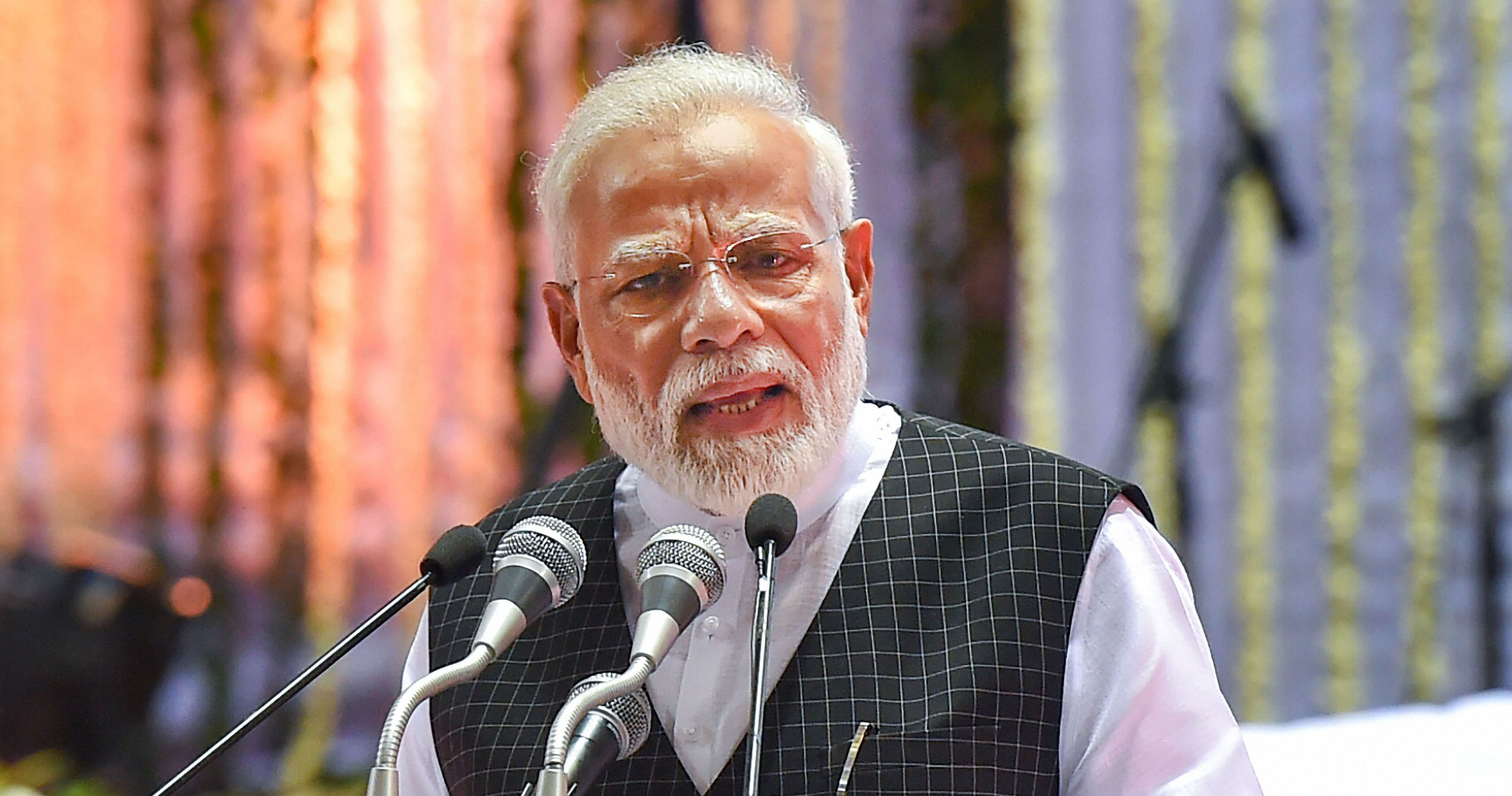 ---
---
Opponents can be labelled "anti-nationals" or the "tukde-tukde gang" and shrugged off. But what do you do when your own people start doing the same thing? The Narendra Modi-led government at the Centre seems to be facing such a situation. The dispensation has, for some time now, been sweeping aside allegations of an economic slowdown by citing ulterior political motives. Of late, however, it has been confronted with similar calls and pleas of urgent intervention from people who are generally known and seen to be its defenders.
The magazine, Swarajya, widely seen as holding favourable views of the current dispensation, recently came up with an article sounding alarm bells. The article was headlined: "Modi has three months to fix the economy: We need to abandon fiscal road map this year and next". This was followed by a tweet from TV Mohandas Pai, an entrepreneur who was formerly a director of Infosys, highlighting the economic distress and appealing for urgent intervention by the prime minister. "Sir economy is very down; Mood down, morale down! q3 too not good! pl intervene, Talk to industry, need Healing touch! 19-20 looks bad," Pai tweeted recently, flagging that the gross domestic product grew at just 4.2 per cent in the second quarter. He tagged the PM as well as the Union finance minister, Nirmala Sitharaman. Pai is widely seen as a pro-saffron personality, and uses Twitter to take on people who attack the Bharatiya Janata Party's Hindutva ideology. Many others of the same league have come up with a similar kind of refrain, putting the government in a bind.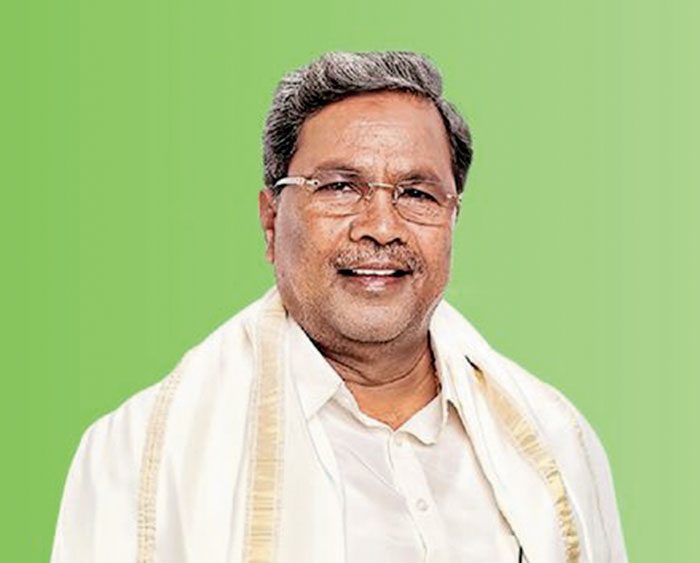 Grey matter
It looks like it is the right season for facial hair in Karnataka. It began with DK Shivakumar, the Congress's man for all seasons, who returned from his 52-day-long incarceration in Tihar Jail with a salt-and-pepper beard. He is yet to shave it off. And now, the stubble belonging to the former chief minister, PC Siddaramaiah, has grown into a proper beard. While Shivakumar's beard is attributed to prison time, Siddaramaiah has a funny reason for his facial hair growth. In his own words, as a young socialist, he used to sport a beard. However, greying hair forced him to keep it real short. But now, at 71 years of age, who cares about greying? Not Siddaramaiah, who is still the top Congress leader in the state.
High praise
Kerala has for long been a model state on several parameters of the human development index. Now, the Union petroleum minister, Dharmendra Pradhan, has hailed the 'model state' and thanked its chief minister, Pinarayi Vijayan, for completing an ambitious gas pipeline project while other states were lagging behind. Political differences apart, the fact that the state has been tough on the BJP did not seem to have influenced Pradhan. He lauded Kerala as a 'model state for BJP and non-BJP states'. The talk in Kerala right now is how Pradhan's accolades to a Left-ruled state, where the Rashtriya Swayamsevak Sangh is anathema to most, will go down with Amit Shah and company.
Struck down
Many Congress leaders were seething with rage upon seeing the list of star campaigners for the upcoming Jharkhand assembly polls. While many unknown names were included in the list, some names which triggered anger were those of Ajay Sharma and Jaiveer Shergill. Sharma is a small-time politician from Haryana and Shergill, who is from Punjab, is an advocate in Delhi and a party spokesperson. A former Union minister sarcastically said, "We have unleashed all our mass leaders in Jharkhand and the Congress will doubtless sweep the polls".
Jokes apart, even younger leaders privately question the criteria for selection and lament that 'personal loyalty' and 'groupism' continue to be dominating factors in the management of the party despite two successive, humiliating electoral defeats. Non-entities were roped in while senior leaders, who can both campaign and effectively handle the media, were ignored. Charismatic crowd-pullers like Raj Babbar, Shatrughan Sinha, Kirti Azad and Navjot Singh Sidhu are not on the list. One leader said, "We saw in Maharashtra and Haryana how the central leadership remained in total disconnect during electioneering. We could have done much better with thoughtful planning and hard work. The same disinterest is being reflected in Jharkhand... No lessons were learnt from past mistakes." The names missing from the list include: Amarinder Singh, Kamal Nath, Digvijaya Singh, Priyanka Gandhi Vadra, Anand Sharma, Jairam Ramesh, Shaktisinh Gohil, Kapil Sibal and Abhishek Singhvi.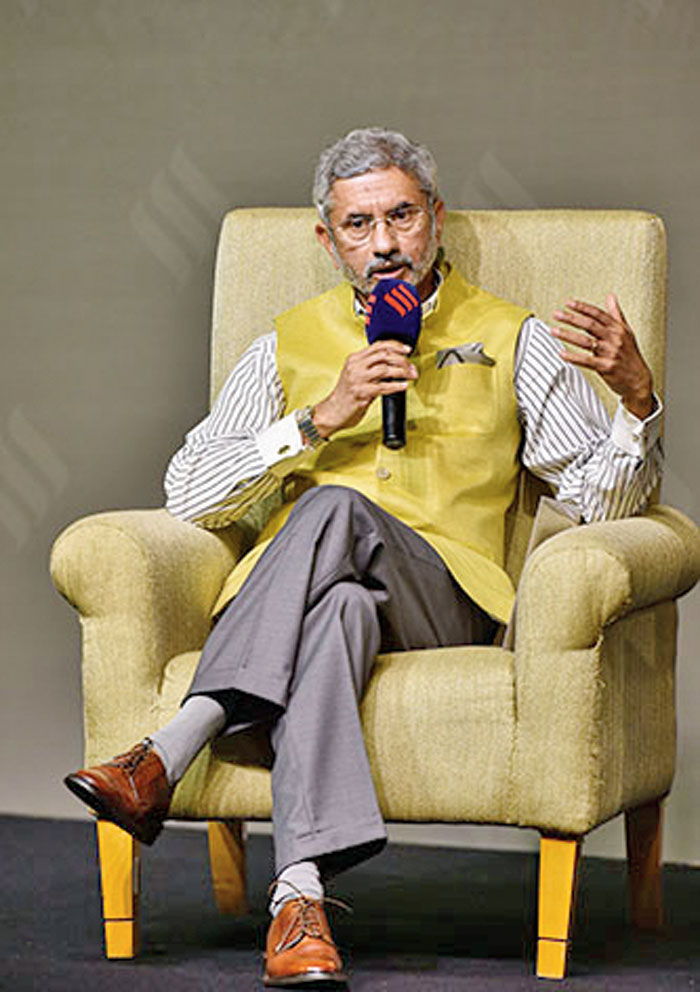 Footnote
The ease with which the Union external affairs minister, S Jaishankar, has slipped into the shoes of a politician has left many surprised. Not only does he frequently credit the Prime Minister during his speeches, as seems to be expected from all ministers, but he has also started wearing the signature half-coats in bright colours and toeing the line of denial that the government is peddling on the economic slowdown. He turned up to deliver the Ramnath Goenka lecture in a bright yellow half-coat on Thursday and dismissed the slowdown as a two-quarter phenomenon.