Privacy and pandemic
The monetization of biometric data is no longer an element of some dystopian future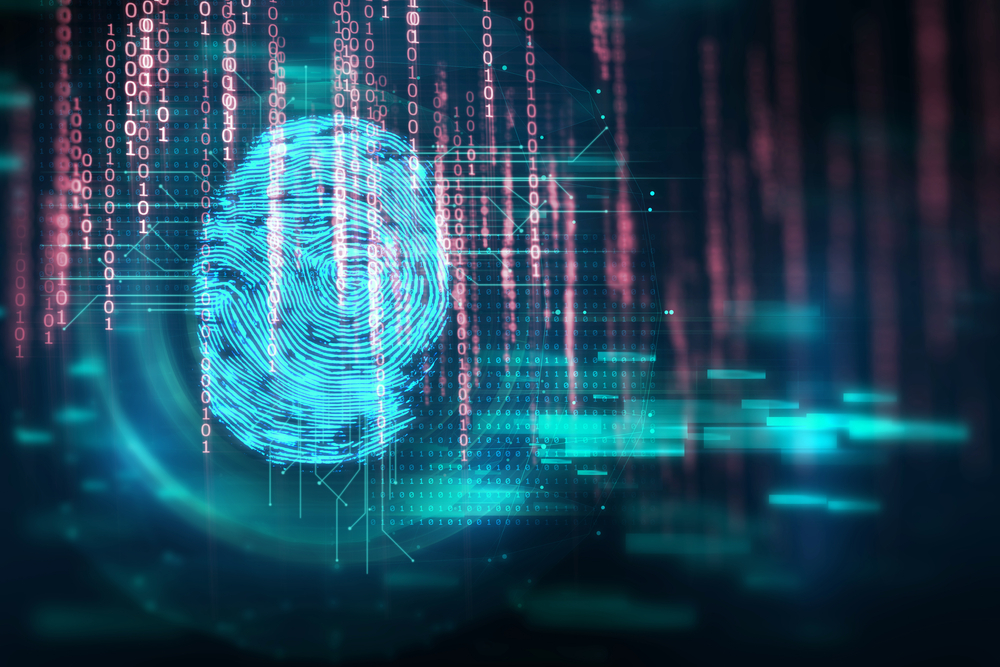 Should privacy, or the anxiety concerning the violation of privacy, merit attention at the time of a pandemic? (Image used for representational purpose)
Shutterstock
---
Published 28.03.20, 06:36 PM
|
---
Should privacy, or the anxiety concerning the violation of privacy, merit attention at the time of a pandemic? The minders of the State — the elected government, the security apparatus and technological corporations — may squirm at the proposition. Yet, certain developments in this regard have merited concern even as India devotes its energies, attention and, unfortunately, not-quite-adequate resources to fight off the coronavirus. It has been reported that some states — Maharashtra being a case in point — have decided to impose the condition of 'prior restraint' on free speech to prevent the dissemination of spurious information. Karnataka, meanwhile, did something that goes against the letter and the spirit of the Supreme Court decree which, hearteningly, said that privacy is a fundamental right: the state health department published online the addresses of those in quarantine as well as of citizens who have been infected, making them vulnerable to discrimination, the kind that has been directed at patients as well those providing essential services ever since the outbreak of the contagion. Of course, these transgressions represent a continuum — in terms of time and geography. It must be borne in mind that Bal Gangadhar Tilak had been punished with sedition by the imperial court for his decision to report on the plague that ravaged the country in 1897. Modern-day China has, on the other hand, forced its citizens to report their health conditions in a bid to contain the scourge.

The planet has battled and survived illnesses that have snuffed out lives in far greater numbers. But what has made Covid-19 unique is that it has forced humanity to mull choices that are neither black nor white; their double-edgedness make them grey, much like technology. Consider Maharashtra's decision to prevent the spread of fake news. Such a move is not unwarranted at a time when rumour-mongering could lead to serious disruptions. Yet, the clause of prior restraint could also be used to prevent individual or collective platforms from highlighting the failures of the administration. There is also concern that the data that have been collected in China could, on account of oversight, be harvested by unscrupulous businesses to not just implement a code of surveillance of unprecedented scale but even manipulate the consumers' mind to make them purchase customized products created with the help of the information. Polities with weak data protection systems — India is one in spite of consuming copious amounts of data — would be especially vulnerable to such malpractices.
The monetization of biometric data is no longer an element of some dystopian future. Technology and attendant choices are transforming themselves at break-neck speed. What has not kept pace is human reflection on these transformations. Shrill nationalism — voluntary submission of private information is often demanded in the name of desh bhakti — has muddied the waters further. Could the pandemic be an opportunity to contemplate privacy and its breach?