Editorial: Choked
Populism must be junked and changes in public lifestyle encouraged in policy for India to cleanse the air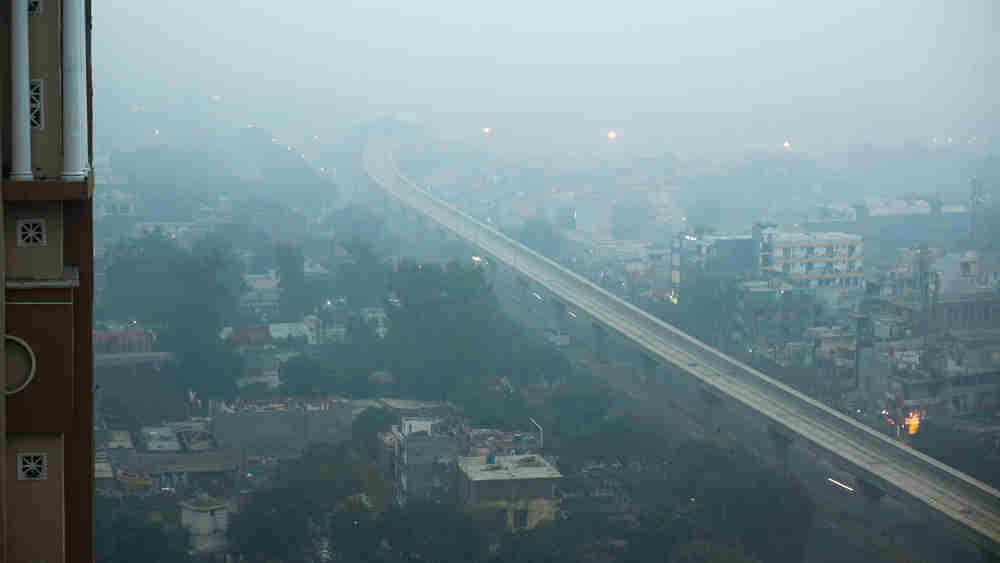 Representational image.
Shutterstock
---
Published 07.10.21, 01:05 AM
|
---
Death is in the air. According to a recent study by the network, C40, among 61 global megacities, Calcutta recorded the highest number of premature deaths on account of air pollution caused by coal-fired thermal power plants in 2019. It is also projected to witness 10,000 premature deaths by 2030. Among Indian cities, it is followed by Mumbai. This is not surprising. In spite of much-lauded efforts in clean energy, the carbon footprint of India's coal-processing industry remains stark. The country has the world's second highest number of operating coal power plants, none of which is scheduled to be phased out by 2030. In fact, a draft of the National Electricity Policy 2021 revealed plans to continue building coal-fired plants as they provide a cheap source of power. The rampant use of dirty coal in existing plants only compounds the problem — 84 per cent of the power stations supplying electricity to Bengal do not comply with official regulations for sulphur dioxide emissions. 'Clean coal' alternatives are not viable solutions either, since their contributions to greenhouse gas emissions and air pollution are high. Clearly, a move away from coal as a whole is necessary.
Policies, however, continue to be guided by false assumptions. While rural households are believed to contribute majorly to coal consumption, coal accounts for about 70 per cent of India's electricity generation, consumed at a much higher rate in urban centres. What available data suggest is a worrying gap between India's commitment to adopt clean energy sources and the reality on the ground. To meet the 2030 emissions goal committed at the Paris Pact, India would need to reduce coal capacity in and around its C40 cities by about 22 per cent. Yet, going by the current coal plans, it is expected to increase by 20 per cent instead. To bridge this gap, policymakers need to look beyond populist steps. While the Ujjwala scheme promises free liquefied petroleum gas — an environment-friendly alternative to coal — to poor households, the government seems oblivious to the plight of the Indian middle class, struggling to afford LPG because of soaring prices. Investments in renewable energy need to be increased manifold — it constitutes just 33 per cent of the country's recent spending on energy infrastructure. There is an additional incentive to go green. A transition to 100 per cent renewable energy could generate 18-27 per cent more jobs across India. Populism must be junked and changes in public lifestyle encouraged in policy for India to cleanse the air.