China's global citizens: Growing wings in the world
In spite of their success and independence, these young people remain firmly rooted in their Chinese identity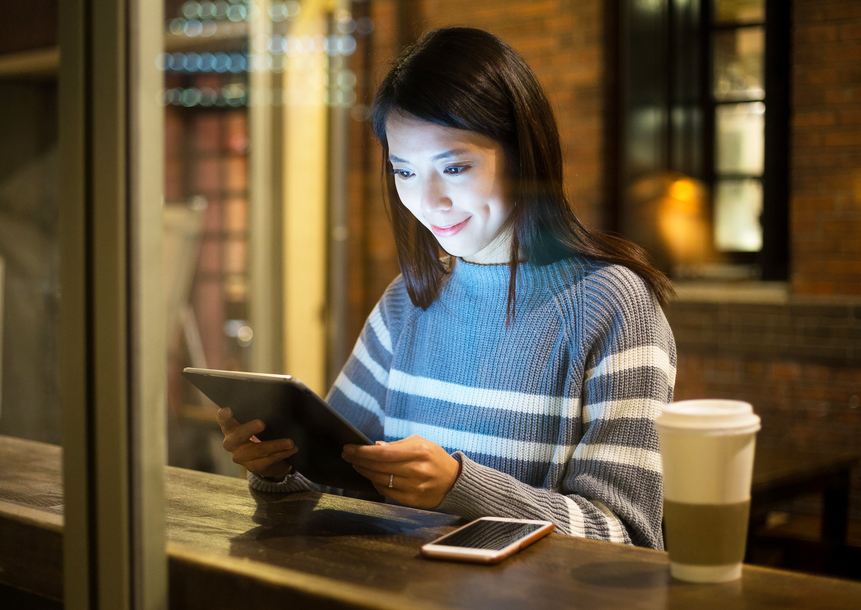 Chinese nationals are indispensable in negotiations between Chinese manufacturers and their European trading partners.
(Shutterstock)
---
Published 05.08.19, 03:53 AM
|
---
She is 29, dines at the most expensive restaurants, sometimes returns home past midnight and sees no reason to change her life. The problem is, she is Chinese, way beyond the ideal marriageable age, and knows that is a concern eating up her parents.
Zheng Chu and her 30-year-old colleague, Lee Chen, represent the new generation of Chinese working in the West who have become very successful at a rather young age. Both are university graduates, and their fortunes have bloomed thanks to China having got established as the world's factory around the same time that they came of age. Their strong point is their knowledge of English. This makes them indispensable in negotiations between Chinese manufacturers and their European trading partners.
Lee, for instance, was only 25 — the juniormost in his office in Germany — and the only Chinese person there, when he saw discussions break down between the German and Chinese companies that were both clients of the finance company he worked at. "The Chinese were annoyed at the way the Germans spoke to them. They found it disrespectful and called off the negotiations. The Germans maintained they had done nothing wrong."
That is when Lee requested his company to allow him to talk to the Chinese alone, and managed to convince them to come back to the negotiating table. "I told them there was no reason for the Germans to disrespect them; it was just a misunderstanding."
Firm identity
Lee's success earned him a promotion and a lifelong commitment from the Chinese company to hire him for any future business deals in Germany. Given this success, Lee is in no hurry to return to China. Nor is Zheng, who took her parents around Europe when they recently visited her in Germany. Lee's parents will visit soon; all of them will stay in his second rented flat in an adjoining city.
Their life would have been a dream had it not been for the pressure they both face from their parents to get married soon. It is not as if they do not want to. It is just that their years abroad have made them more discerning. They both hope to find the ideal life partner. Lee wants someone who will appreciate "Chinese values", especially respect towards elders. He thinks it is imperative that his children be brought up with these values. "I've had the time to read once I got here," he says. "And I've discovered China is an ancient culture that one can be proud of."
Yet, he is not sure if he wants to marry his Chinese girlfriend. Perhaps she is not 'Chinese' enough for him. He had a German girlfriend, but their cultures were too far apart for the relationship to endure. His parents have also told him about their worries about communicating with a daughter-in-law who is not Chinese.
Zheng has different concerns: her future husband must allow her to work. "I have not studied so hard and taken so many risks to end up as a housewife," she says. While her parents are surprisingly open about her marrying a foreigner, she is not too sure whether she can adjust to living with one.
In spite of their success and their independence — neither of which might have been possible if they had been in China — Lee and Zheng both remain firmly rooted in their Chinese identity. Zheng prefers Chinese food over any other cuisine, cooks for herself, and knows the discount days in the neighbouring Asian supermarket.
But will these two young people be able to adjust to life back in China? Lee, interestingly, feels that he would be able to; Zheng is not so sure. Gender politics at play.