Editorial: Cast in unity
OBC reservation became an indispensable part of policy after the Mandal Commission, while caste vote banks came to be as indispensable in the electoral contest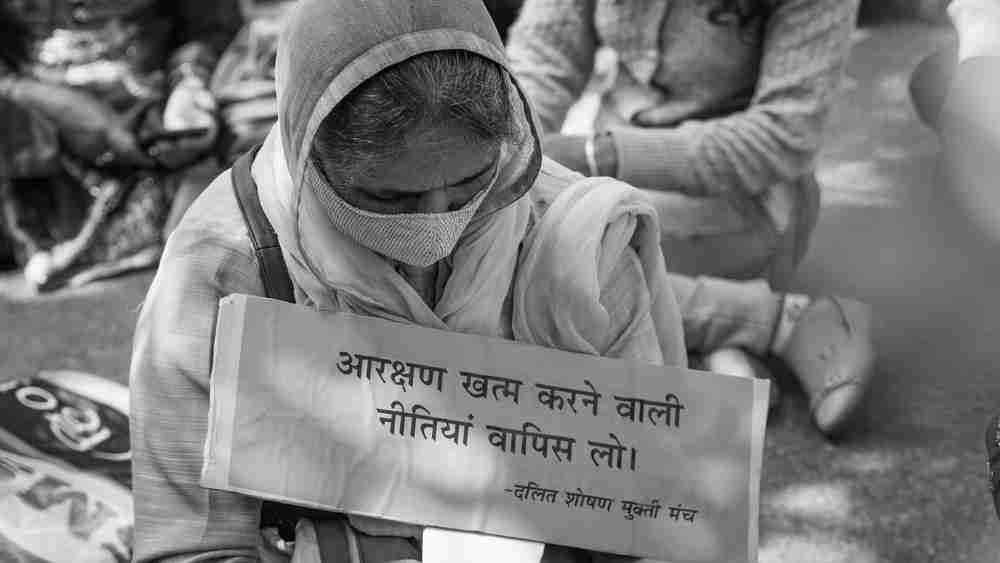 Representational image.
Shutterstock
---
Published 13.08.21, 02:07 AM
|
---
The times are such that the participation of the Opposition in passing one bill in the Lok Sabha is news. The Constitution (127th amendment) bill, 2021 that restores to the states the right to make their own lists of other backward classes was passed unanimously, even though the Opposition's protests against the Narendra Modi-led government's refusal to allow discussion on snooping held up business at other times. Reservation for OBCs became an indispensable part of policy after the Mandal Commission, while caste vote banks came to be as indispensable in the electoral contest. No political party can appear to be unresponsive to this issue. The political consensus — in both Houses — was most pronounced, however, in the demand to remove the Supreme Court-mandated 50 per cent cap on reservations. This demand has grown ever since the Supreme Court laid down in 1992 that quotas should not exceed 50 per cent, reportedly because of the constitutional principle of equality. In May, the Supreme Court put aside Maharashtra's reservations for the Marathas as a socially and educationally backward class on this basis, as it had done in similar cases brought by Rajasthan and Odisha. Tamil Nadu's 69 per cent quotas acquired immunity under the Ninth Schedule, but it is awaiting the Supreme Court's scrutiny. In the Maharashtra case, the court had reportedly spoken of a single list of OBCs — to be decided by the president on the advice of the National Commission for Backward Classes according to the 102nd amendment to the Constitution made in 2018. This had effectively ended the states' powers to compile OBC lists, which were being returned by the new bill.
The members of parliament claimed that making OBC lists is useless without lifting the quota cap. But social justice would be best served if reservations are tested against constitutional and legal requirements, and intra-institutional decisions made on the basis of merit. A related demand is for a caste census. The government's ambivalence with regard to caste becomes obvious here: it has dismissed the caste enumeration of the 2011 census as flawed and outdated, although it formed a committee in 2015 for the classification of caste names. Perhaps it is worried about offending the upper castes. It is not easy to appear virtuous to all sides of the caste table.