Can't the government find even a dozen economists to support its claims?
Its reaction dismissing 108 economists' concerns about jobs data as 'anti-national' is either infantile or dangerous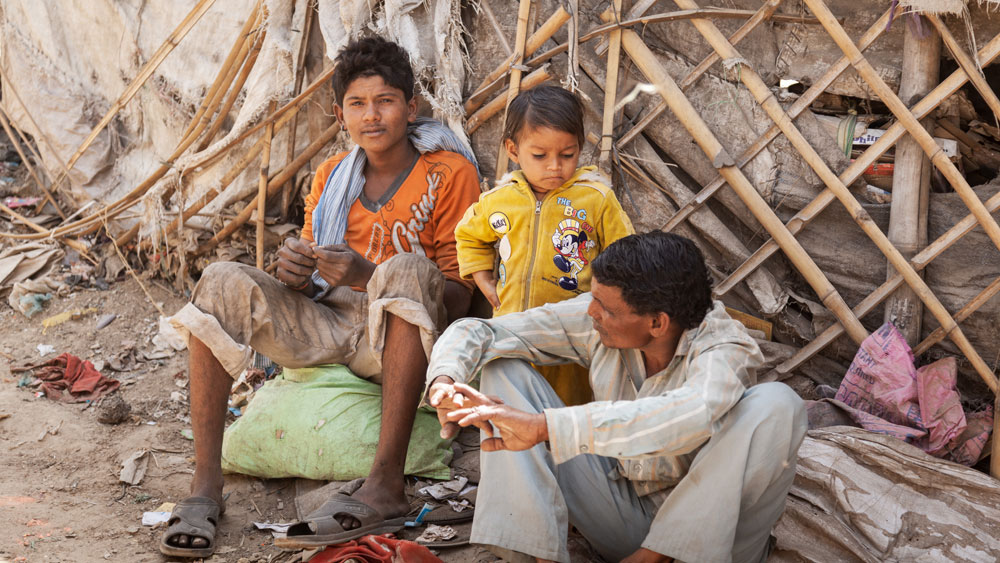 ---
---
The National Sample Survey Office's periodic labour force survey 2017-18 — the government has refused to make it public — continues to ooze suppressed data. The latest piece of evidence from the survey shows that for the first time since 1993-94, India's male workforce has shrunk. Compared to the previous survey of 2011-12, where the number of males in the workforce was estimated at 30.4 crore, the figure has shrunk to 28.6 crore in 2017-18. In rural areas, the decline was 6.4 per cent, while in the urban area it was 4.7 per cent. For the combined labour force (men and women), the reduction was to the tune of 4.7 crore. The government has simply refused to accept the findings. Instead of behaving responsibly and addressing the issue, it has chosen to condemn the methodology of the NSSO. The criticisms are unwarranted as all the points raised have actually been addressed in the sample of households surveyed. The government has refused to admit two simple issues. The first is that the sample taken from households is a legitimate scientific method and includes information from both the formal and the informal sector. Hence Ola and Uber drivers are included in the survey estimates. Second, no one is denying that new jobs are being created. However, old jobs are also being lost. Net job creation is what matters.
A group of 108 eminent economists from across the world had raised these points, requesting that data not be suppressed. India's international credibility is at stake. The government's response has been quite aggressive; the finance minister has alleged that the economists are politically motivated and described them as compulsive contrarians. The finance minister does not understand that one cannot be both at the same time. The sad thing about the debate around the economists' statement is that the government could not gather even a dozen economists to counter the plea of the 108. It took 131 chartered accountants to claim that the economists were, in so many words, 'anti-national'. One can treat this reaction as infantile or dangerous. In either case, it is a response that an ordinary, patriotic citizen does not desire from a mature, democratic government.