Businesses often make life seem more eventful and joyous than it really is
For Father's Day, as for other holidays, predatory retail sites are urging people to express their love by buying stuff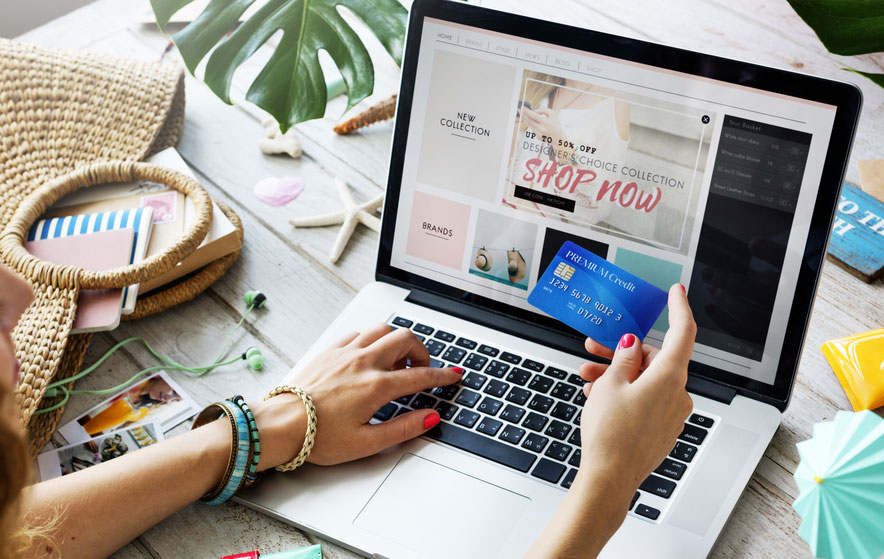 Surely no gift — no matter how expensive — could be as valuable as quality time spent with a loved one in spite of our demanding schedules
(Shutterstock)
---
Published 13.06.19, 12:05 PM
|
---
Sir — Business ventures often make life seem more eventful and joyous than it is in reality. With countless occasions marking the calendar — Father's Day falls on Sunday — it is difficult to navigate the internet without being accosted by predatory online shopping sites demanding consumers to express their love for family members by purchasing products. Affection, undoubtedly, is a fine quality. But surely no gift — no matter how expensive — could be as valuable as quality time spent with a loved one in spite of our demanding schedules.
Biswanath Bhattacharya,
Calcutta
Make a fresh start
Sir — Ramachandra Guha's analysis of dynastic politics in the article, "Timeless wisdom" (June 8), is interesting. The Congress has failed miserably in two consecutive general elections under the leadership of Rahul Gandhi. Yet, Congress leaders still choose to keep faith in the Gandhi scion. In this context, Guha makes some enlightening observations regarding what the 14th century Arab scholar, Ibn Khaldun, had to say about third or fourth generation dynasts losing the quality and glory of their predecessors. It is clear that in spite of hailing from a family and a party which has deep roots in India, Rahul Gandhi has not been able to make any impact on the Indian populace.
What is also evident is that he does not have the charisma or political acumen to combat the challenges before the Congress at present. Congress leaders need to rethink their position on Rahul Gandhi. They must accept his shortcomings as a leader and replace him with someone dynamic who can lead the party in the right direction.
Uday Narayan De,
Katwa, Burdwan
Sir — The article, "Timeless wisdom", by Ramachandra Guha makes for delightful reading. Guha's analysis of Rahul Gandhi's role in the decline of the Congress is correct. The reference to Ibn Khaldun was especially apt.
The rhetorical question posed by Guha — "if medieval and feudal Arabia found fourth-and-fifth generation dynasts hard to accept, why would modern and democratic India be any different?" — answers all queries about Rahul Gandhi's inability to find acceptance as a leader. Hence, it is time the Congress accepts reality and considers someone outside the Nehru-Gandhi family for taking up the reins of the party.
Kingsukh Som,
Burdwan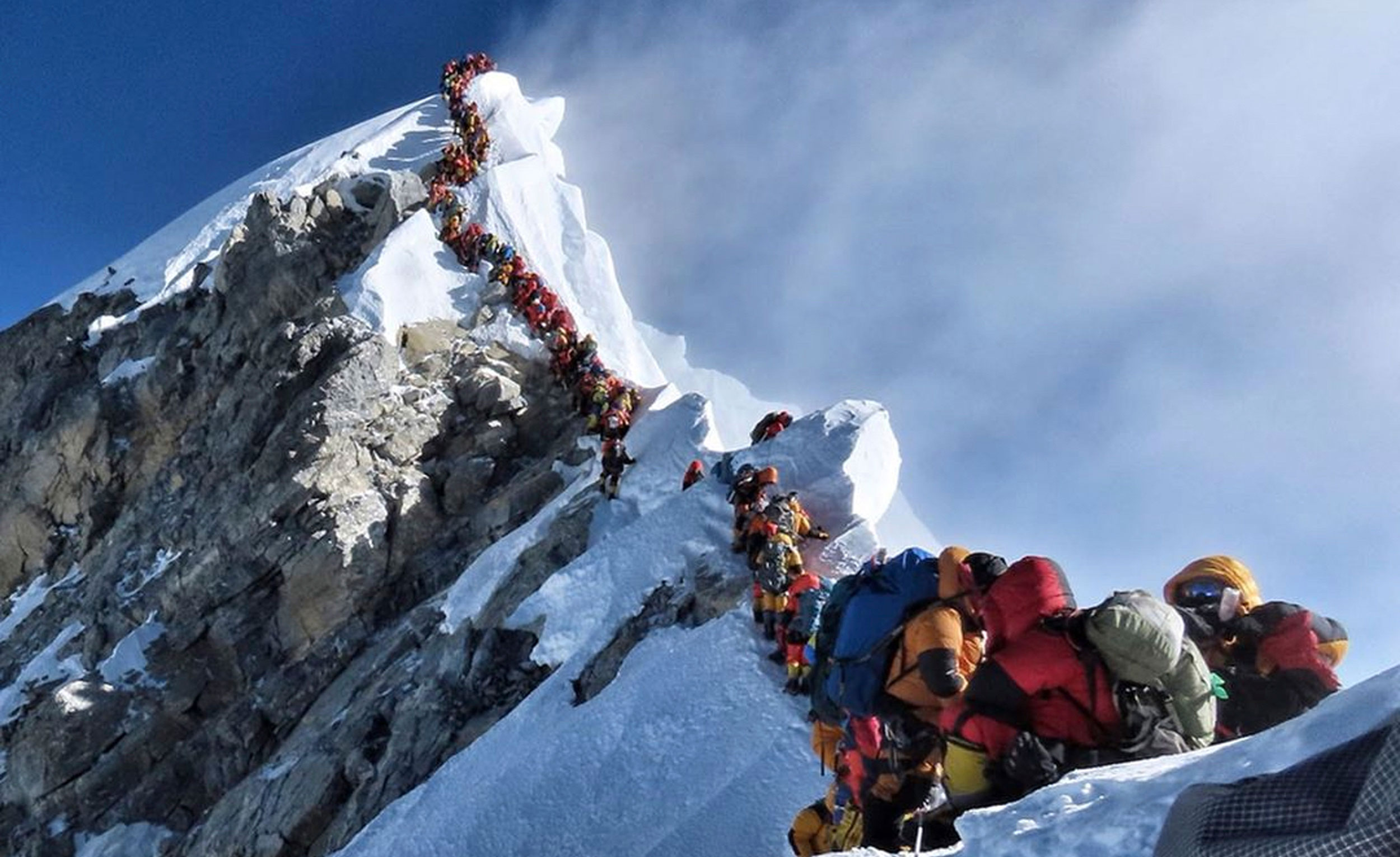 Messy peak

Sir — The Nepal government recently undertook a drive to clean the slopes of Mount Everest. Astonishingly, the slopes generated some 11 tonnes of garbage, including human excrement, discarded oxygen cylinders, tents, cans, plastic waste and so on. Also discovered were the bodies of about 300 climbers from over the years.
In spite of the dangers posed by an expedition to the world's highest peak, more and more people are choosing to undertake it each year. As a result, the garbage piled along the route and at the base camp, too, is increasing. Since the extremely low temperatures ensure that even human bodies take an extraordinarily long time to decompose — some litter does not decompose at all — the pile up of garbage poses a grave threat to the environment of the region.
Nepal is contemplating strict checks on who can undertake an expedition to the Everest. Apparently, only experienced climbers will be allowed on Everest expeditions from now on. But will a poor country like Nepal — whose economy depends heavily on tourism and Everest expeditions — be able to implement this measure?
Rabindranath Sarkar,
Calcutta
Dim the lights
Sir — It is heartening that the New Town Kolkata Development Authority has decided to convert nearly 7,000 street lights in New Town into sensor-based lighting system wherein the lights will automatically switch on, off, dim and brighten depending on factors such as the volume of traffic. All the lights will be connected to a low-cost, wireless network that can be monitored from a central control room or with the help of a smartphone. According to the plan, every third or fourth light will remain switched off after midnight when the volume of traffic is the lowest and will light up when a vehicle is detected on the stretch. This will help reduce power consumption to a great extent. Other municipalities should follow suit.
Khokan Das,
Calcutta
Sir — The idea of smart street lights is a good one. Another such idea would be removing the rows of unnecessary blue and white lights that line the streets. It is a waste of a precious resource.
Rima Roy,
Calcutta