Booked: An imminent battle over GST dues
The accounting sleight of hand over the compensation cess stokes deep distrust of the Centre's management of funds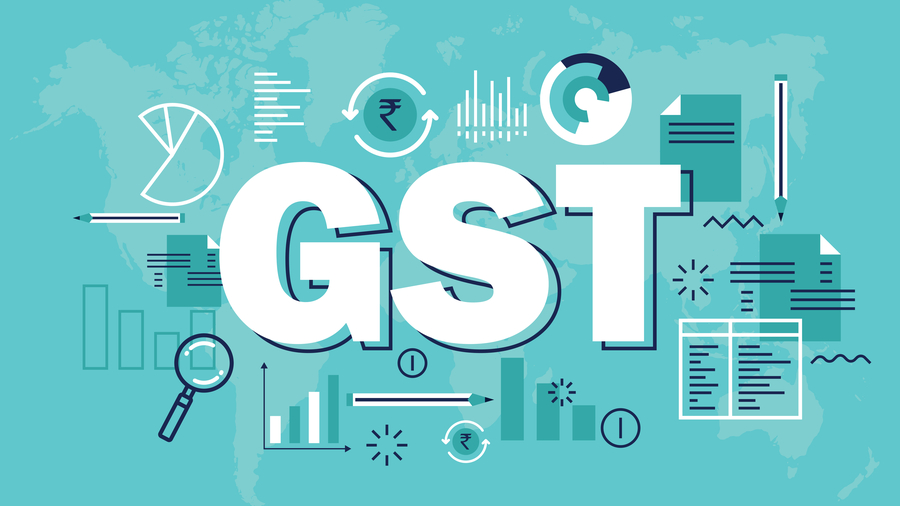 ---
---
The Narendra Modi government and the states will be squaring off for a tense battle when the Goods and Services Tax Council meets on October 5 to debate the alleged perfidy of the Centre in quietly siphoning off a sum of Rs 472.72 billion from the compensation cess fund during the two years since the tax reform was introduced, and then waving an empty box in the faces of state governments to back its claim that it did not have the means to make up even a part of the projected shortfall of Rs 2.35 trillion this year. In late August, the Centre had said that the gap in GST collections this year would be around Rs 3 trillion. A part of that — a sum of Rs 650 billion — could be set off against the compensation cess collections this year. The Centre went on to claim that the entire shortfall could not be blamed on the infirmities in the GST implementation. It arbitrarily determined that a sum of Rs 1.38 trillion could be ascribed to the slowdown in the economy induced by the coronavirus pandemic — a force majeure-like situation that was not covered by the GST legislation and was, therefore, ineligible for the compensation protection mechanism. It said that the states could borrow the remaining Rs 970 billion from a specially created cheap loan window that the Reserve Bank of India would create to help them tide over the crisis. Alternatively, they could raise market loans to cover the entire shortfall. Cash-strapped states have been peeved with the Centre for reneging on its promise to compensate them for loss of revenue during a five-year transition phase that runs till 2022.
The real shock is the impunity with which the Centre diverted GST compensation funds to the Consolidated Fund of India instead of depositing it in a non-lapsable fund that forms part of the Public Account, a corpus of all the money that does not belong to the Centre but which it holds in trust on behalf of other authorities and entities. The Comptroller and Auditor General's report said the way the money was transferred to the Consolidated Fund amounted to a gross violation of the GST Compensation Cess Act, 2017. The report said the short crediting of the cess led to an overstatement of the Centre's revenue receipts and understatement of the fiscal deficit.
The Centre claims that it has already paid back the short credited sum to the states in 2019-20. Officials state that in 2019-20, the Centre released Rs 1.65 trillion as GST compensation against a cess collection of Rs 954.44 billion which would not have been possible without crediting the unutilized cess of Rs 472.72 billion. The accounting sleight of hand over the GST compensation cess stokes deep distrust of the Centre's management of funds. Such chicanery can break the spirit of cooperative federalism and permanently damage Centre-state relations.