The Modi government's chaotic chorus
Has Arun Jaitley, a minister without a portfolio, done the right thing by interfering in a strictly administrative issue?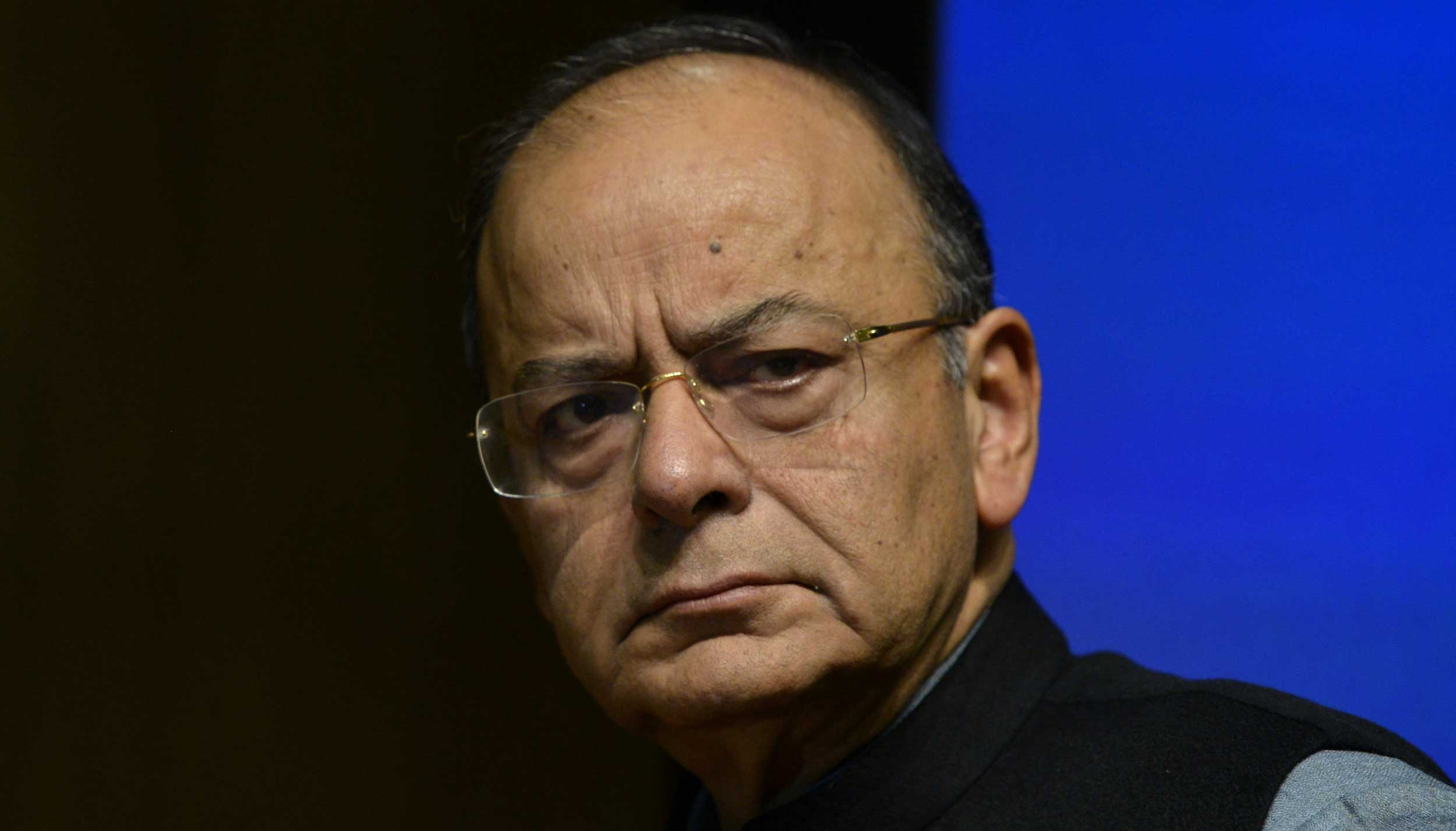 ---
---
Have investigations morphed into adventures in the New India that the Bharatiya Janata Party is said to be building, brick by brick? A recent post on Facebook by Arun Jaitley, which seemed to allude to the scrutiny of the Central Bureau of Investigation into alleged irregularities concerning the ICICI loan case, has drawn attention to the worrying possibility of serious inquiry being degraded to an instance of adventurism. It is possible that Mr Jaitley has embarked on a little adventure of his own with his remark. The CBI reports to a ministry that is headed by the prime minister who, at the drop of a hat, reminds the nation of his commitment to vigilance against corruption. At a time when the BJP is eager to distance itself from its image of being in favour of businessmen with chequered records, Mr Jaitley's decision to be sympathetic, albeit in a rhetorical manner, to the 'who's who of the banking industry' shows that the Narendra Modi government is not speaking in one voice on an issue of public concern. Does this chaotic chorus embody a brewing conflict within the inner chambers of power? Is Mr Jaitley on the same page as the prime minister when it comes to the pursuit of truth and transparency? The dissonance may be suggestive of an urgency to protect turfs — or are these interests? The conflict, if any, would jeopardize the BJP's claim of ridding India of the vice of corruption.
What is also relevant is the question of propriety. Has Mr Jaitley — he is a minister without a portfolio at the moment — done the right thing by interfering in an issue that is strictly administrative? It may have been appropriate if Mr Jaitley had taken up the matter privately and shared his grievances with the prime minister. Instead, he has chosen to go public. It seems that even experienced politicians cannot resist a bit of adventurism. But then reckless conduct on the part of the CBI's political bosses has seriously undermined the credibility of India's premier investigative agency. An investigating officer probing the ICICI case has already been shunted out. The Opposition remains persistent in its complaint of the BJP using the CBI to intimidate its opponents. The inclination to use an investigating body to settle political scores — every dispensation has been tarred by this particular brush — lies at the heart of the CBI's plight. Striking at autonomous institutions — does Mr Jaitley agree? — is the cause of misadventures.