You said it: PC to Arun on CBI
Chidambaram 'glad' that Jaitley's 'conscience and legal acumen have finally stirred'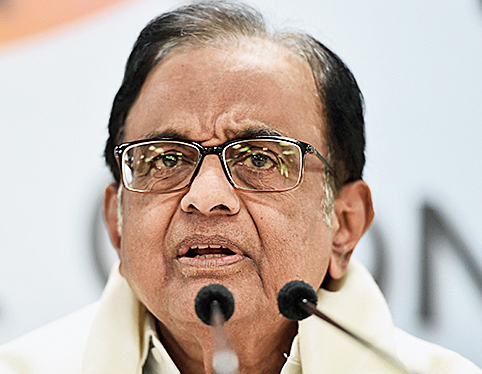 ---
---
Arun Jaitley's cutting prose — embellished with gems such as "investigative adventurism" and "megalomania" — describing the CBI's action in the ICICI Bank case has gifted the Opposition a well-timed weapon.
Jaitley's public questioning of the CBI's recommendation to probe banking heavyweights brought ironic applause on Sunday from Congress leader P. Chidambaram, who contrasted the minister's expression of outrage with "slumber" when the agency harasses others.
The Friday Facebook post by Jaitley had coincided with an uncommon expression of solidarity among non-BJP leaders after back-to-back CBI crackdowns that the Opposition said were meant to hound their supporters.
A day after Jaitley's post, it emerged that the CBI had shunted out an officer probing the bank case.
Jaitley had confined his post to the bank case but the Opposition feels the points he raised are part of a "standard operating procedure" that treats mistakes as corruption.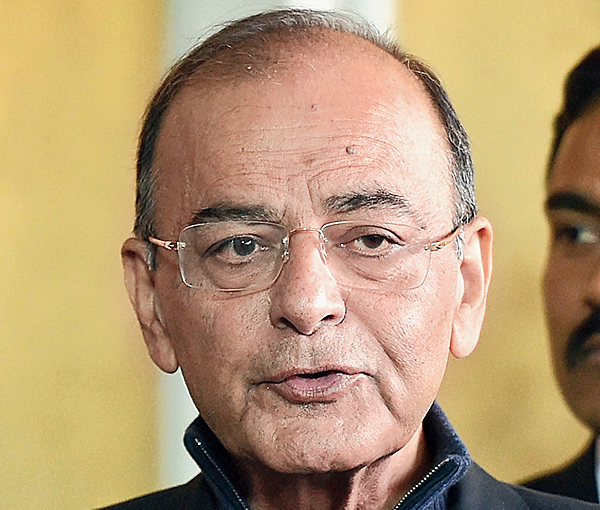 Referring to Jaitley as "the finance minister (on leave)", Chidambaram said he was "glad" that the minister's "conscience and legal acumen have finally stirred".
"CBI has received the ultimate certificate from the one who has the best ringside seat, the finance minister (on leave): 'Adventurism and megalomania have overtaken investigators'!" Chidambaram tweeted.
He added: "Glad that the FM's conscience and legal acumen have finally stirred to condemn the indiscriminate targeting of eminent bankers (in cases where the allegations are about thousands of crores of rupees). They were in slumber when there was indiscriminate targeting of distinguished IAS officers and others (in cases where the allegations are about small sums of money)."
In the Aircel-Maxis case, in which Chidambaram is accused of clearing foreign investments beyond the power of the finance ministry, some IAS officers have also been named. On Friday, a few hours before Jaitley uploaded his post, the CBI had sought judicial permission to interrogate Chidambaram in custody.
Fellow Congress veteran Salman Khurshid too took a swipe. "FM Jaitley is perturbed about CBI's adventurism but is that not their standard procedure? For too long mistakes are treated as corruption; indiscretion is treated as malice," Khurshid tweeted.