A Tale of two Heroic lives: Dr Wu Mengchao and Wang Shunyou
CHINA DIARY | The 'father of Chinese liver surgery' and a postman who braved the mountainous terrain lived remarkable lives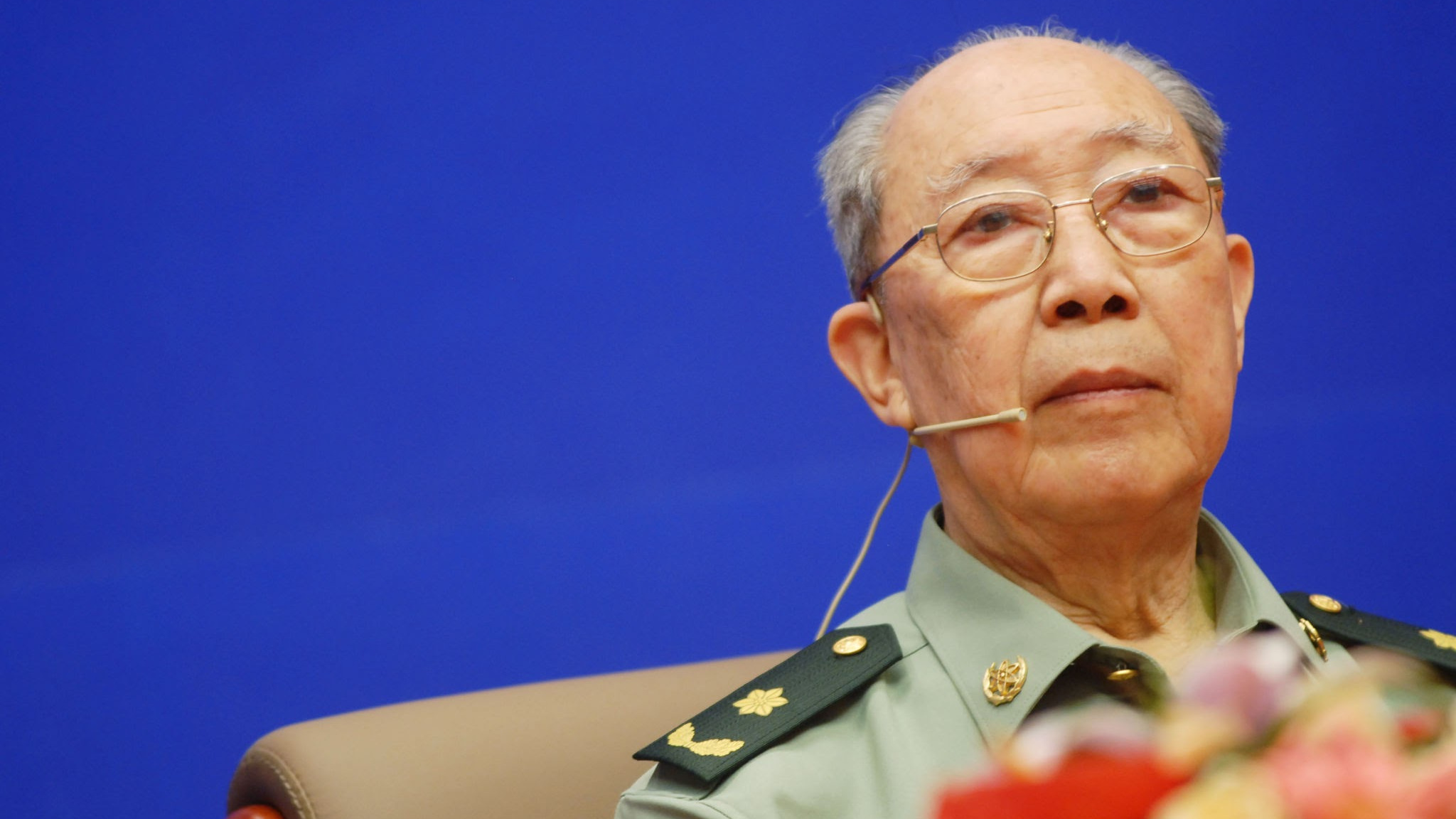 ---
Published 07.06.21, 12:57 AM
|
---
The rain didn't deter the mourners from lining up to pay their respects. The funeral of Dr Wu Mengchao, who died last month at the age of 98, witnessed a display of public grief normally reserved for political leaders, film stars or sports legends.
The 'father of Chinese liver surgery', who published the first Chinese liver surgery textbook and created China's first anatomical models of liver arteries from ping-pong balls, was also an extraordinarily caring doctor. Before examining patients in winter, he would rub his hands to warm them up. He tucked in his patients after examining them, arranged their slippers so that they could step into them when they got out of bed, and ensured his treatment didn't cost them a bomb.
Healing touch
Mentor to 80 per cent of China's liver surgeons, the tiny doctor (he used a footstool while performing surgery) was a hero even in his youth. While in school in Malaysia, where his parents had migrated as rubber workers, he sent the money collected for an annual party to the People's Liberation Army, receiving an appreciation letter in Mao's name. At 18, he left his family to join the Liberation war but, unable to make it to Yan'an, the Communists' base, he decided to study medicine, a decision spurred on by encounters with foreigners who sneered at China's ability to achieve any medical advancement.
More than 60 years as a surgeon had left his feet and hands deformed, yet he worked till the age of 97. His hands sometimes shook — but once the scalpel was in his hands, they remained steady. At the age of 91, he operated upon a 90-year-old patient, removing her tumour in just nine minutes. Thanks to him, Shanghai has the world's biggest liver cancer research centre.
A Chinese Communist Party member till his death, "L'Internationale" was played at his funeral.
Without pause
Another passing last month didn't see a huge public turnout, but Wang Shunyou was no less a people's hero. He died aged 56 in a remote Sichuan county, where he had delivered mail for the last 36 years with 100 per cent accuracy. His beat took him through mountains and forests, paths which his father too had traversed as a postman, that could only be navigated by following the footprints made by his mule. Wang spent just 30 days a year at home; for the rest, he was out in the open, in nights so dark "you couldn't see your hand in front of you''; so silent that all you heard was the howling of the wind and of wolves. The longest he spent with his wife was three days when she was hospitalized.
Wang himself had to be hospitalized when his mule, startled by a pheasant, kicked him in the stomach. Instead of rushing to the nearest doctor, Wang finished delivering his consignment, and went to hospital nine days later, to be told that he'd suffered a stomach haemorrhage.
For the mountain-dwellers, Wang was a welcome surprise guest. Making light of his effort of wading through landslides to deliver college admission notices to two schoolgirls, he said he could never forget the expression in their eyes when they received them.
Wang's services didn't go unrecognized: he was chosen to be part of the 2008 Olympics torch relay, and has inspired the film, A Postman in Shangri-La.
The CCP is currently projecting heroes as part of its centenary celebrations. Wu Mengchao and Wang Shunyou, who spent their lives "serving the people'', certainly qualify as Communist heroes.