A survivalist is no longer a person in a tinfoil hat, he is affluent
Gearing up for the 'end of the world' is no joke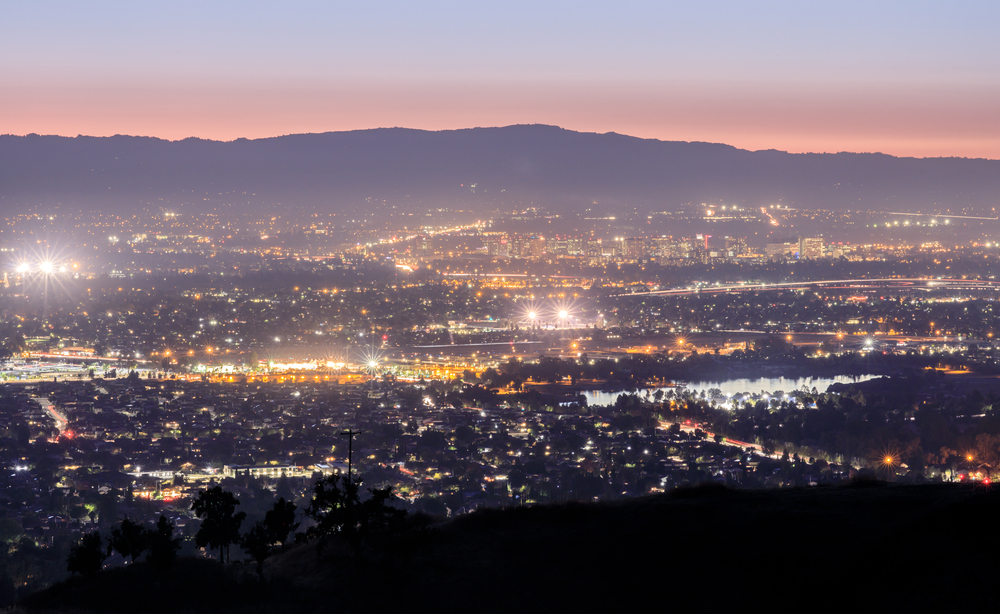 ---
---
Sir — Gearing up for the 'end of the world' is no joke. There is a booming survivalist economy, the features of which offer interesting insights into people's anxieties that, hilariously enough, include technological development. Reports state that to hide from popular revolt — perhaps when robots steal our jobs? — Silicon Valley innovators are building shelters. A survivalist is no longer a person in a tinfoil hat, but now counts among the affluent.
But what do hazmat suit sales tell us about the world we live in? Although humans are naturally inclined to prepare for calamity, it might help to look at present political and economic uncertainties to answer this question.
Paramita Sarkar,
Calcutta
Precious resource
Sir — While the article, "Who stole my river?" (June 23), on the dying rivers of Bengal drew our attention a few weeks ago, there is now another alarming story on the same theme ("A parched land", July 20). What happens when scarcity of rain in one part of the country causes rivers to start drying up, while in the Northeast heavy downpours lead to overflowing rivers? The hapless animals of Kaziranga National Park can barely manage to find land amid the floods, whereas the southern part of the country is so dry that a train loaded with water was sent to Chennai for people's relief. But what will the animals drink? There is hardly any safe, natural source of water left because of human misuse.
Can we create more channels right down from the Himalayan rivers, and bring water to the plains? The Kosi river in Bihar frequently floods the northern plains; planned distribution of water from flood-affected places to other deprived areas might be an option.
All major river beds must immediately be dredged to ensure an easy flow of water through the canals. If such projects are undertaken on a war footing, the water crisis may be resolved in a few years. But such endeavours are expensive; so a vigilant eye must be kept on 'cut money'. We need a green and clean India in all respects.
Alok Ganguly,
Nadia
Sir — It is commendable that the Indian Railways sent wagons holding 50,000 litres of water each to Chennai residents every day at a time of acute water crisis. However, more needs to be done. The government should increase public awareness programmes to involve citizens in water conservation efforts at the micro level.
Chennai's crisis should be a wake-up call for all citizens. Meticulous planning to conserve water, including initiating steps for rainwater harvesting, will help citizens meet their needs. The government should also make an effort to reach out to international agencies to be efficient and innovative in water conservation. A new water policy may also help avoid such a crisis yet again in 2020.
Varun Dambal,
Bangalore
Sir — With the continuous depletion of underground water reserves in many parts of India, along with global warming and the resultant fluctuation in climate conditions, conserving water has become urgent. One of the finest methods for that is rainwater harvesting. Stored rainwater can be used for domestic needs. It is a reliable method and can be carried out effortlessly. If proper methods to preserve rainwater are undertaken, our planet will benefit greatly.
Eshika Gupta,
Jamshedpur
Parting shot
Sir — The minister of women and child development, Smriti Irani, reintroduced a much-needed bill to amend the Protection of Children from Sexual Offences Act, 2012. The bill aims to intensify punishment for sexual crimes against minors. The amended bill has provisions for imprisonment of up to seven years along with a fine to keep a tight rein on child pornography.
The amendments aim to ensure the safety of children. They draw attention to the ease with which children fall prey to sexual crimes owing to their physical and emotional vulnerabilities, and thus must be passed urgently.
Rifa Deka,
Guwahati